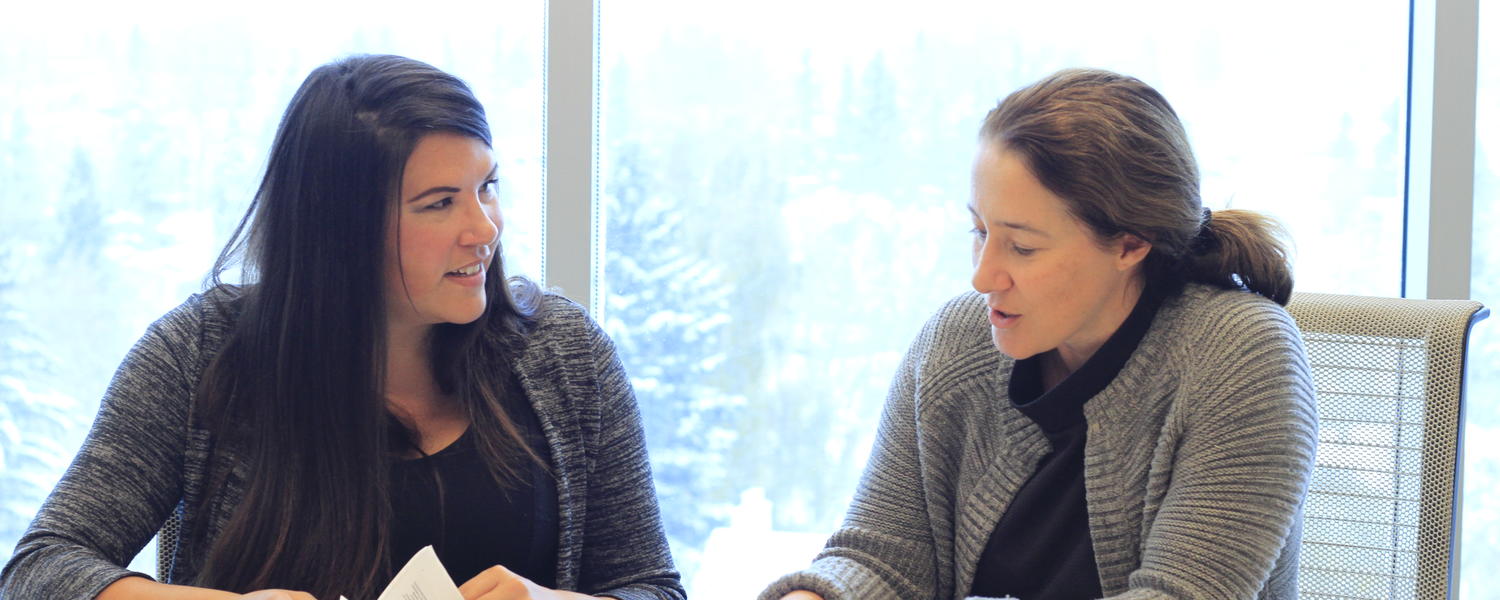 Annual Reviews
The performance year runs April 1 to March 31 for Support Staff, and July 1 to June 30 for MaPS
Annual reviews provide a valuable opportunity to create a formal record of all the hard work and achievements over the past year, explore development opportunities, and summarize the insights gained through your one-on-one meetings.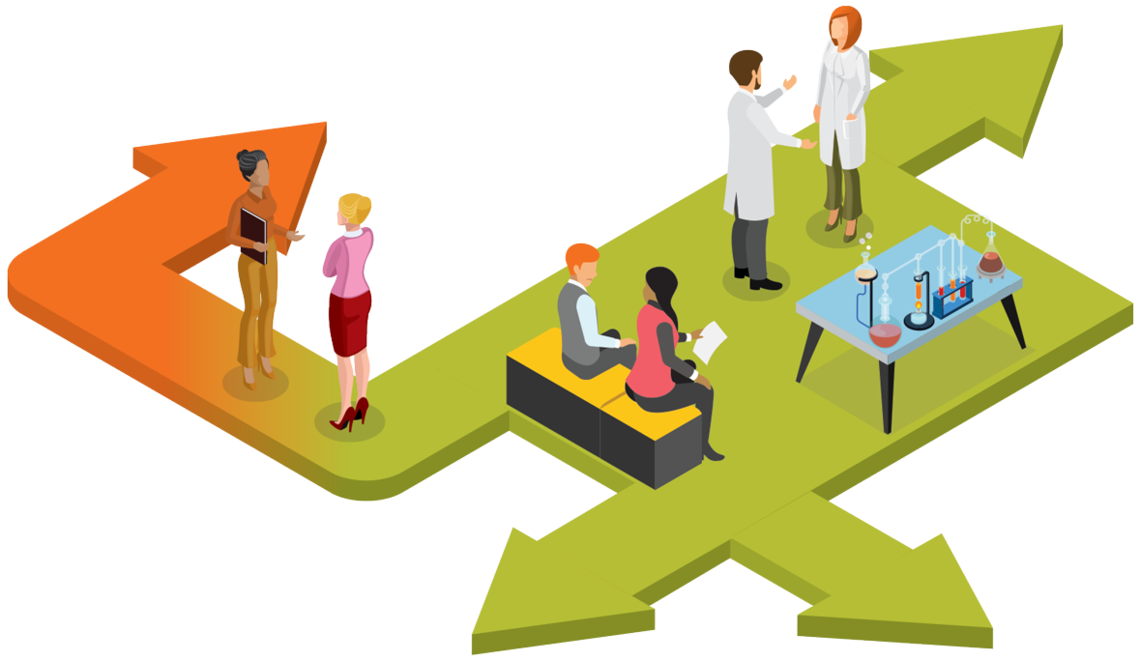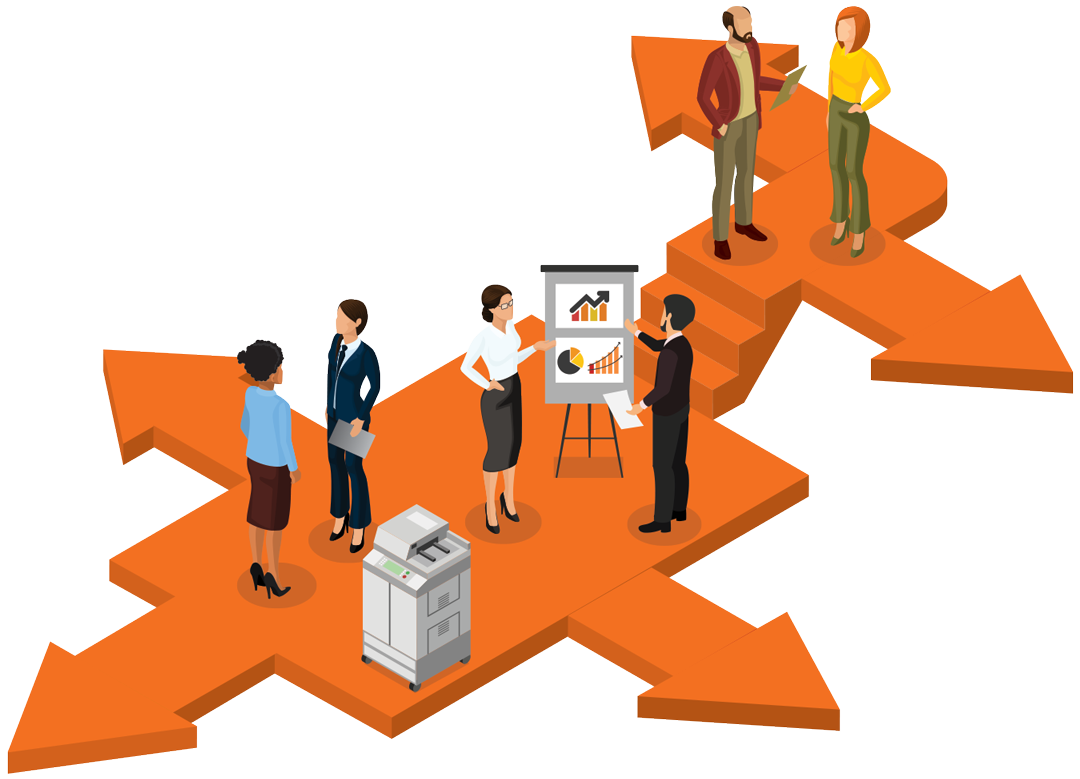 The 2024 Annual Review Season for Support Staff is Underway
The 2023 Annual Review Season for MaPS is Underway
While goals and expectations cover "what" needs to be accomplished, competencies cover "how" to accomplish those goals — the behaviours you require to get things done effectively.
Rating scales are used by managers to assess performance. There are separate rating scales for Management and Professional Staff and Support Staff.
How do annual reviews add value to your work life?
At any stage in your career, meaningful annual review conversations can help you see your place and path at the university. Here are a few ways annual reviews add value to your work life.
Make your self assessment serve you
Give the practice of self-assessment adequate thought and make the most out of this opportunity to share your successes and set yourself up for future growth and opportunity in the future.
Skill Building for Annual Reviews