Staff Wellness
Staff Wellness leads a number of programs, resources and services, to help promote, support, and sustain the health and wellness of faculty and staff at UCalgary.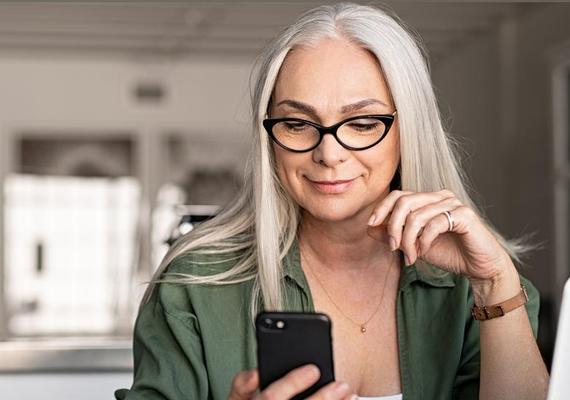 Mental health tips for working from home
Five ways to take care of your well-being during this uncertain time
Free flu shots available on campus starting mid-October
Students, faculty, and staff are encouraged to book appointments online...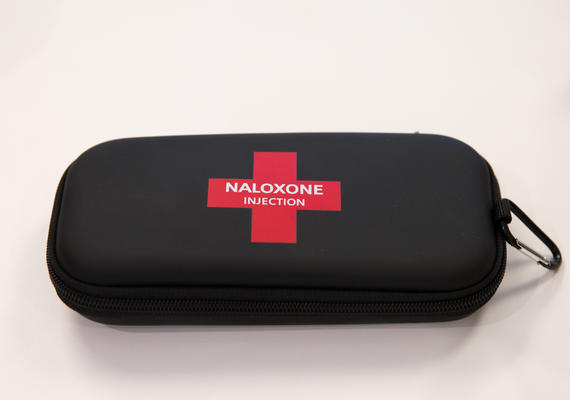 Naloxone Kits and Training
Staff Wellness confidentially offers naloxone kits and training to faculty and staff. Interested employees can call Staff Wellness to arrange for individual or group training, or register for regularly scheduled training open to all employees.