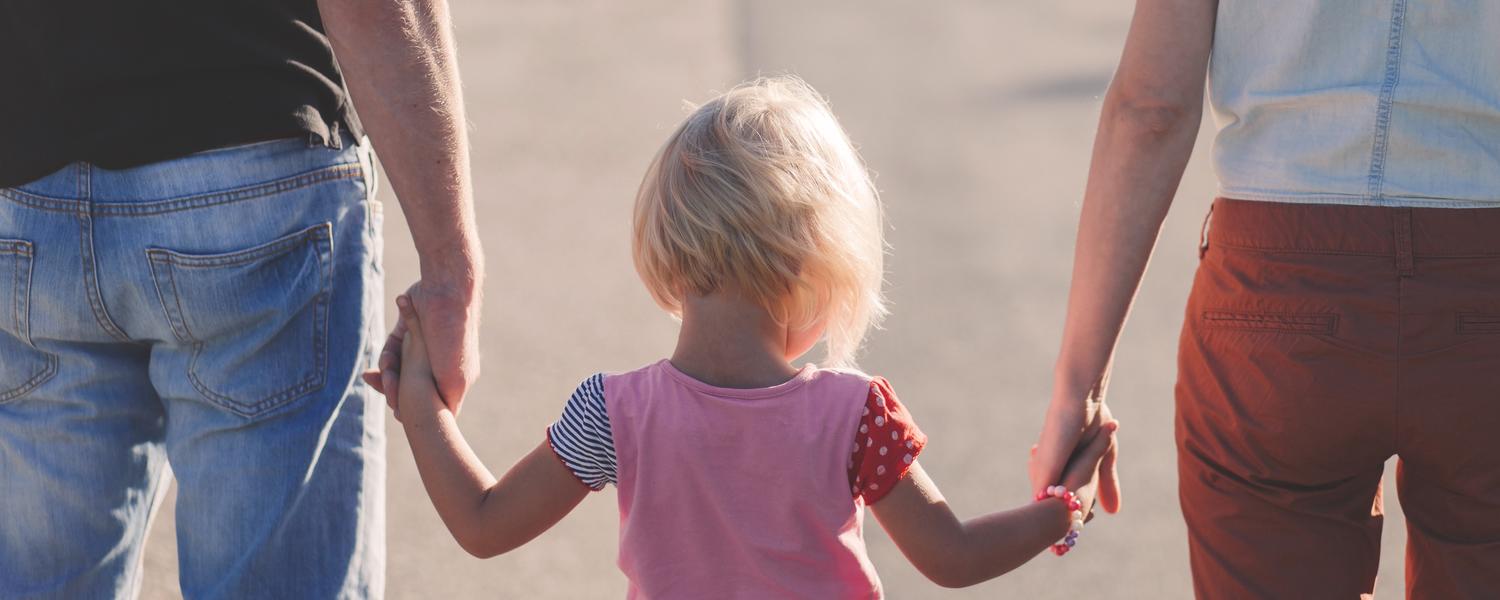 Select Your Staff Group
If you experience a life event such as marriage/common-law, birth/adoption, divorce/legal separation, family status change, change in spousal coverage, or if you need to change your dependent/beneficiary information, you can update your personal information and make benefit changes to ensure your benefits accurately reflect your family status.
Overage Dependent/Student Confirmation
To remain on your group benefits plan, dependents over the age of 21 but less than 25, must be either attending an accredited educational institution, college or university on a full-time basis (usually a minimum of three courses) or be dependent on you by reason of disability and have become disabled prior to age 21 with a continuously disabled since that time.
You will receive a notification from the benefits system (DoNotReply email) for verification of overage dependent status as your dependent(s) reach age 21. Follow the directions in the notification to identify whether your dependent(s) meet the eligibility criteria and can remain on the plan.
Each summer, if you have a dependent(s) between ages 21 through 24, you will receive a notification from the benefits system (DoNotReply email) to confirm that your dependent(s) age 21 to 24 remain eligible to continue to participate in the benefit plan. If they remain an eligible student, no action is required. If they no longer qualify, please take action to remove the dependent(s). Audits will be conducted to ensure eligibility is met. Follow the notification instructions or visit the Life Events link above for your staff group to remove an ineligible dependent.