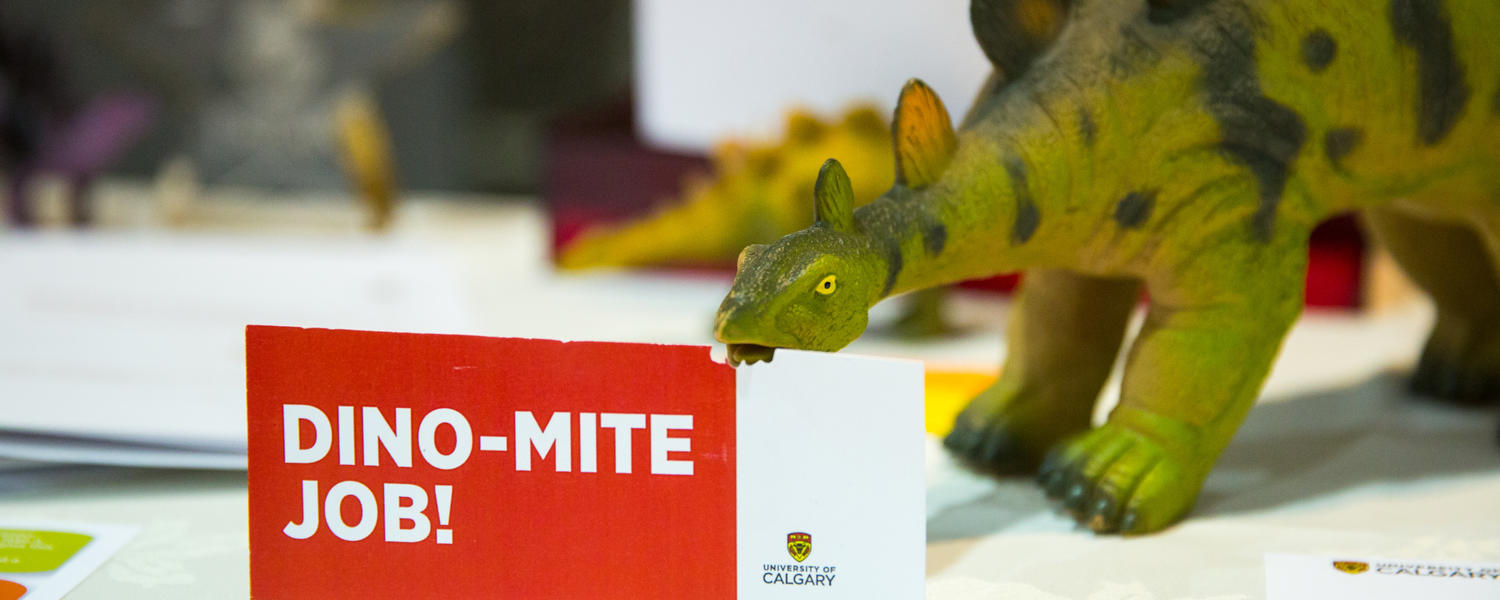 Cards & eNotes
Send a special note of gratitude, congratulations or recognition of a job well done
An Easy and Meaningful Way to Give Recognition
Send an eNote or printed card to recognize your colleagues for their hard work, accomplishments and the positive impact they have on your work life at UCalgary.
Whether you're celebrating the end of a big project, commending outstanding effort or giving a heartfelt thanks, an eNote or printed card is always appropriate and appreciated.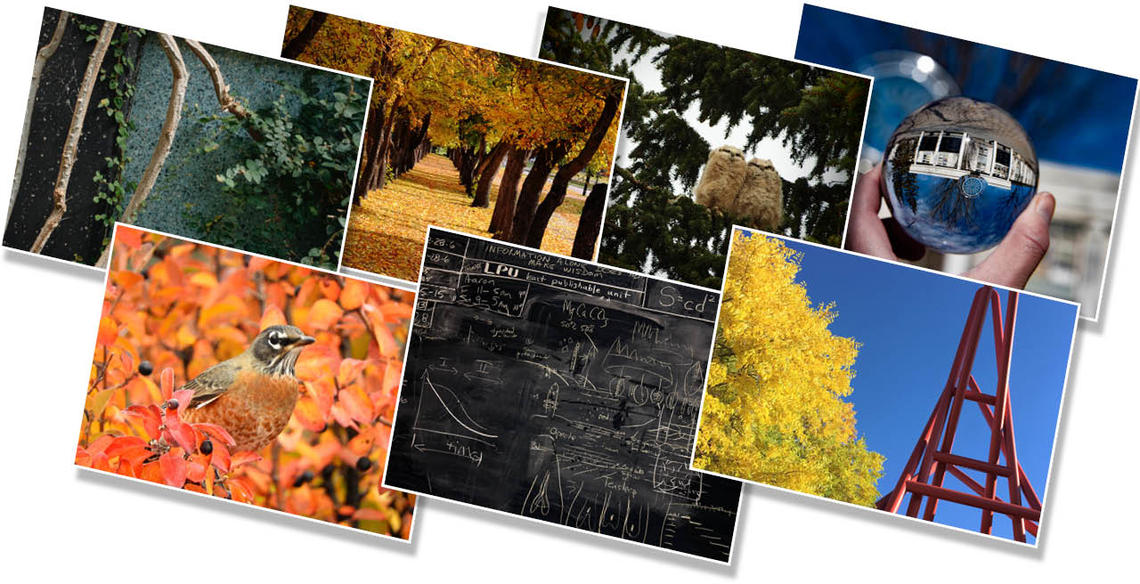 Send an eNote anytime to say "Thanks," "You rock," or "Glad you're on the team" with a special email version of your favourite recognition card. 
You can send a single eNote to multiple recipients. If you want to spread the word about a colleague's great work, feel free to send a copy to recipient's leader as well! 
Send an eNote today:
Choose a card below, provide a few required details and add a personalized message.
Send your eNote to a "single recipient" or "multiple recipients" by separating all recipient names and emails with commas.
Send a copy of the eNote to the recipient's manager, if you'd like to share your appreciation a little further.  
"Submit" your eNote and check your email to confirm your eNote and initiate delivery.
Order Complimentary Print Cards
Ordering cards from the Campus Print Shop is easy. Cards are centrally funded through the university.
To order a custom supply of recognition cards:
Go to the Campus Print Shop.  
Returning users, log in — new users, create a new account.   
Select "stationary," then "greeting cards."
Select how many packs of 10 you would like of each card type — "QTY 1" equals 10 cards.    
"Buy now" to add cards to your cart. Go to your cart, select a due date and "proceed to check out."
Confirm shipping information and "proceed to payment."
Enter your department ID for tracking purposes only.
"Place your order" and expect delivery in as few as three business days.
Choose from 21 card options
Select your favourite from below to send an eNote now, or visit the Campus Printshop online to order print cards.