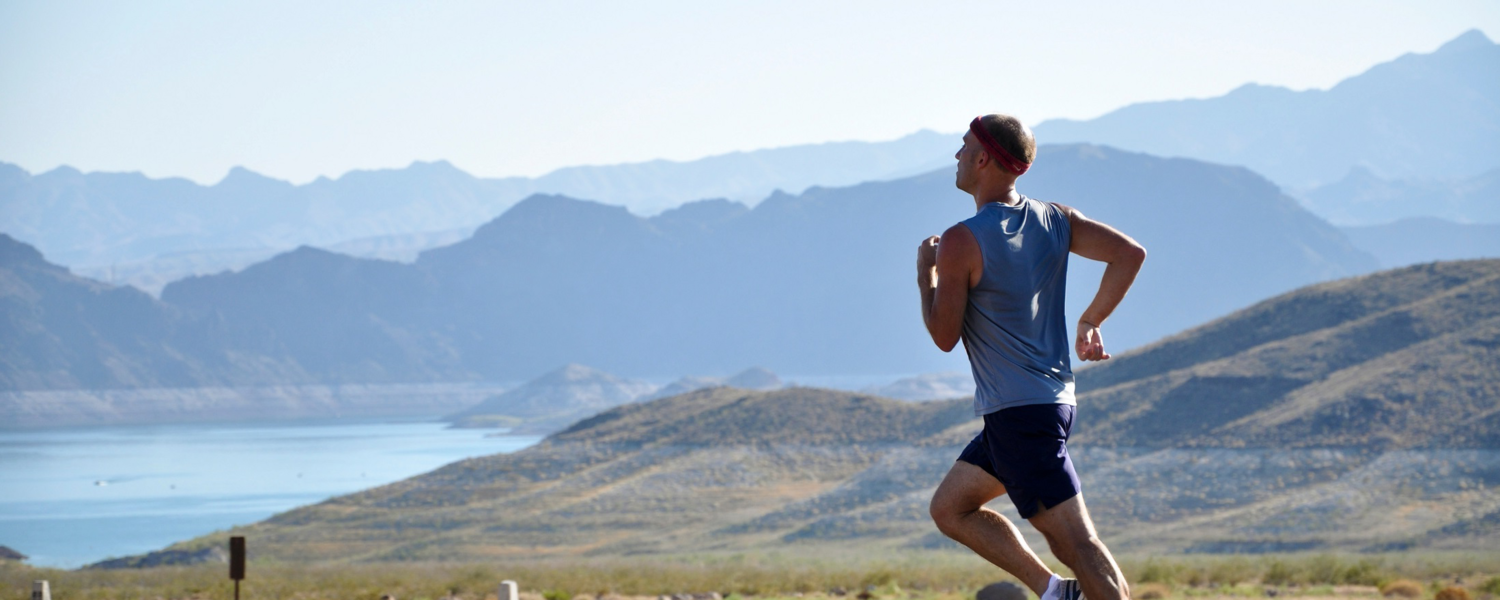 In This Section
Explore this section and better understand your benefits and pension plan. 
Employee Benefits Videos
Learn more about the benefits and pension programs specific to your staff group.
Benefits at a Glance
These documents provide a general summary of group benefits, pension and other programs offered through employment with the University of Calgary.