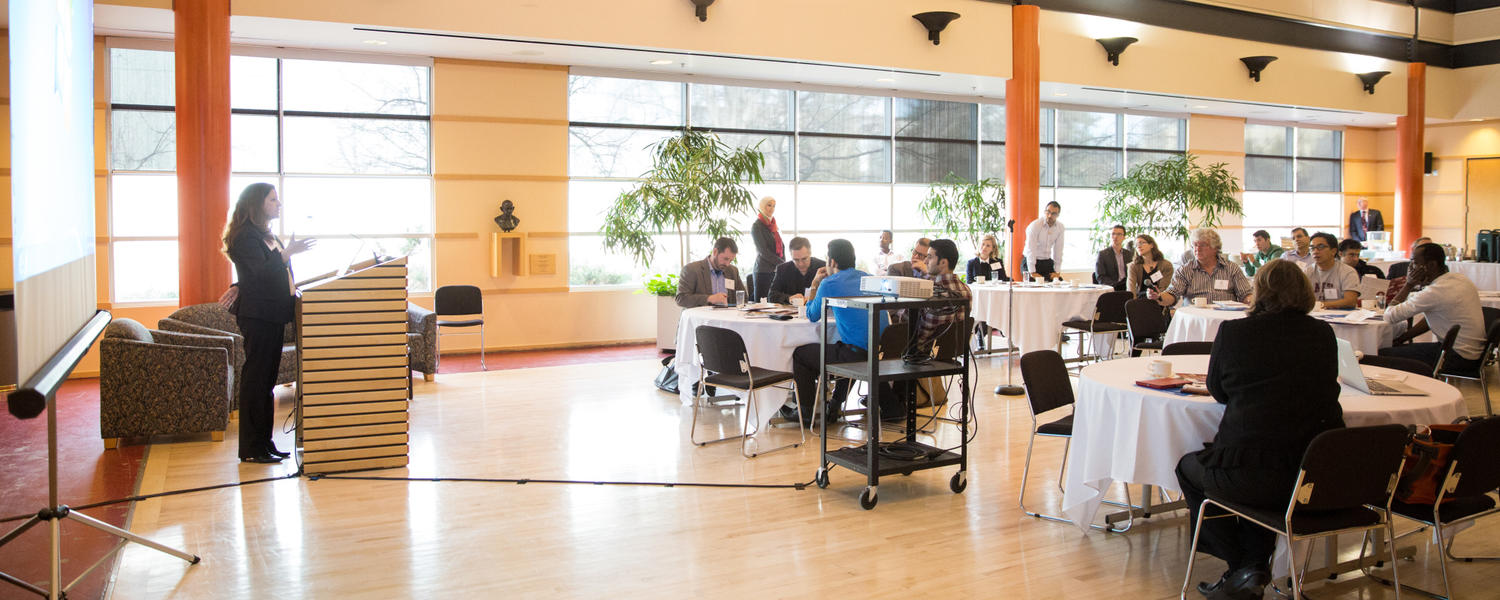 Workshops & Online Resources
There are various internal and external training and workshops available for employees and managers.
Training and Development
Training and Development offers programs, workshops, e-learning, guidebooks, articles, and more aimed at developing you for your current role as well as for future opportunities and career growth.
Continuing Education
Continuing Education offers a wide range of seminars, courses, certificates, and diploma programs to individuals and organizations seeking opportunities for professional development and personal enrichment. Continuing Education offers a variety of personal interest and wellness courses including:
SU Wellness Centre
Employees have access to a variety of training and workshops through the SU Wellness Centre.