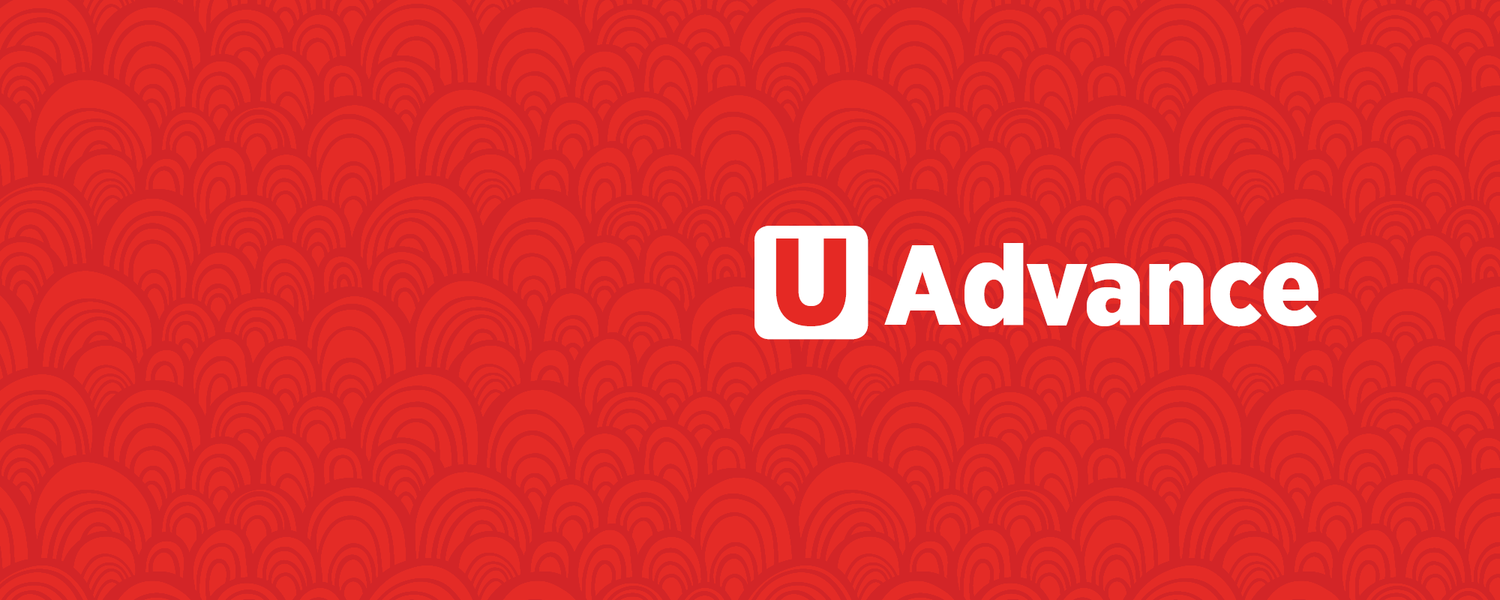 Designed for All Employees
Talent Development Programs are currently under review.  UAdvance courses are paused at this time.  In the meantime, please explore options available on LinkedIn Learning and through tuition support.
Take the next step in your development by enhancing the skills, knowledge, and abilities you need to demonstrate success at the University of Calgary.
Take UAdvance to:
Expand your skills in communications, teamwork, and personal resiliency
Demonstrate application of new knowledge
Improve your personal effectiveness through application of new knowledge and increased self-awareness
Enrolment: A Quick Reference Guide
This user guide shows learners how to register in a learning program and enrol in a class for the program, using the Enterprise Learning system.
Registration and Completion Process
To register for UAdvance Program you require the support and approval of your manager, as both online and instructor-led courses are delivered during regular work hours.
Talk With Your Manager
Discuss with your manager how UAdvance courses contribute to your professional development and how course selections support goal-setting and annual review processes.
Register for UAdvance Program
The UAdvance Program is open to all employee types.
Register for Upcoming Courses
Classes are offered regularly throughout the year — customize a plan that works for your schedule and interests. For support staff, manager approval is required when registering for classes. Managers will be prompted to approve workshop registration once enrollment is submitted.     
Receive your Digital Badge of Completion
When you register for the UAdvance program (not just individual workshops), your progress is tracked and a digital badge is issued when all requirements are met. You may register at any time to receive credit toward the program for eligible completed courses. 
UAdvance really helped me grow, and I'm applying what I learned in my daily routine
Lisa Bensmiller,
Administrative Assistant
UAdvance Course Requirements
To complete the UAdvance program, take all seven core workshops and three additional workshops of your choice from the optional and technical course category, which includes a blend of online and in-class workshops.
UAdvance requires a total commitment of 40-50 hours to complete and can take up to two to three years to complete. To gain the most from the UAdvance program, it's recommended you take no more than two workshops a month.
All courses are scheduled in Enterprise Learning a few months in advance.
Required Core Courses
All seven core courses are required to complete UAdvance — they can be completed in any order.
Optional Courses — Pick Three
Choose three optional courses that suit your interests, strengths and goals — courses are a blend of online and instructor-led.