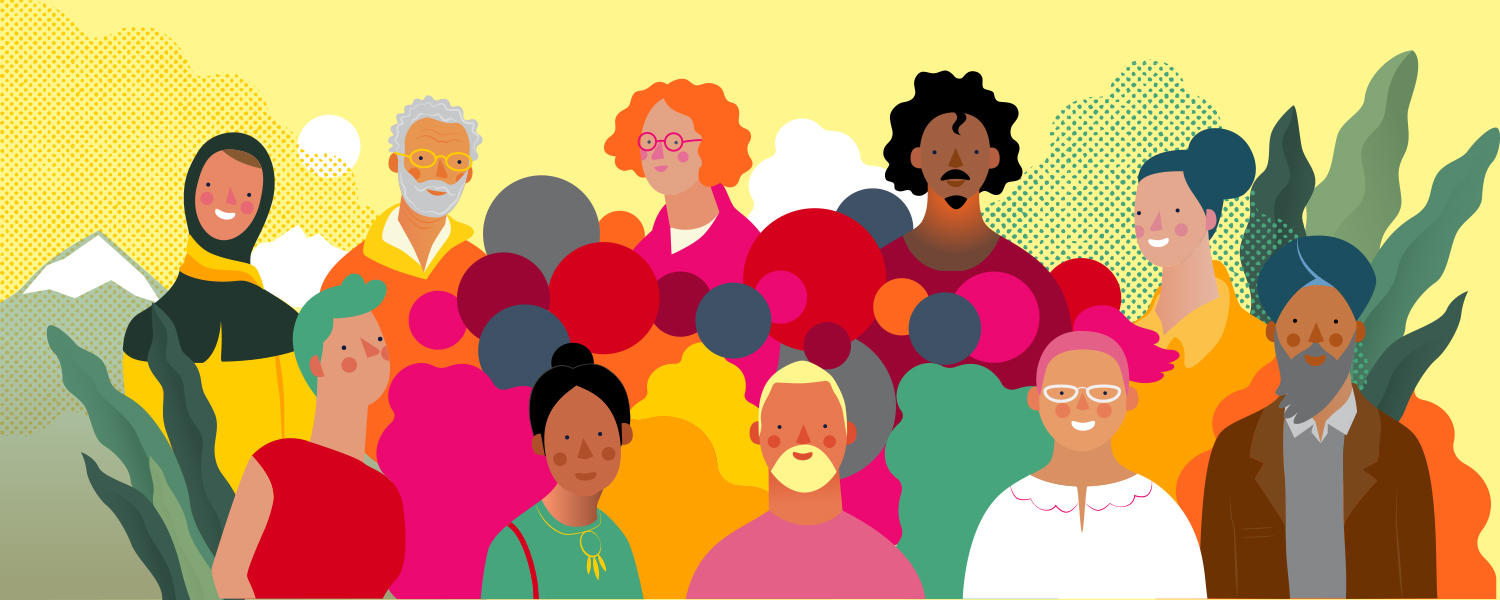 Workplace Diversity and Inclusion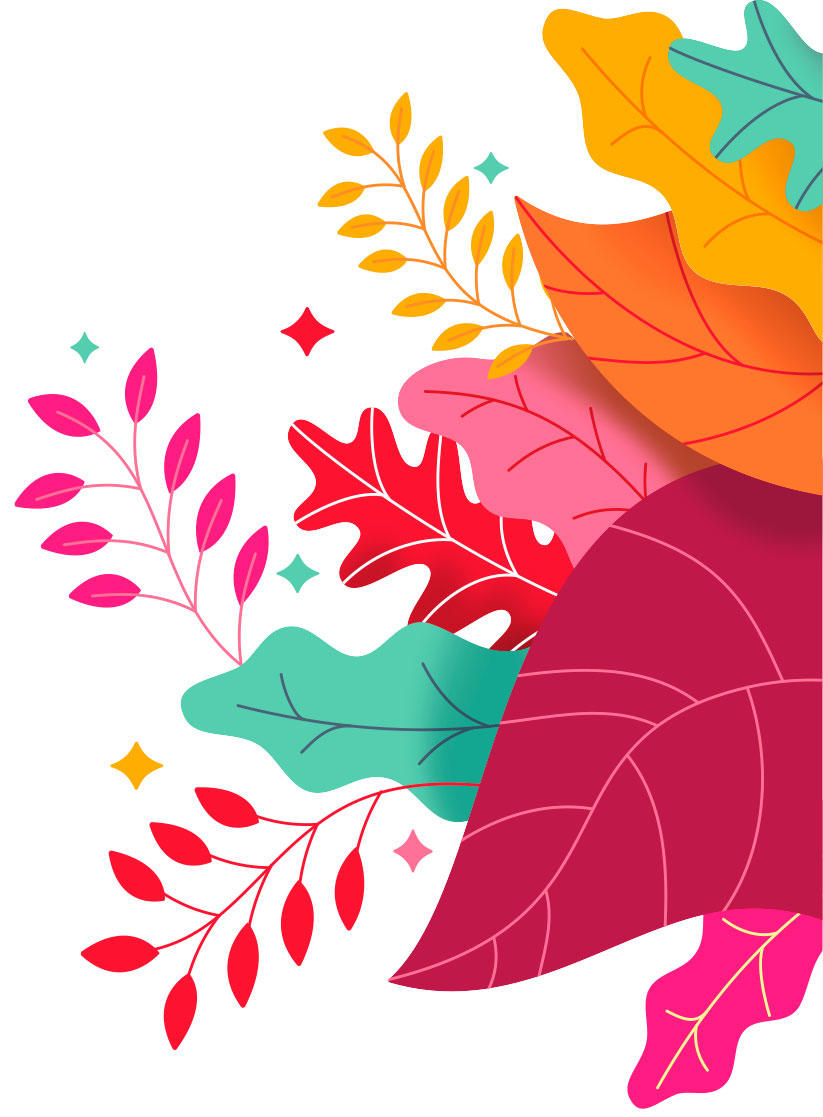 The University of Calgary is a progressive, forward-looking institution where diverse perspectives and ways of understanding allow us to find innovative, creative ways to benefit our community and our world.  Equity practices support us in reflecting diversity and inclusion in our people and in our teaching and research. These principles are at the heart of everything we do and how we approach our work.
Our institutional strategy, Eyes High, starts with a statement that positions the University of Calgary as "a global intellectual hub." As such, a global perspective, free of discrimination and intolerance, is essential to our success. Closer to home, our Indigenous Strategy reflects our commitment to truth and reconciliation.
Connecting with Our Community