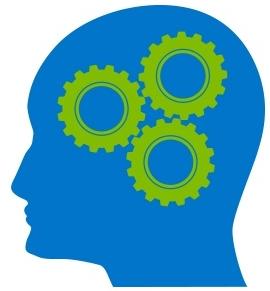 The Working Mind Workshop
The Working Mind is targeted to general workplace audiences. The workshop aims to increase awareness of mental health, reduce the stigma of mental illnesses, and offer resources to maintain positive mental health and increase resiliency. Equally important goals are to create a supportive environment, strengthen the organizational culture, and contribute to a healthy workplace.
The Working Mind is an evidence-based program developed by the Mental Health Commission of Canada and is adapted from the Department of National Defence's Road to Mental Health Readiness programs.
The employee workshop is open to all University of Calgary employees and is 3.5 hours in length.  The workshop's goal is to give you practical knowledge of mental health and mental illness so you can:
recognize signs and symptoms in yourself and others
reduce stigma and negative attitudes
support colleagues with mental health problems
maintain your own mental health and improve your resilience.
The employee workshop is an optional course in the UAdvance program.
The manager workshop is a full 7.0 hour day. In addition to the goals of the employee workshop, you will also be able to:
ensure you have the confidence, tools and resources to manage and support employees with mental illness
recognize the effects of the stigma of mental illness and attempt to reduce its impact
The manager workshop is part of the UManage program. The Working Mind manager workshop is equivalent to UManage module 9.