Assisting a Colleague in Distress
Faculty and staff play an important role in promoting a positive mental health culture on campus and in supporting each other's mental health and wellbeing. Learn to recognize common signs of distress and how you can offer assistance to a colleague in distress.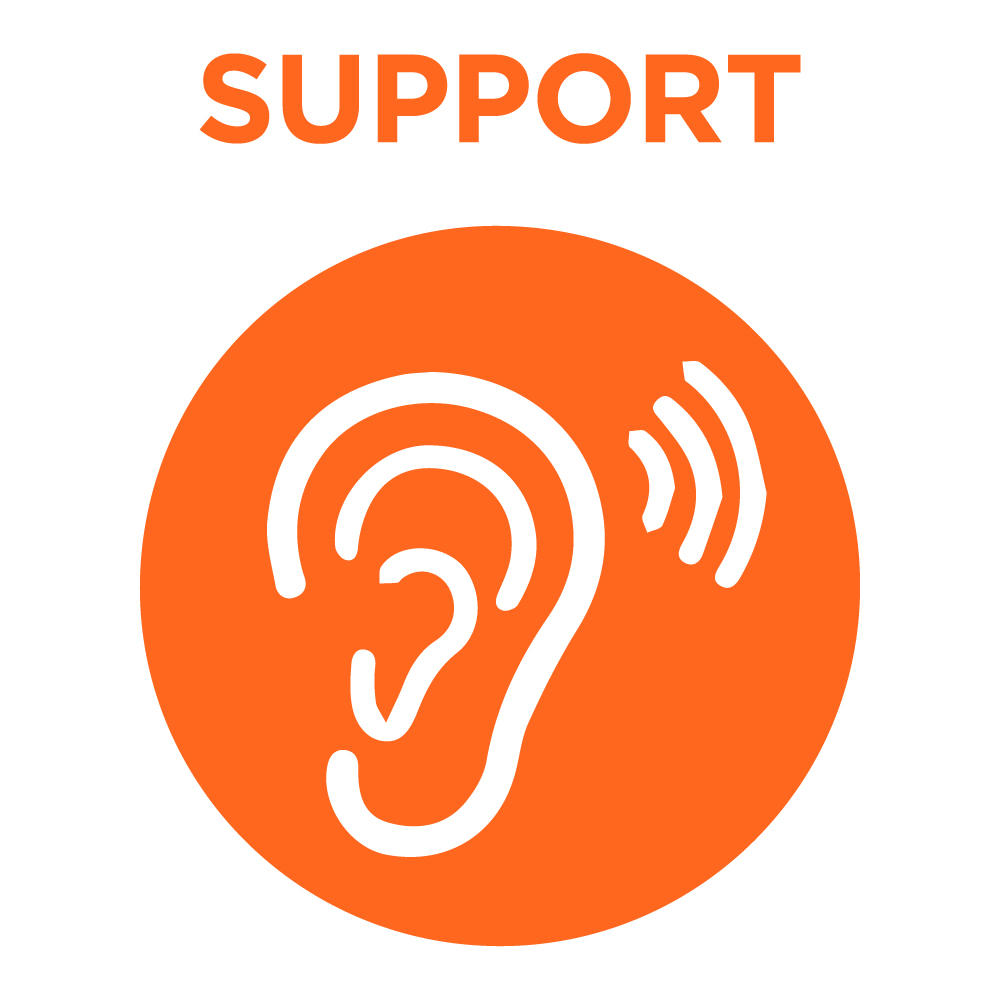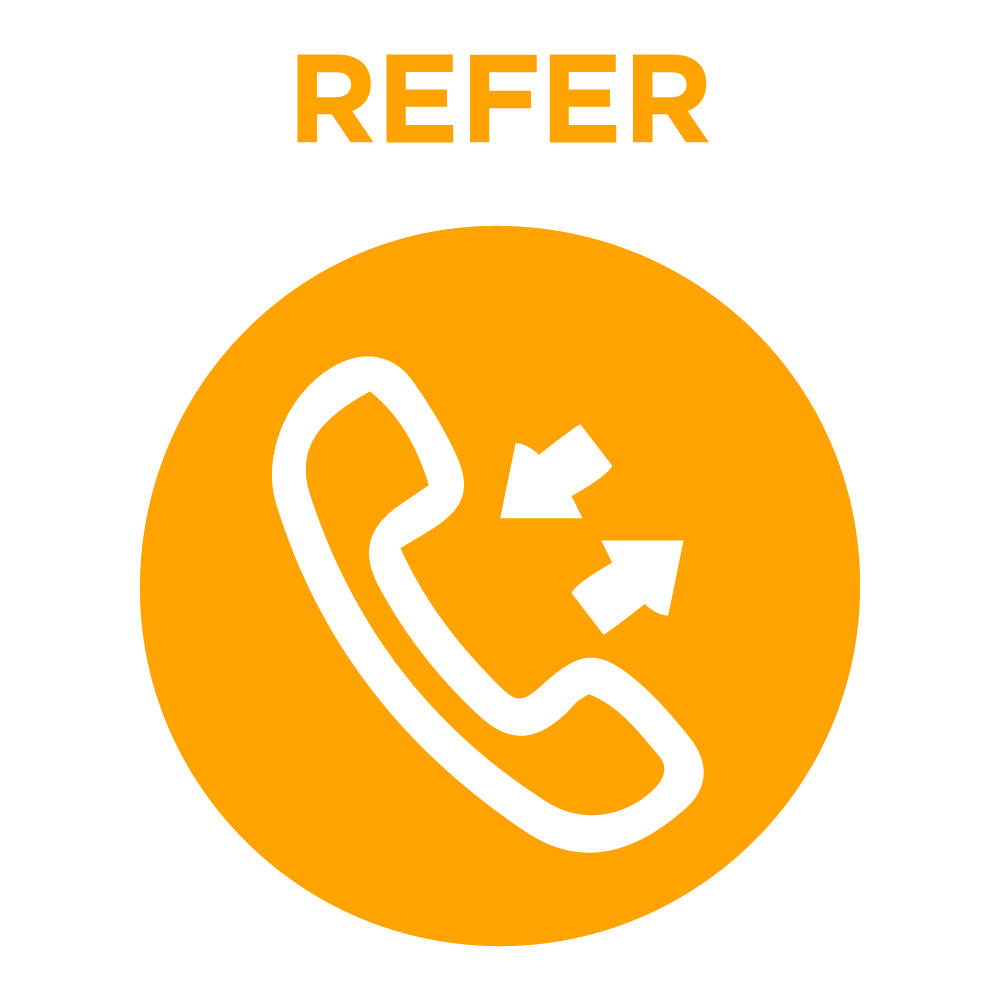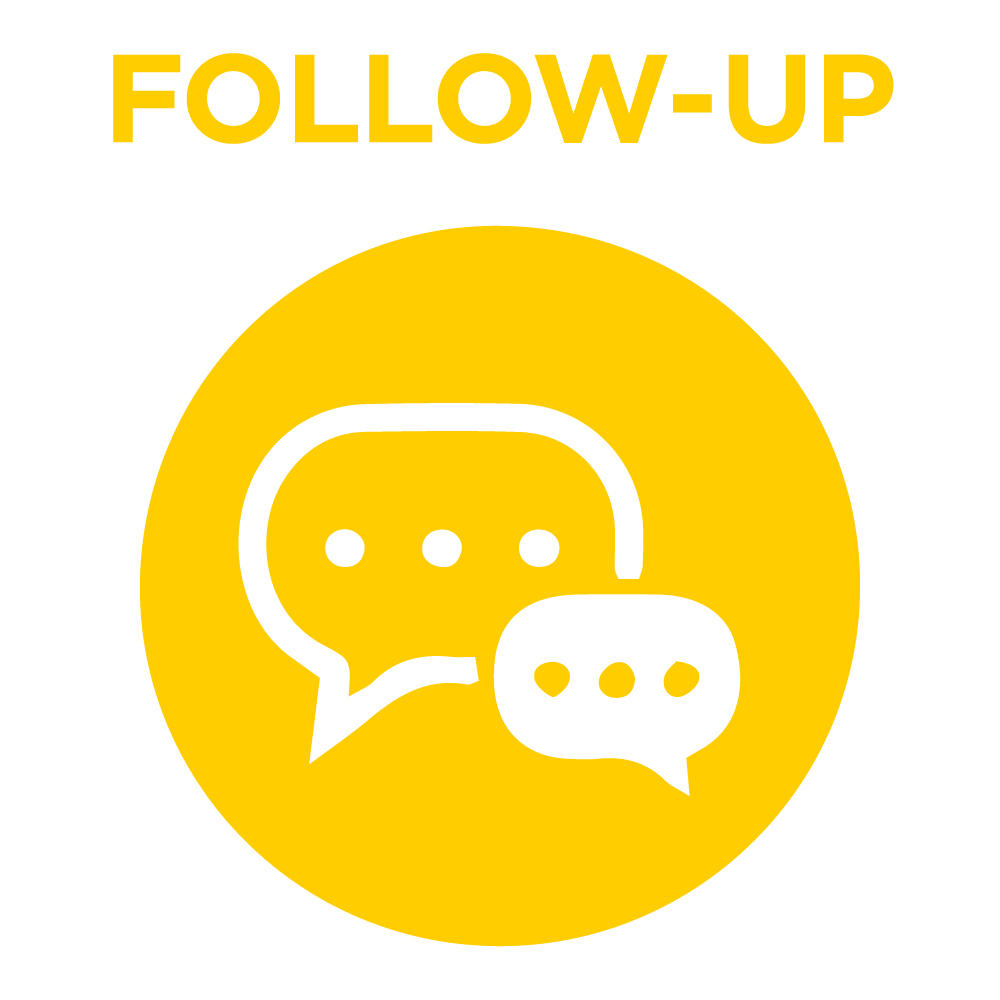 Call 911 for all imminent life-threatening situations. For all other safety concerns, call Campus Security at 403.220.5333
Possible Indicators of Distress
Experiencing a low mood with feelings of heightened worry, anxiety, sadness, or pain.
Behaving in a manner that is out of character or unusual.
Withdrawing from colleagues, family, or friends.
Prolonged irritability and/or unpredictable outbursts of anger.
Expressing hopelessness or referencing suicide, self-harm, or harm to others.
Displaying unusual disinterest in or disregard for work with marked changes in concentration.
Offering Support and Assistance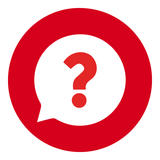 Ask
Trust your instincts.
It's okay to ask and express concern.
Be specific about the behaviour that worries you.
"Are you okay? I've noticed you seem down lately — is there anything I can do to help?"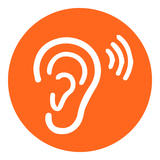 Support
Listen with an open mind.
Ask questions to help understand the situation.
Acknowledge thoughts and feelings.
"It sounds like you have a lot on your plate right now. I am here to listen."
Refer
Point out that there are resources and supports available and encourage your colleague to seek help early.
Offer to help your colleague connect with resources.
Accept that your role is to be a supportive colleague and if your colleague declines your offer of help, respect their decision (except in emergency situations).
"Is there anything I can do to help you connect with resources?"
"I respect your decision and I'm here if you'd like to talk."
Follow Up
Continue to check-in with your colleague to see how they are doing.
Practice self-care and seek personal support as needed.
"How are you doing? I'm here if you'd like to talk."
Aggressive, threatening, or violent behavior.
Immediate safety concerns related to suicidal thoughts or behaviors.
Medical emergencies, including drug or alcohol poisoning.
Call 911 for all imminent life-threatening situations. For all other safety concerns, call Campus Security at 403.220.5333
Make the Right Referral — Resources are Available
Encourage your colleagues to connect with available resources as soon as possible. Remind them that even though asking for help can be difficult at first, recognizing when and why we need some extra assistance is actually a sign of strength.
Staff Wellness
Calling Staff Wellness is a great first step for faculty or staff or post-doctoral scholars experiencing distress. The Mental Health Consultant and Ability Management Advisors can provide advice about appropriate on and off-campus support resources.
403.220.2918 | staffwellness@ucalgary.ca | ucalgary.ca/staffwellness
Campus Security
For all imminent life-threatening situations, call 911. For all other safety and security concerns, call Campus Security for 24/7 support and immediate response.
403.220.5333 | ucalgary.ca/risk/campus-security
Sexual Violence Support Advocate
The Sexual Violence Support Advocate at UCalgary offers confidential support and information regarding sexual violence to all members of the university community.
403.220.2208 | ucalgary.ca/sexualviolencesupport
Protected Disclosure and Research Integrity Office
The Protected Disclosure and Research Integrity Office services as a centralized resource to all members of the university community and the central point of contact for dealing with Protected Disclosures and Research Integrity Issues.
disclose@ucalgary.ca | www.ucalgary.ca/pdri
Confidence Line can be reached 24/7 at: 1.800.661.9675
Student Wellness Services
Faculty and staff can contact Student Wellness Services for information about assisting students or visit for walk-in medical appointments, chiropractic treatments, massage therapy and nutrition services.
403.210.9355 | ucalgary.ca/wellnesscentre
Employee and Family Assistance Plan
The Employee and Family Assistance Plan (EFAP), LifeWorks offers a continuum of supports and services. EFAP provides in-person, online, telephone, and email support at no cost to faculty and staff. EFAP can connect individuals seeking longer-term support to community resources.
1.866.424.0699 | EFAP - LifeWorks
211 Alberta
211 Alberta connects users to the right community and social services. Dial 211 to speak to an information and referral specialist, search the online resource directory, or chat onlinedaily from noon to 8 p.m. MST.
Dial 211 | ab.211.ca
Access Mental Health
Access Mental Health provides information, consultation and referral to individuals with addiction and/or mental health concerns. Clinicians work over the phone to help you navigate the addiction and mental health system.
403.943.1500 | 1.844.943.1500
Distress Centre Calgary
Connect to professional counsellors at the Distress Centre Calgary through their 24-hour crisis line, email, or online chat. Face-to-face counselling is also available.
403.266.HELP (4357) | distresscentre.com
Community Connect YYC
Direct 24/7 online booking tool that helps individuals quickly access mental health supports when they need it the most. This service connects the community to a range of supports, including several types of counselling, and even basic needs help, often within the week. 
Your Employee and Family Assistance Plan
When you or someone you care about needs support, help is available through the Employee and Family Assistance Plan (EFAP) from LifeWorks. Whether you need advice, counselling or treatment, the EFAP can lend a hand. UCalgary faculty and staff can access this valuable resource 24 hours a day at no cost.
Counselling Services
In-person, over the phone, live-chat, or video counselling available
24/7, free, and confidential crisis support
Bridging to community resources and specialized referrals and treatment, if needed
Services
Achieve Wellbeing
Stress, mental health concerns, grief and loss and crisis situations
Manage Relationships and Family
Communications, separation/divorce, and parenting
Deal with Workplace Challenges
Stress, performance, and work-life balance
Tackle Addictions
Alcohol, drugs, tobacco/nicotine, gambling
Find Child/Elder Care Resources
Child care, schooling and nursing/retirement homes
Get Legal Advice
Family law, separation/divorce, custody
Receive Financial Guidance
Debt management, bankruptcy, retirement
Connect
Call Lifeworks toll-free, 24 hours a day, 7 days a week to book appointments or access immediate help 
Phone: 1.866.424.0699 
TTY: 1.877.338.0275
International (Outside of North America): 1.905.886.3605