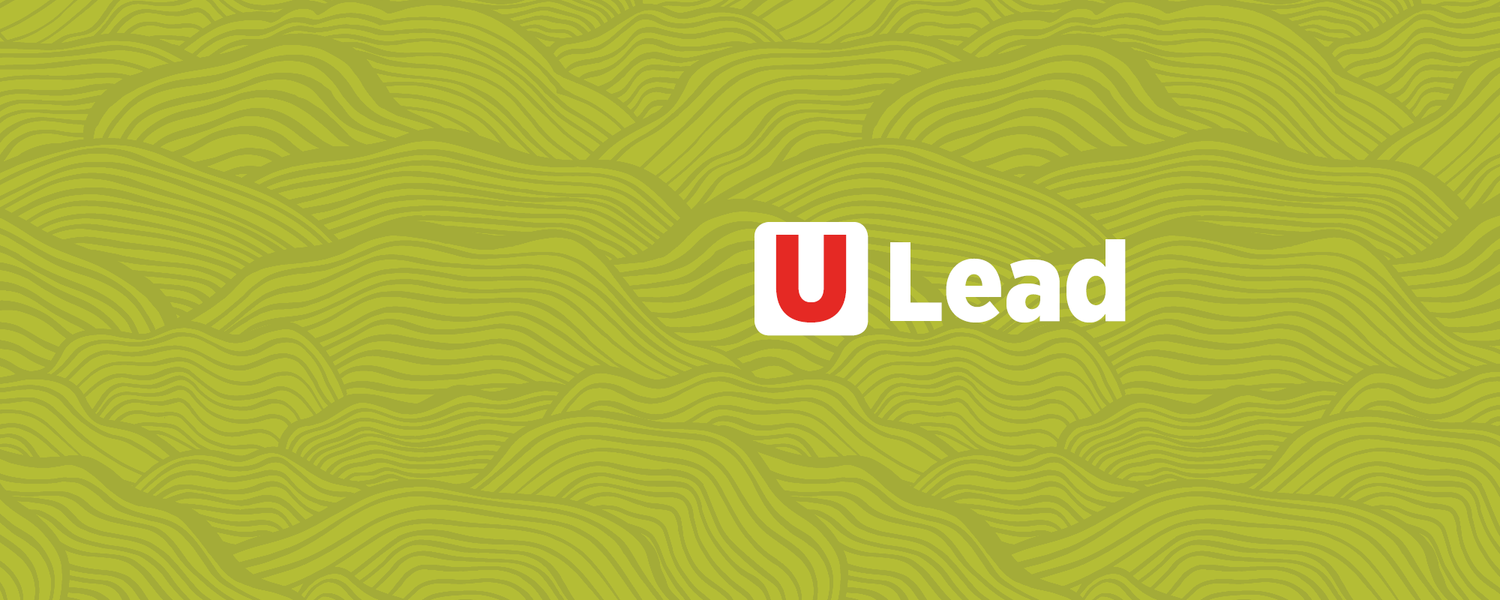 Designed for experienced leaders
Join colleagues from across campus to develop your leadership skills and help you inspire excellence and engage the university community.
Take ULead to:
Enhance leadership capacity through interactive peer-to-peer learning
Strengthen leadership effectiveness
Increase self-awareness through a 360 self-assessment.
Deepen understanding of how to develop effective leadership competencies
Gain coaching skills to enhance relationships with others and develop direct reports
Build relationships with other leaders across campus and create a network for the advancement of the overall university
ULead helps with visioning and strategy, which really encouraged me to step back from an operational perspective, look at the bigger picture, and better position my team for where we're going in the future.
Heather MacIntosh,
Senior Manager
With a limit of 25 people per cohort, ULead typically receives more applications than there are seats. The following criteria will be used to assess eligibility:
Experienced MaPS in the following Career Framework Classifications: M2-M4, P4-P5, R5-R6 and T4-T5
Minimum one year in a leadership position at the University of Calgary at time of application
Minimum three years of formal leadership experience with people management responsibilities
Ideally, candidates have completed UManage or participated in comparable leadership development training
In a position that has significant influence over others and/or significant decision-making responsibilities
Committed to attending scheduled workshops and ULead sessions over the course of one year
Candidates must be comfortable with and open to:

assessing and gaining self-awareness of their leadership behaviours 
being held accountable for their leadership development 
applying knowledge and skills from ULead to develop their team's performance 
seeking feedback and coaching from others to improve effectiveness as a leader 
committing to themselves and their cohort by taking responsibility for pre and post workshop activities associated with learning outcomes

We recognize the value of diverse and inclusive leadership. We encourage members of the designated groups (women, Indigenous peoples, persons with disabilities, members of visible/racialized minorities, and diverse sexual orientation and gender identities) to apply. To ensure a fair and equitable application process, we strive to offer accommodation at any stage during the process to applicants with disabilities. Please contact ulead@ucalgary.ca for information or support.
Required Prerequisites
These courses must be completed before applying to the ULead program:
Recommended Prerequisites
Program Structure and Timeline Commitment