"R2C2 is an evidence-based reflective model for providing assessment feedback [...] It provides a strategy for facilitating feedback conversations that promote engagement with performance data and enable coaching for improvement." (Sargeant, Armson, Driessen et al., 2016). 
Typically applied to residency training for physicians, the R2C2 model is applicable in other workplaces when holding a formal feedback conversation. Examples include the annual performance review or when discussing feedback after a project has completed. This model includes four phases: Relationship, Reactions, Content, and Coaching.
R2C2 Feedback Model
Source: Sargeant J, Armson H, Driessen E, et al. Evidence-informed facilitated feedback: the R2C2 feedback model. MedEdPORTAL Publications. 2016;12:10387. http://dx.doi.org/10.15766/mep_2374-8265.10387
Facilitative Reflective Feedback: Strategies
Principles of facilitated reflective feedback:
Create a safe, respectful, trusting environment.
Be curious.
Ask open questions.
Seek the individual's perspective.
Encourage reflection on their performance and feedback.
Support informed/ guided self-assessment.
Promote self-direction (but guide as needed).
Differences of opinion are an opportunity for further exploration (not conflict).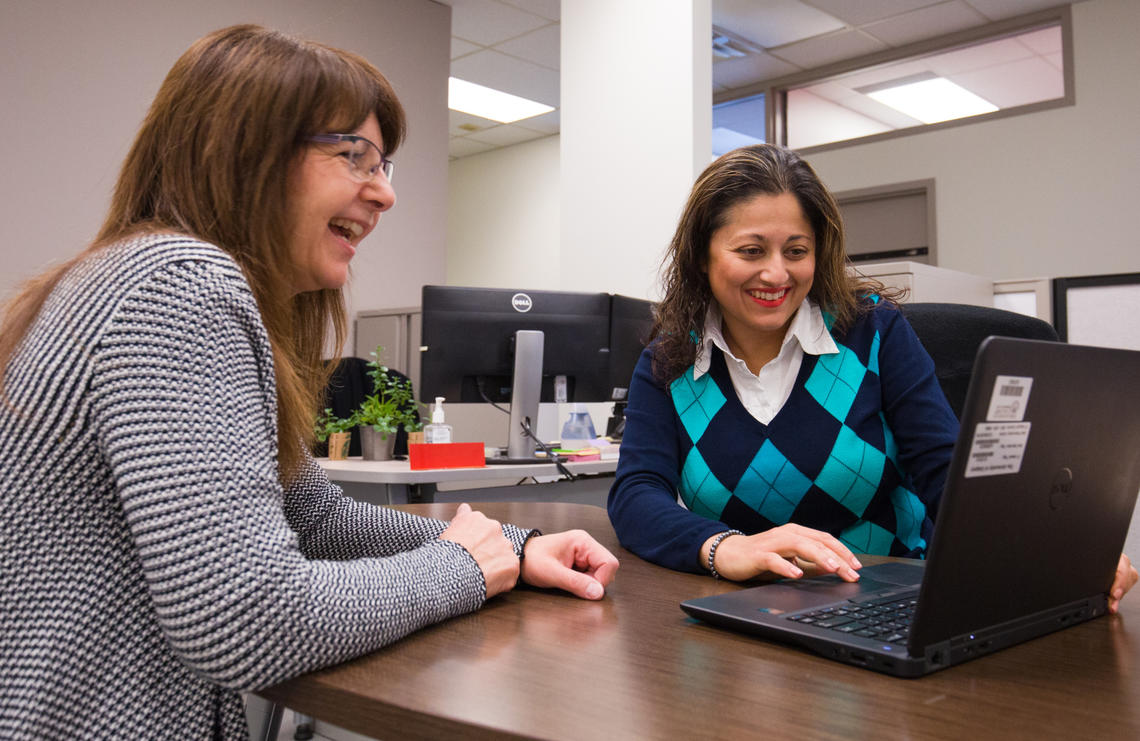 Facilitation Strategies with Sample Phrases
You may decide to provide the individual with the written assessment report before the feedback discussion, with enough time to allow them to review it before the one-on-one meeting. Before the meeting, ask them to reflect on their assessment report, their strengths, and goals for improvement. This sets them up for the discussion. Ask them to complete a written self-assessment before they receive yours.