Human Resources and Environment, Health & Safety
By creating and delivering exemplary human resources services we share in UCalgary's mission to: sharpen focus on research and scholarship, enrich the quality and breadth of learning, and fully integrate the university with the community.
All UCalgary students, staff and faculty
must log in to the Thrive Health web app to complete your vaccination attestation, enrol in rapid testing if required, and upload your first test results by Sept. 14.
Explore how you can support yourself and your community while adjusting to return-to-campus change
Dr. Keith Dobson answers key questions about mental health and self-care for UCalgary students and faculty...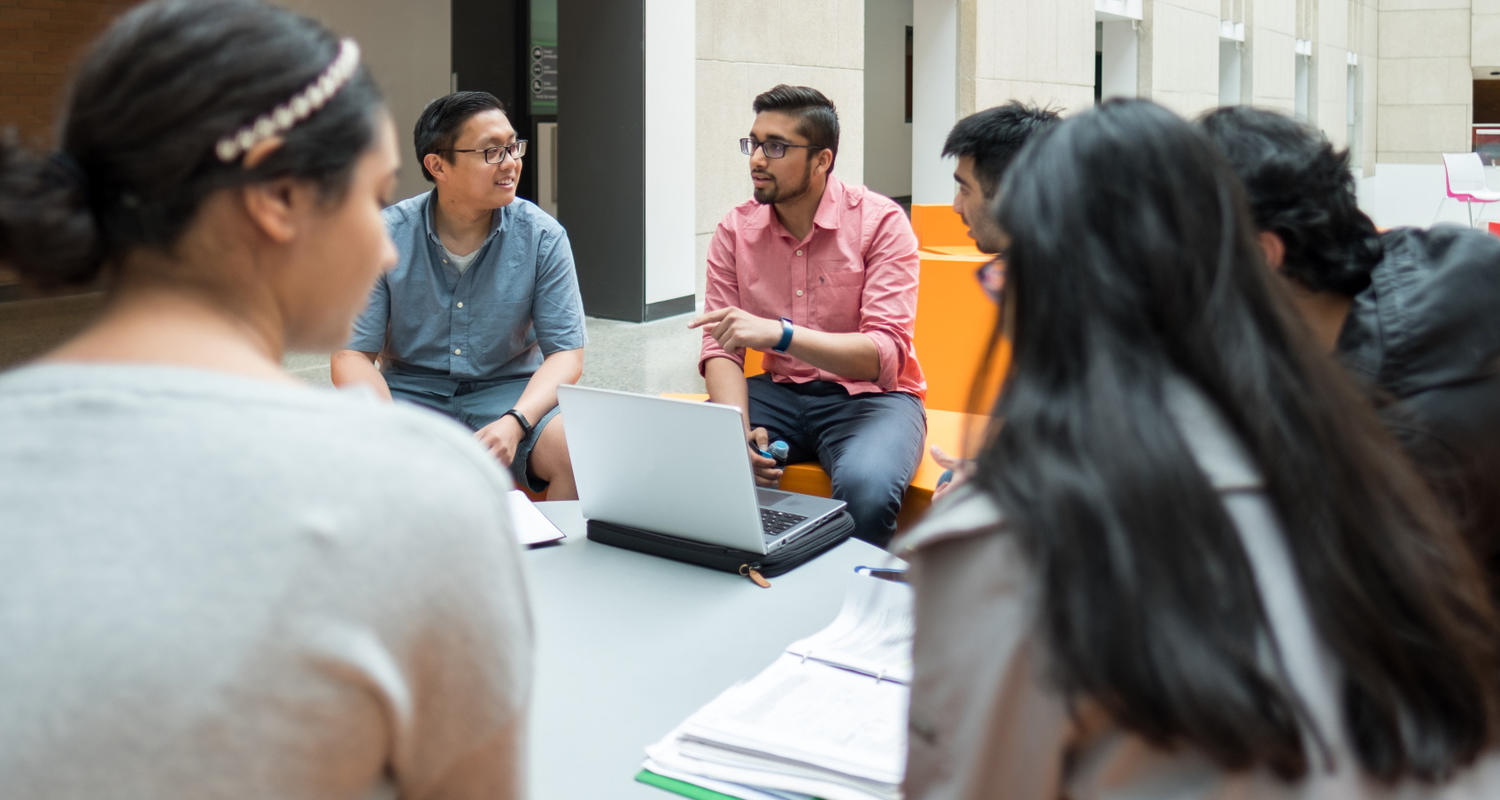 Further Your Learning
The University of Calgary is committed to the ongoing development of staff and faculty as an integral part of achieving excellence as an organization. Our goal is to provide ongoing development opportunities that enhance and increase the knowledge and skills of the university community in a supportive environment to build a workplace of excellence.