Human Resources
By creating and delivering exemplary human resources services we share in UCalgary's mission to: sharpen focus on research and scholarship, enrich the quality and breadth of learning, and fully integrate the university with the community.
video
"I manage my mental illness through my support network"
Master's student John Gabriel (JG) Cabayao shares his story for UCalgary's Campus Mental Health Strategy...
New online course offers window into Indigenous Peoples' histories, cultures and lived experience to build intercultural capacity on campus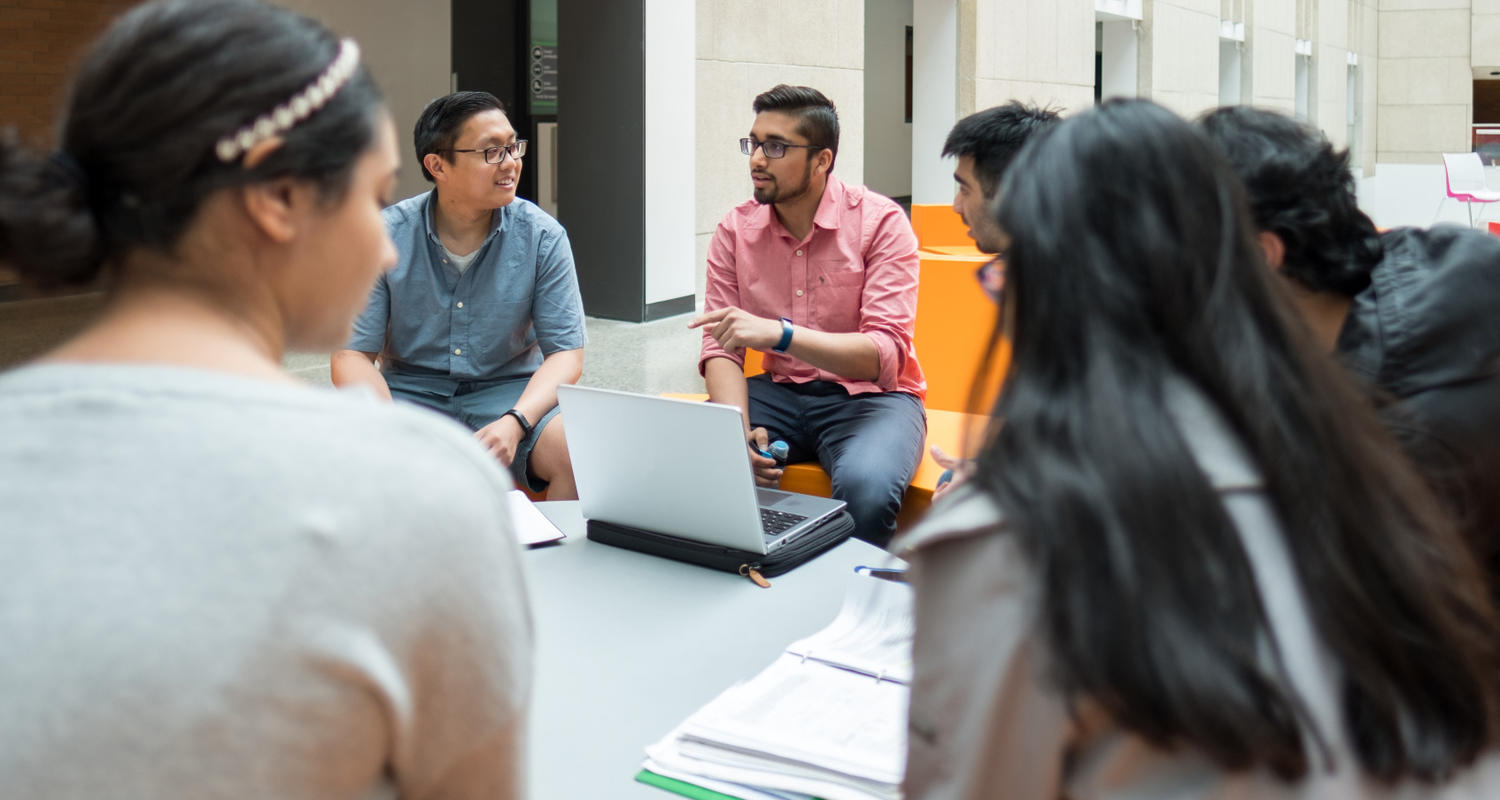 Further Your Learning
The University of Calgary is committed to the ongoing development of staff and faculty as an integral part of achieving excellence as an organization. Our goal is to provide ongoing development opportunities that enhance and increase the knowledge and skills of the university community in a supportive environment to build a workplace of excellence.