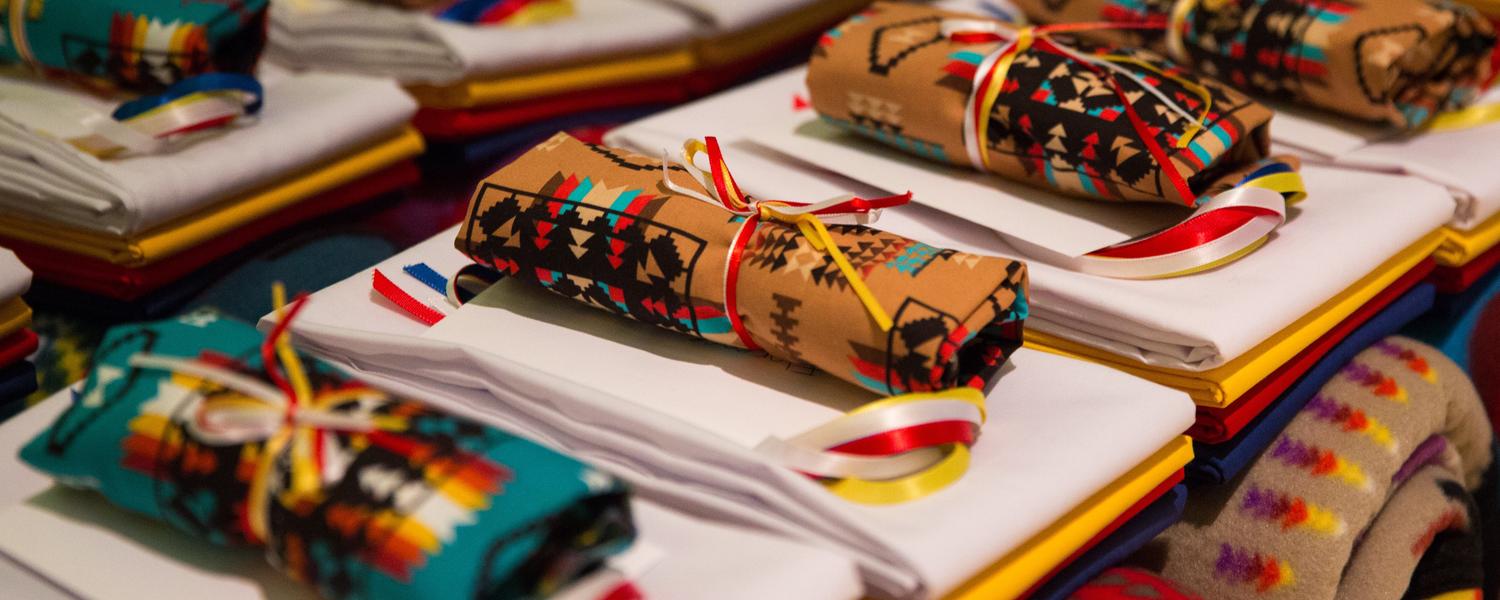 Indigenous People and Working at UCalgary
The University of Calgary plays a key role in the local community, as it is a hub of curious, inquisitive and civic-minded students, faculty and staff.  Our campus community is foundational to fostering an environment that is respectful and inclusive of Indigenous peoples as demonstrated by the development of ii' taa'poh'to'p, the University of Calgary's Indigenous Strategy.
ii' taa'poh'to'p  is a commitment to deep evolutionary transformation by reimagining ways of knowing, doing, connecting and being. Walking parallel paths together, "in a good way," UCalgary is moving toward genuine reconciliation and Indigenization.
Ensuring that UCalgary is a community of inclusion and belonging while providing opportunities for Indigenous people to grow their careers is one of the most significant ways that we can become an employer of choice for Indigenous people.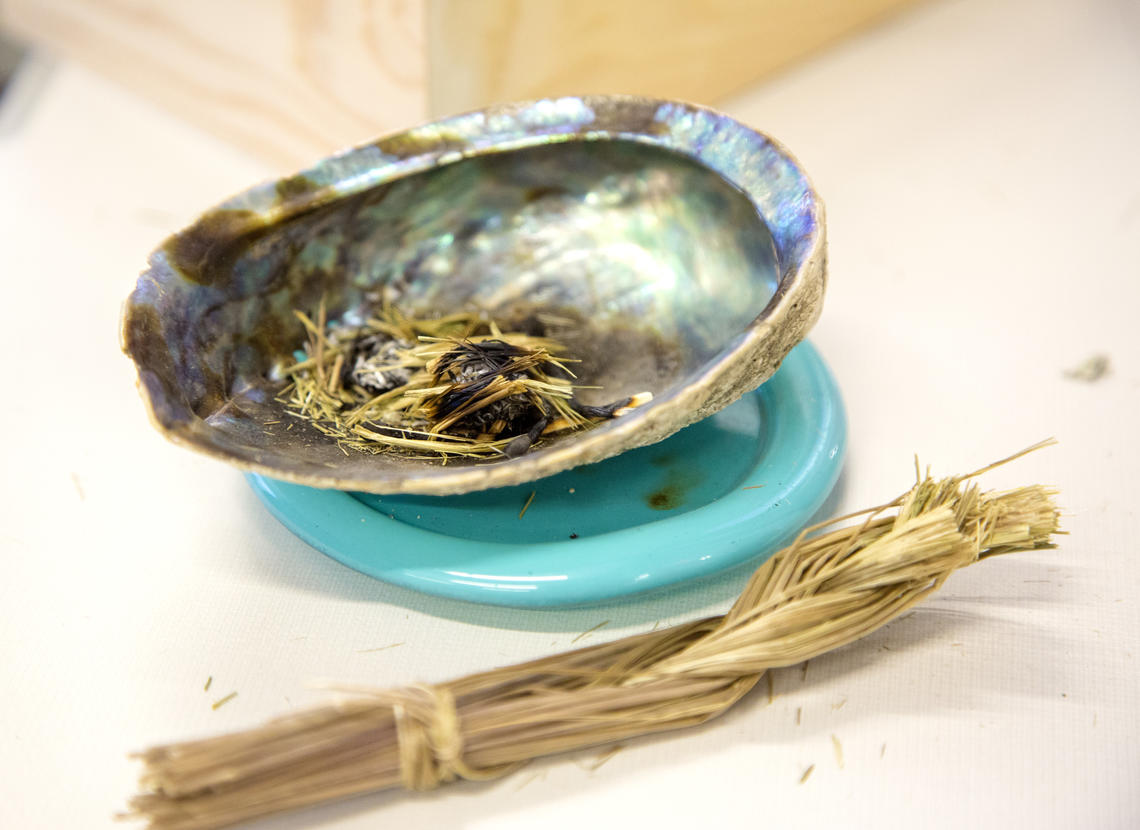 Our largest and most varied employee group, Support staff and Management employees touch and impact every facet of work, learning, and research at the University. There are roles on campus for nearly every skill set and career path and opportunities are posted to our careers site everyday. We strive to not only remove barriers traditionally found by Indigenous candidates, but to create an environment where Indigenous employees feel welcomed, supported and included in our campus family.
The University of Calgary's journey to reconciliation has just begun, but we are committed to it. In order to achieve the recommendations set forth in ii'taa'poh'to'p, we know we need the perspectives, worldviews, knowledge and belief systems of Indigenous people working in management and support staff roles.  
Across the campus community we offer many different learning opportunities including the Indigenous Public Lecture Series; an annual lecture series featuring Indigenous thought leaders, a monthly Cree Grandmothers Tea Ceremony, and a course about Honouria and Gifting protocols for engaging with Elders and Traditional Knowledge Keepers.
We worked directly with our Employee Family Assistance Plan to provide opportunities for staff members to connect with Elders for support and also provide smudging spaces across campus. Initiatives like this are only the beginning. We need people like you to help us walk down the path, together in a good way.
Students represent the next generation of leaders and change makers. For this reason we have partnered with Community Futures Treaty 7 and the Rupertsland Institute to create summer student jobs for Indigenous students.
The Indigenous Summer Student Program (ISSP) is an annual work experience program that promotes career development through Indigenous ways of knowing, doing, connecting and being. 
The ISSP is more than a summer job; it is an opportunity to connect with Elders, build relationships with other Indigenous students and use an Indigenous lens to grow your professional or academic career. Throughout the summer, students will work on projects that strengthen UCalgary's Indigenization, while developing unique career skills that contribute to building a stronger and more inclusive world.
Jobs related to the ISSP are posted to our careers website each year in February.
Indigenous academics play an important role on the path to reconciliation. Since launching ii'taa'poh'to'p, faculties across UCalgary have created academic positions with an Indigenous scope in Engineering, Social Work, Medicine, Psychology, Political Science and Law.
The University of Calgary has committed to supporting Indigenous lead or Indigenous related research by launching the Indigenous Research Support Team (IRST). The intention of this team is to strengthen and identify existing resources for Indigenous communities and stakeholders, university researchers, and further partners to promote collaborative, reciprocal, and culturally responsive research.
Additional Resources and Information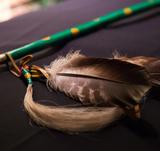 Office of Indigenous Engagement
The Office of Indigenous Engagement and ii' taa'poh'to'p guide UCalgary on its path of transformation, and communicate its commitment and responsibility for truth and reconciliation.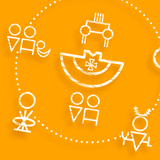 Indigenous Strategy
Called "ii' taa'poh'to'p," signifies "a place to rejuvenate and re-energize during a journey." Launched in 2017,  ii'taa'poh'to'p guides the University of Calgary on its path to truth and reconciliation.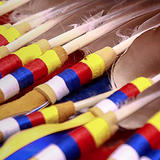 Indigenous Research Support Team
A pilot project launched within Research Services to better support and strengthen Indigenous-related research capacity at the University of Calgary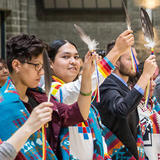 Writing Symbols Lodge
Academic, personal, and cultural support services and programs for prospective and current First Nations, Métis, and Inuit students, as well as a welcoming, supportive learning environment for the whole campus community.
Canada Research Chairs Program Equity, Diversity and Inclusion Action Plan
We are committed to meeting the requirements of the Canada Research Chairs Program Equity, Diversity and Inclusion Action Plan. Respect for diversity, equity and inclusion inform our commitment to learning, research excellence and our community.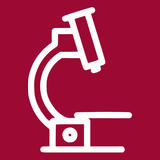 Dimensions
UCalgary endorses the Dimensions: Equity, Diversity and Inclusion Canada charter.