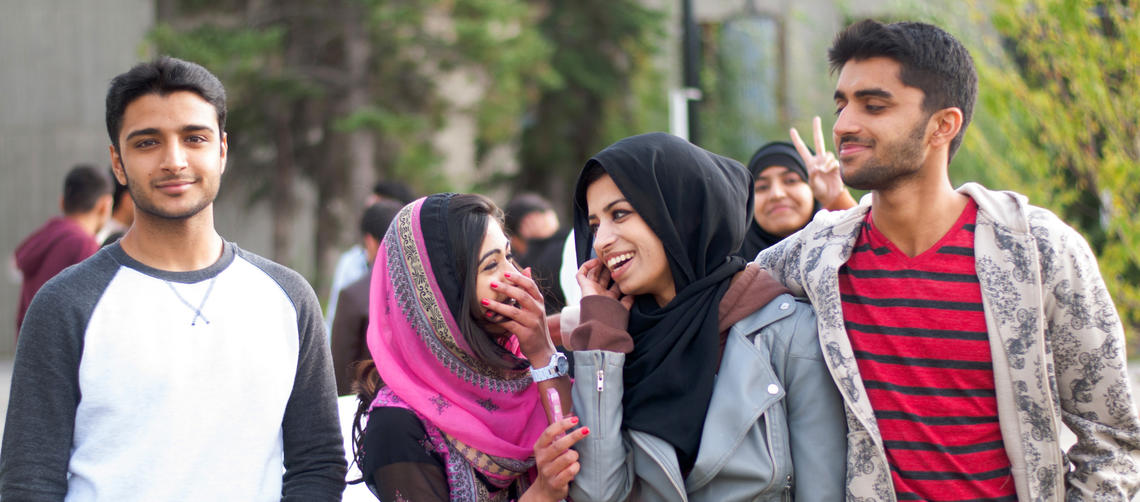 Whether you're a high school student attending university for the first time, a returning student, a transfer student, an international student, or applying for Family Housing, applications are completed online through the Resident Portal.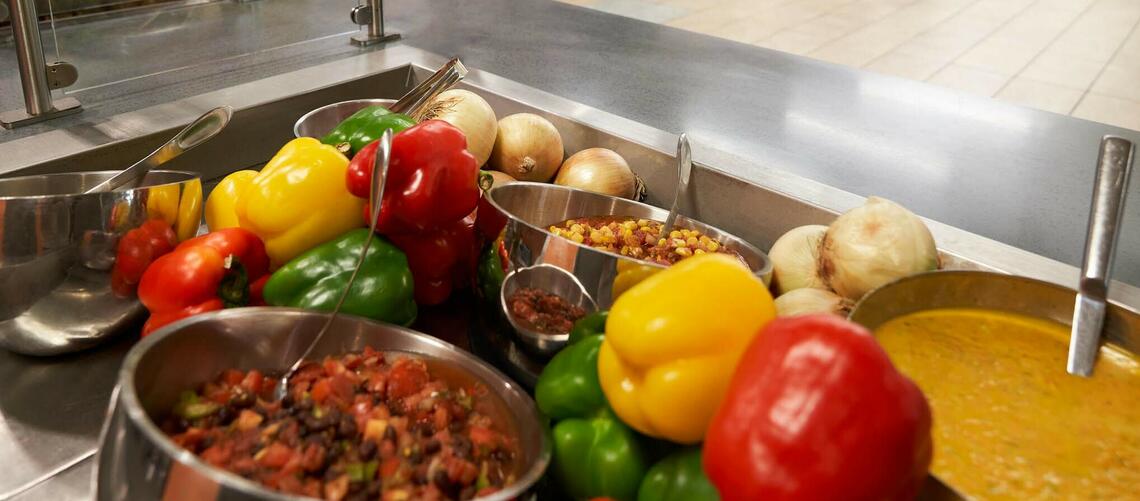 The University of Calgary has an unlimited All You Care to Eat (AYCTE) Meal Plans that will ensure that our students have the best value, convenience, nutrition, and flexibility.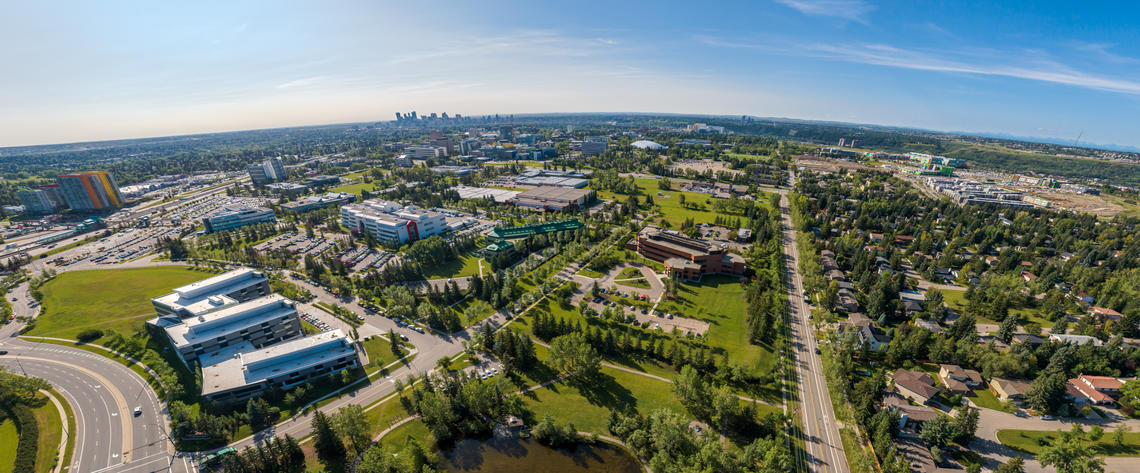 Housing options transition with you as you progress through your university experience. From shared dorm-style rooms in first year, to full apartments in upper years or grad school, to family housing for families, there are options available for all students.
Residence fees collected pay for student activities. Residence fees are due Sept. 23, 2022 (fall term) and Jan. 27, 2023 (winter term) — these fees include furniture, utilities, and internet services provided to you. Residence fees do not include activity fees.