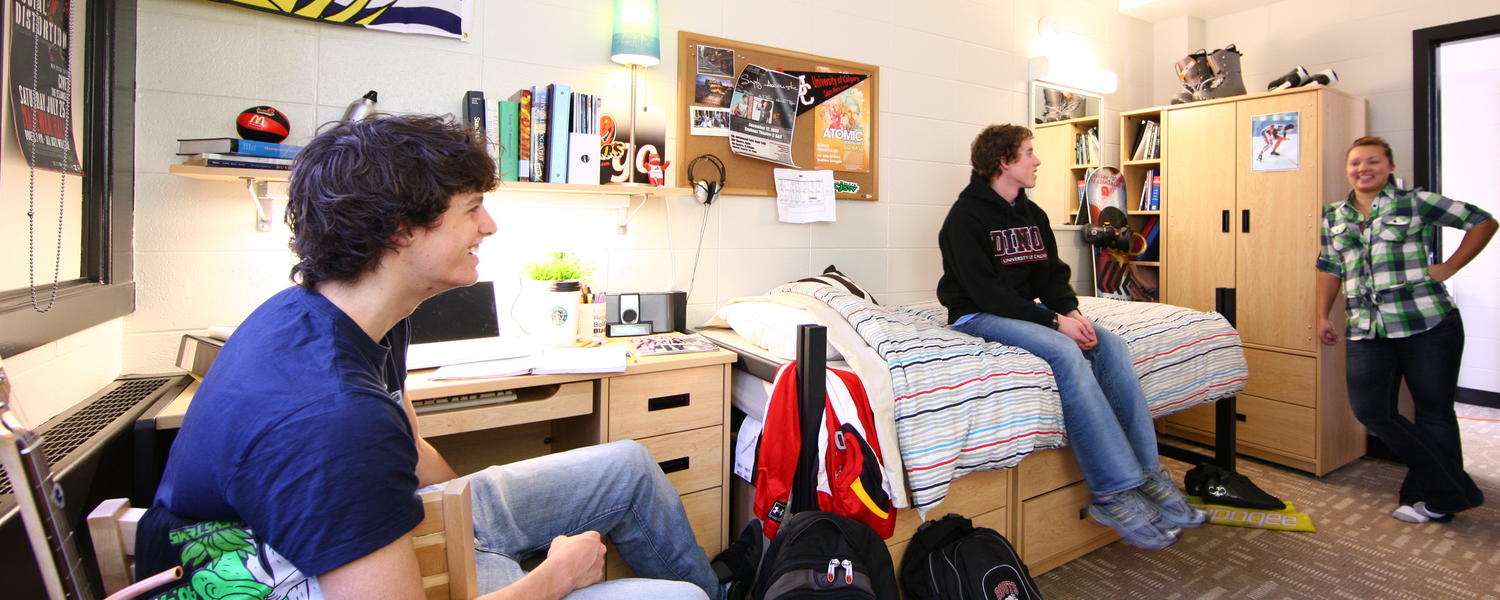 Find all the information you need to know while you're living with us. Learn about the services provided to you, as a resident, by Residence Services and how to get involved in your residence community, and more.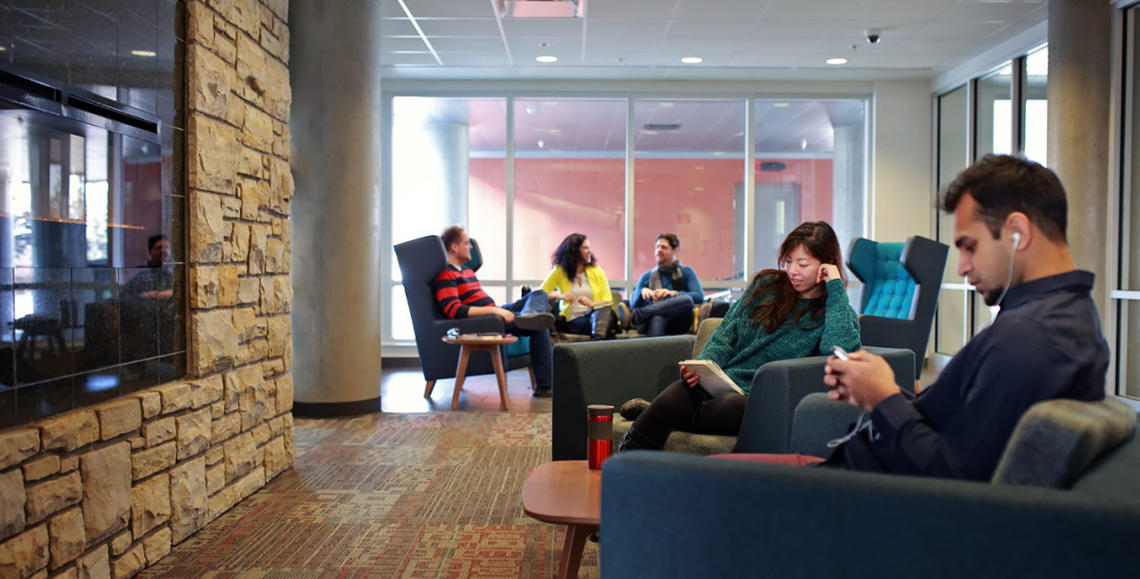 Using the services offered by the university is an important part of your residence experience.
Being active and involved in your residence community is a large part of the residence experience.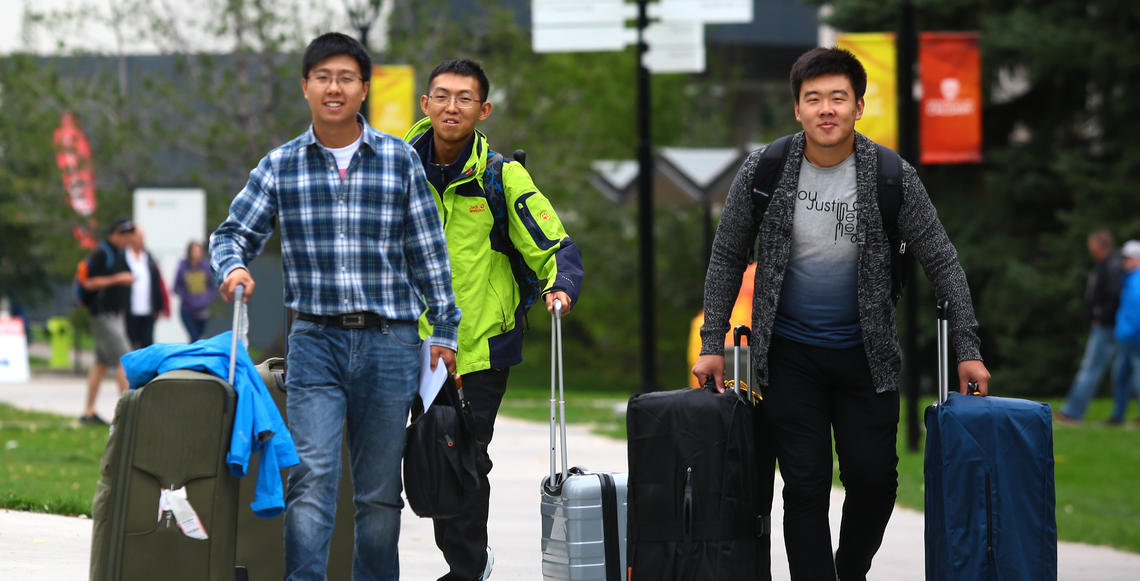 Moving out at the end of term or changing rooms? Ensure your transition goes smoothly by following our move-out procedure.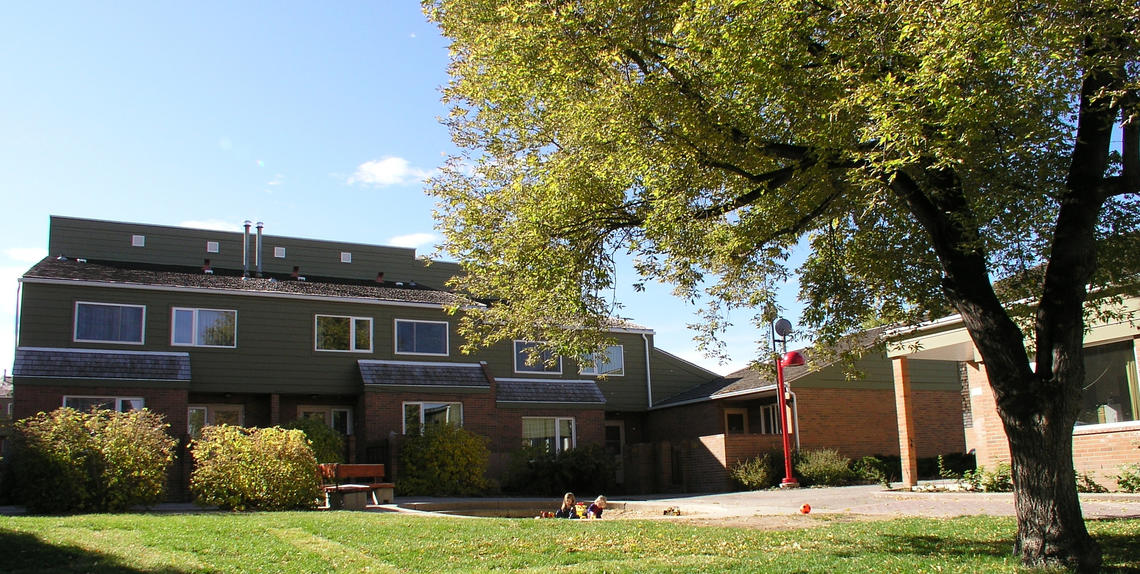 Our family housing community pairs the convenience of living on campus with the benefit of a number of amenities nearby.