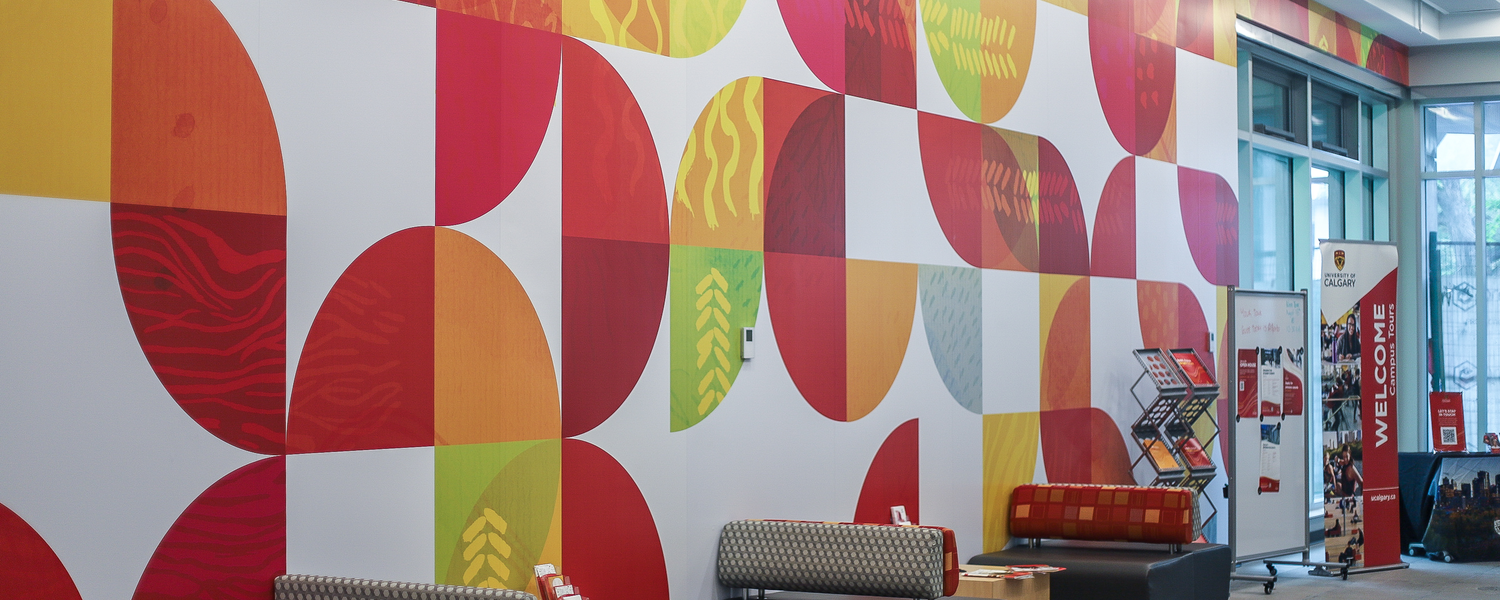 Enrolment Services
Welcome back to campus, we look forward to assisting you!  If you require advising from Enrolment Services this fall and you are unsure where to start, we invite you to connect with our advising team via phone (403-210-7625) or by visiting us in-person (HNSC 220) so we can help direct your inquiry to the appropriate modality for support.
Choose an option below to guide how we serve you best.
Collection of personal information
Your personal information is collected under the authority of section 33(c) of the Freedom of Information and Protection of Privacy Act. If you have any questions about the collection or use of this information, please visit our Access to Information page.
The best times of day to call Enrolment Services are before or after the lunch period or nearing the end of day.
Call volumes and wait times may be higher during peak times as outlined in the graph below.