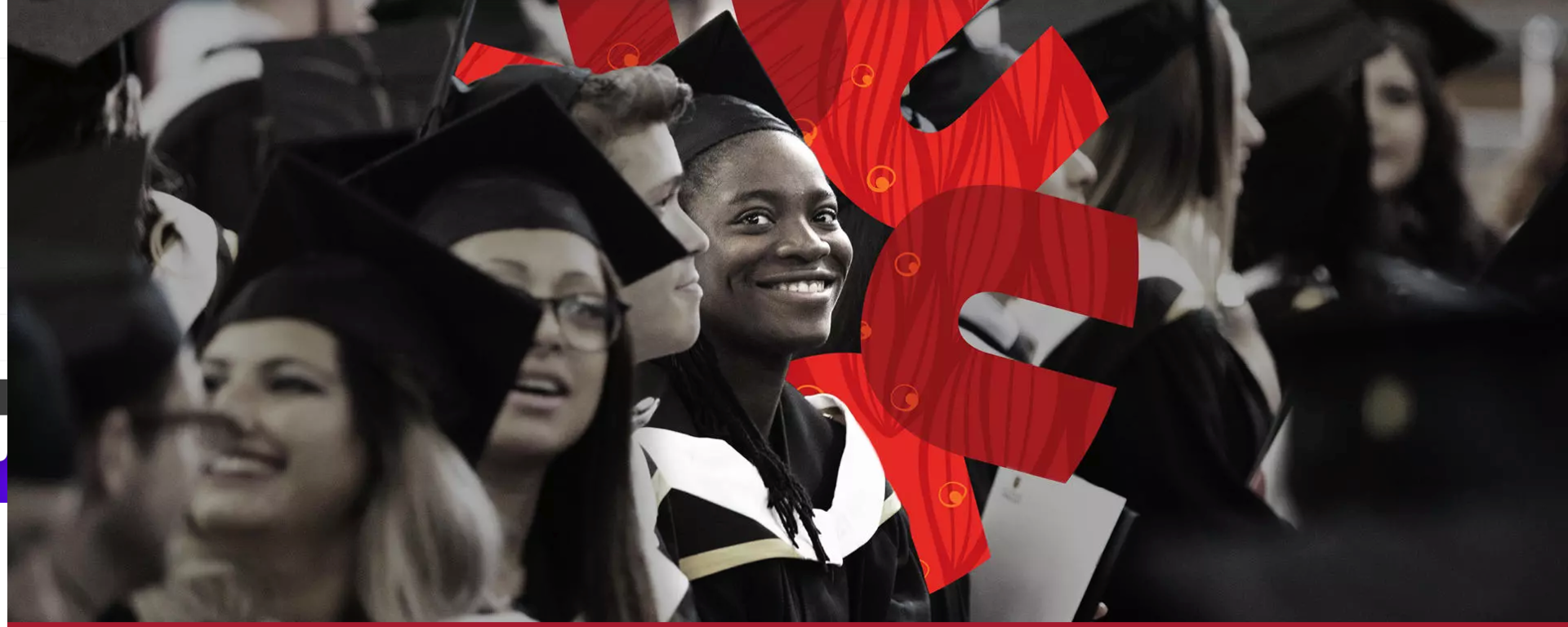 Congratulations Class of 2022!
Spring convocation is May 30 to June 3. Whether you're crossing the stage or tuning in to celebrate someone who is, we've got all the information you need to make the most of the big day.
Step into your future
At the University of Calgary you can focus your potential through innovative experiences, bold discoveries and lifelong connections.
Undergraduate programs
Deciding to study at UCalgary will go beyond the classroom to transform your present into your future. UCalgary's unique learning environment will foster your ability to focus what inspires you, help harness your potential and prepare you for the future of your choosing. 
Graduate programs
International collaboration and entrepreneurial thinking across disciplines, has attracted leading educators, research teams and international grads here. UCalgary embraces curiosity as the spark, catalyzing the quest for knowledge driving innovation. Here, you can change your passion into expertise in one of over 170 degrees across 65 graduate programs. 
Professional and Continuing Education
Reimagine your future and expand your opportunities through professional development and personally enriching programs at UCalgary. Choose from a broad range of learning opportunities that are best practice based, relevant and in demand.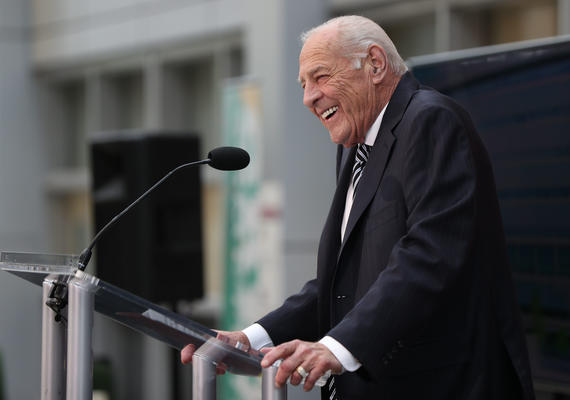 Philanthropy inspires 'Cal Wenzel Precision Health Building'
UCalgary honours more than $20 million in contributions from Wenzel Family Foundation
We've been ranked amongst the world's top universities and we've done it by pushing our limits, challenging ourselves to do better, and seeking knowledge – wherever that journey takes us.
Undergraduate retention rate
250+ Programs
in the 14 Faculties at UCalgary
33,000+ Students
UCalgary educates over 26,000 undergraduate and 6,000 graduate students