Start Something.
The University of Calgary is a place to start something—a career, a company, a new cure, or a new skill. We're Canada's entrepreneurial university. Join us!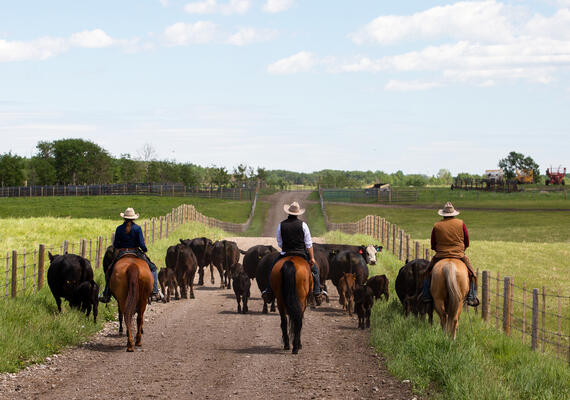 How to donate a cattle ranch
5 years in, W.A. Ranches is transforming agriculture education and research at UCalgary
We've been ranked amongst the world's top universities and we've done it by pushing our limits, challenging ourselves to do better, and seeking knowledge – wherever that journey takes us.
Undergraduate retention rate