Start Something.
The University of Calgary is a place to start something—a career, a company, a new cure, or a new skill. We're Canada's entrepreneurial university. Join us!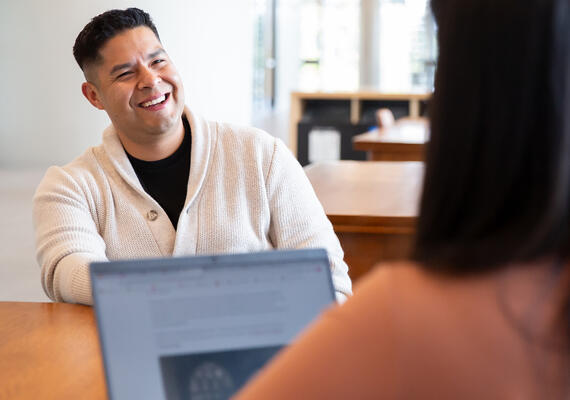 Ahead of Tomorrow
UCalgary launches tuition support and mentorship for students who are 1st in their family to attend higher ed
First-Generation Scholars Program most comprehensive program of its kind for first-generation students at Canadian universities.
We've been ranked amongst the world's top universities and we've done it by pushing our limits, challenging ourselves to do better, and seeking knowledge – wherever that journey takes us.
Undergraduate retention rate