Registration
Find out all you need to know about registering for your classes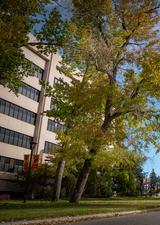 Fall deadlines extension
The last day to drop a course without financial penalty is now Sept. 20, and the add/swap deadline is Sept. 21.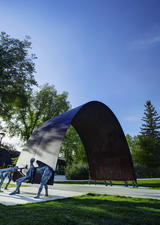 Still looking for a course to take this fall?
View a list of all UCalgary classes with space left as of Sept. 13.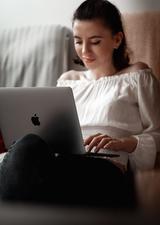 Registration webinars
Looking for help with course registration? Attend a webinar hosted by your faculty program advisors. There are webinars for both new and continuing students, and you can also view past webinar recordings.  
Registration information for:
Open Studies
In open studies, you'll take regular university credit courses without being admitted to a program leading to a degree, diploma or certificate.
Visiting and Exchange Students
We welcome applications from any of our exchange partner universities. Contact the exchange office at your home university to find out if we have a formal exchange partnership.
Program Advising
Program advisors are knowledgeable and friendly resources you can consult with about program planning, course selection, and more. We strongly encourage you to meet with your faculty advisor before registration begins.
New Student Registration Assistance
New student registration assistance can assist new students entering the university from high school with learning how to register in courses. You can call, email, or drop-in for assistance from April to August.
Registration Issues and Exemptions
Registration Issues
If you are encountering difficulties with your registration, check this list of current registration issues.
Registration Exemptions
Sometimes unexpected circumstances can affect your registration. As a student, you have the ability to explain your situation by requesting a registration exemption.