Money Smart
Learn about budgeting, money saving strategies, financial planning and more by attending a Money Smart workshop, accessing one of the resources below or by making an appointment with a Money Smart peer helper.
Upcoming Money Smart Workshops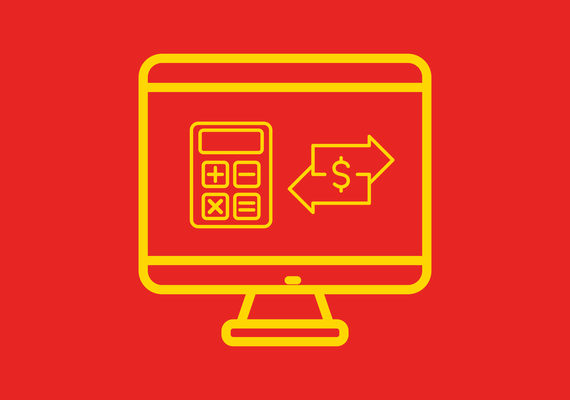 Get Money Smart with our online financial literacy training!
Learn about budgeting and cash flow in our online training program. Completing all four modules will earn you a Financial Literacy Basics badge to display on your LinkedIn profile and will automatically enter you into our draw!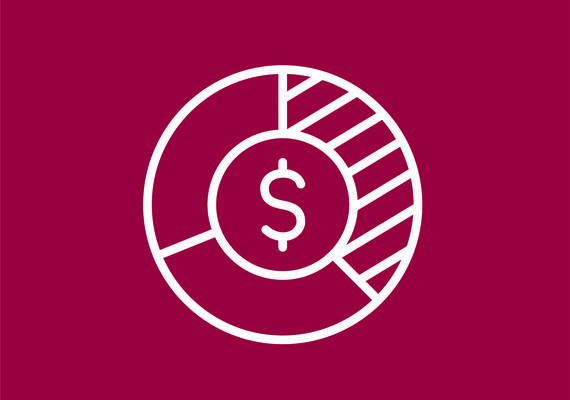 One-on-one financial planning support
UCalgary students can request a one-on-one budget review or financial goal-setting session with a financial literacy peer mentor.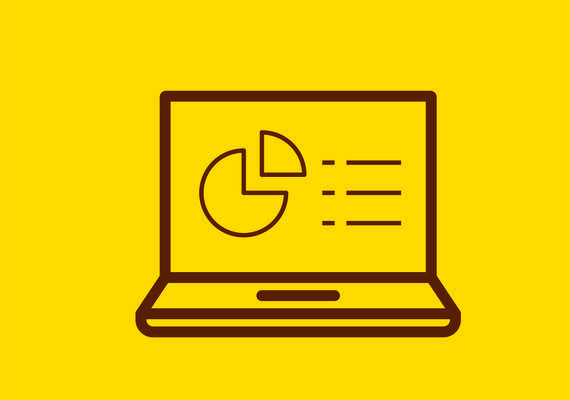 Resources
Interested in more information on how to make a budget, how to save money as a student, or how to manage your debt? Access these free financial literacy resources to help you on your way to a healthy financial future.
Contact Money Smart
All questions or inquiries about the Money Smart program can be directed to moneysmart@ucalgary.ca
Would you like us to email you about Money Smart programs, services and upcoming events? Click here to sign up!