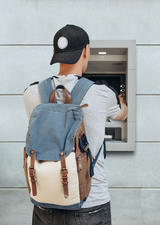 Jason Lang and Louise McKinney Scholarships
The Jason Lang and Louise McKinney scholarship application opens on July 1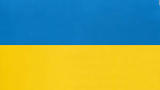 Financial Support for Ukrainian Students
Financial support for students impacted by the conflict in Ukraine and region is available.
Undergraduate Awards — Financing Your Education
Awards can reduce the cost of your education, lightening the financial burden of student loans and tuition, but they can also be so much more. It's recognition; it's also a relief and joy. In this video, you'll see how awards impacted UCalgary students Grace Webber, Angela Situ and Marcus Gee.