Finances
You'll likely use a variety of sources to help cover the costs of attending university. Learn more about savings, tuition, scholarships, student loans and more.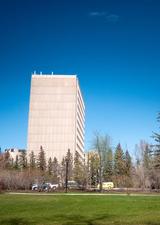 Interested in one-on-one financial planning help?
Register for an appointment on April 23 to receive one-on-one support about any financial literacy topic you're interested in discussing. This includes budgeting, saving, establishing credit and debt management.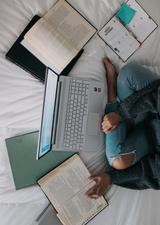 2020 tax forms
Education and Tuition Tax receipts (T2202) for the 2020 calendar year and T4A scholarship tax slips are available to print in Student Centre.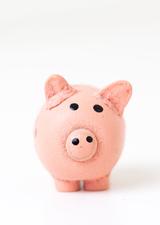 Get Money Smart with online financial literacy training
Learn about budgeting and cash flow in this online training program. Completing all four modules to earn a Financial Literacy Basics badge to display on your LinkedIn profile and you'll also be entered into a prize draw.
Tuition and Fees
Did you know that online banking is the best and fastest way to pay your fees? Find out how to set up the University of Calgary as a payee for online banking.
Money Smart
Money Smart is a comprehensive financial education program that will help you increase your financial literacy while attending university.
Awards, scholarships and bursaries
Use our award search tool to find the awards, scholarships and bursaries that apply to you and find out about how and when to apply.
Student Loans
Government student assistance programs (student loans) are available to Canadian citizens, permanent residents, protected persons and American citizens.
Tax information
Information and details on how to find and print your student donation tax receipt, T2202A, and T4A.
RESPs
Print your Enrolment Verification Letter and find out how to complete your RESP provider's form.