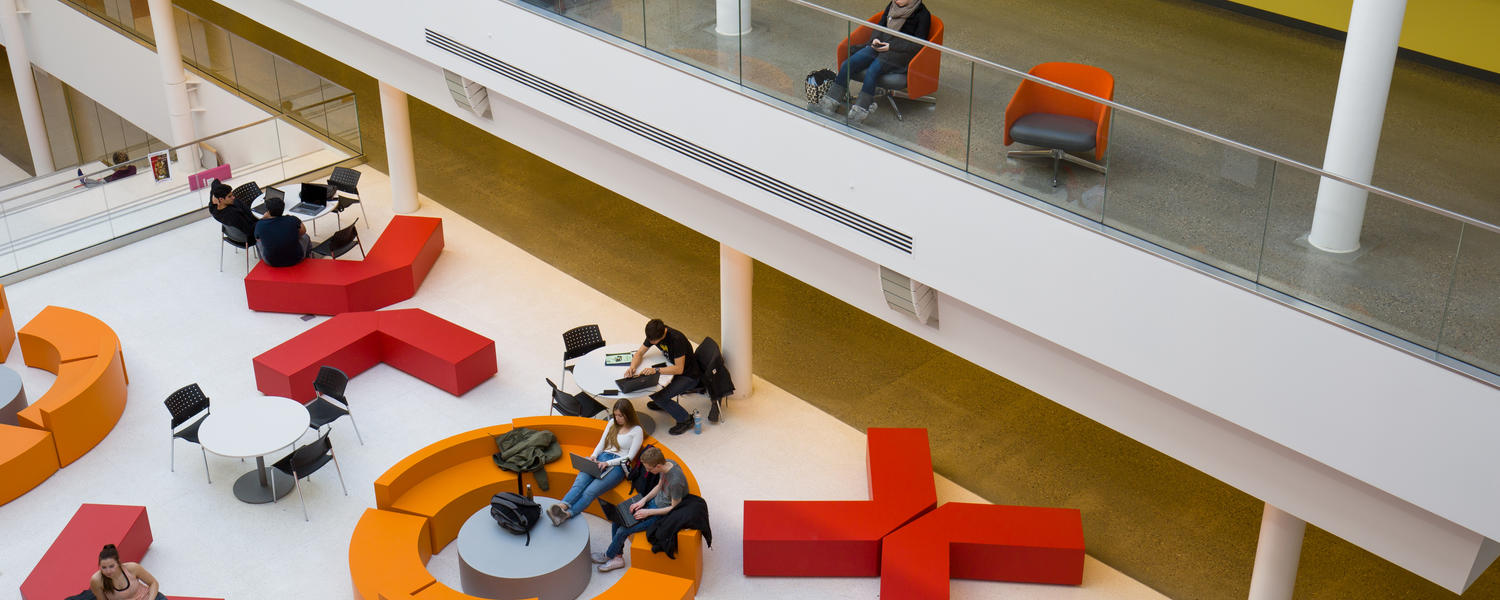 Finances
You'll likely use a variety of sources to help cover the costs of attending university. Learn more about savings, tuition, scholarships, student loans and more.
Enrolment Services will have limited service offerings Nov. 13 to 30. Please feel free to contact us online or schedule your appointment outside of those dates. Contact details.
Fees and Finances Overview
Find information about financing your education. This includes details on tuition and fees, how to pay, scholarships, managing your money, student loans and more.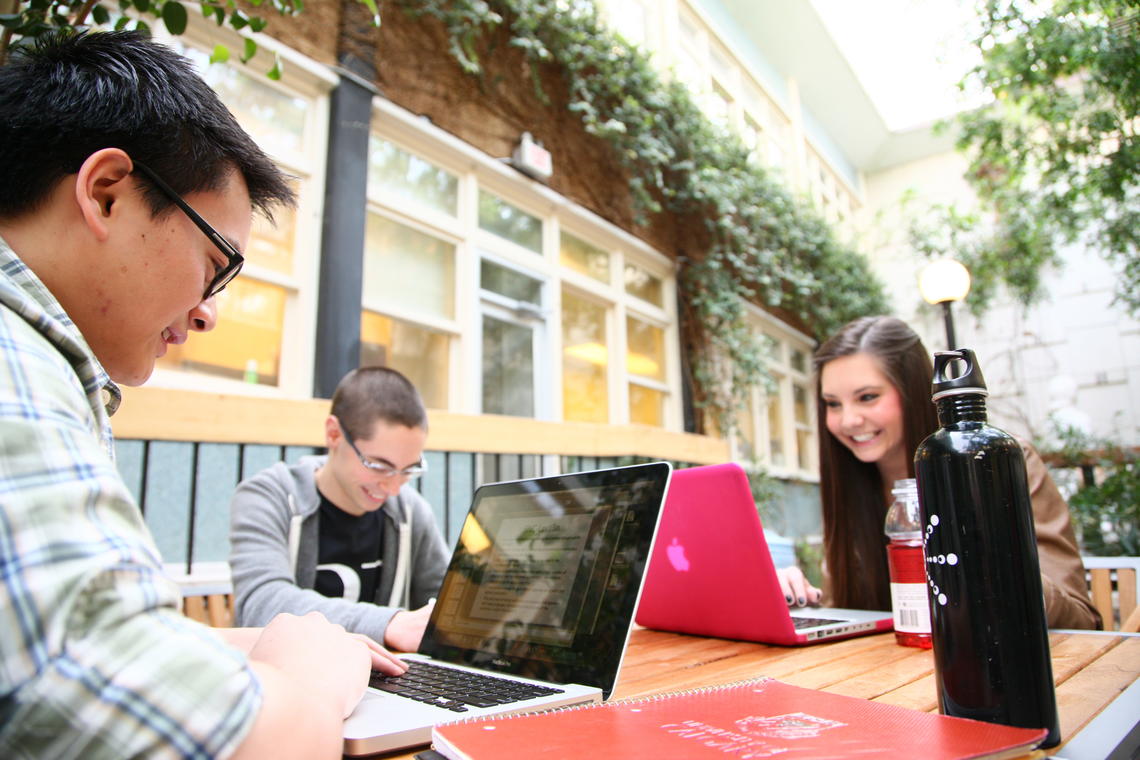 Registered Education Savings Plans (RESPs)
RESP vendors often ask for a Confirmation of Registration letter to release your money. Find out how to Print your Confirmation of Registration Letter and how to complete your RESP provider's form.
Find out important information related to your T2202, T4A, and Donation Tax Receipts, as well as how you can file your Canadian taxes.
Direct Deposit and e-Transfer Refunds
Receiving Award Payment
To receive your payout of a UCalgary award, scholarship or bursary, we will require your direct deposit banking information.
e-Transfer Refunds
Refunds are only issued upon request by the student. UCalgary now issues refunds using e-Transfer method for all domestic payments under $10000.
Trending student finance topics