Prestige Awards
The university values its high achieving entering students and these awards are for those students.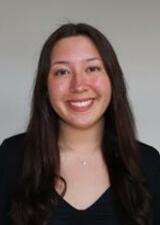 Iliana H.
Schulich Leader Scholarship
Iliana graduated from École Windsor Secondary School in North Vancouver, BC. While there, she received the sole Principal's Excellence Award in her graduating class, recognizing her outstanding scholastic achievement, leadership, success in the performing arts, citizenship, and mentoring through high school.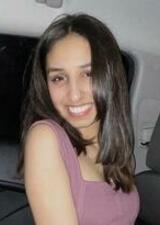 Saachi S.
Seymour Schulich Community Service/Entrepreneurial Entrance Award
Saachi graduated from the American School of Bombay in Mumbai, India. While there, she received the Excellence Award in mathematics, physics, and economics. She also worked as an editor for her school's newspaper and worked with her volunteer group "Share the Music".
Schulich Leader Scholarship winners focus on positive changes and community
Six students receive prestigious STEM scholarship
Read more about UCalgary's 2023 Schulich Leaders »
$2.3M gift brings science and business together with prestigious new scholarship
Kennedy Scholars Program to recruit future tech leaders and help drive the new economy