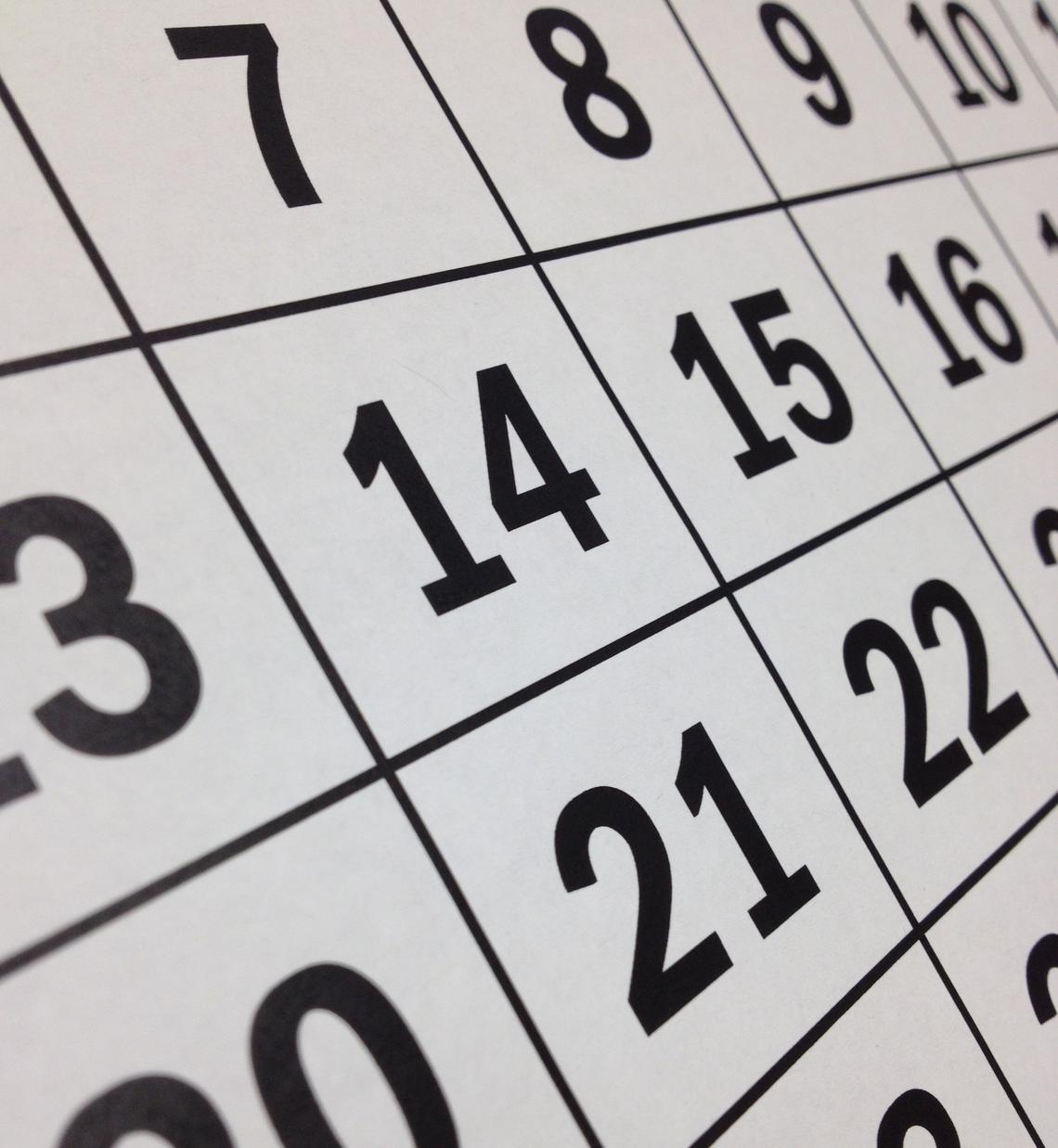 The university pay dates are on a semi-monthly frequency for all employees. Pay dates are on the 10th and the 25th of each month or the day prior when payday falls on a non-working day. You are compensated for time worked from the 16th to the end of the month on the first pay date of the month and for time worked from the 1st to the 15th on the second pay date of the month.
Examples:
Time worked from March 1 – 15 is paid on March 23, 2019 pay date
Time worked from March 16 -31 is paid on April 10, 2019 pay date
All deadlines, cutoff periods and approval deadlines are accessible via the payroll calendars and include the deadlines for time entry and approval, scholarship entry and approval deadlines.
Direct Deposit
The university's primary method of payment is in Canadian funds and by direct deposit. This method promotes timely payments, compliance requirements, cost reduction and environmental awareness. To add or update your direct deposit information, follow the instructions below.
Your pay statement is a report of your personal income, taxes, and deductions. You have access to your pay statements through your my.ucalgary.ca portal.
Payroll Taxes and Deductions