Suppliers
Welcome to UCalgary. We look forward to working with you to assist in the procurement of goods and services for our campus.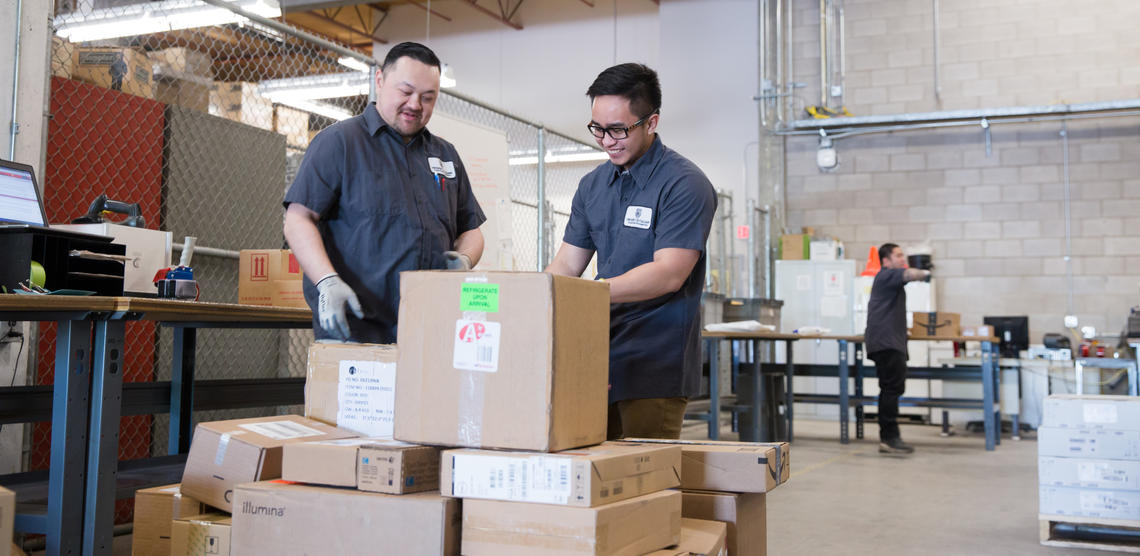 To meet the university's goal of providing high-quality advanced education and research, Supply Chain Management achieves the highest return and best value for every dollar spent on supplies, services and equipment. Long-term operating costs, environmental sustainability and initial capital investment are serious considerations for any supply and contracting decision.
Your initial sales contact with the university should be with our Procurement Services division of the Supply Chain Management department. Please call 403.210.9300 to be connected to a Procurement Services team member and arrange for an appointment.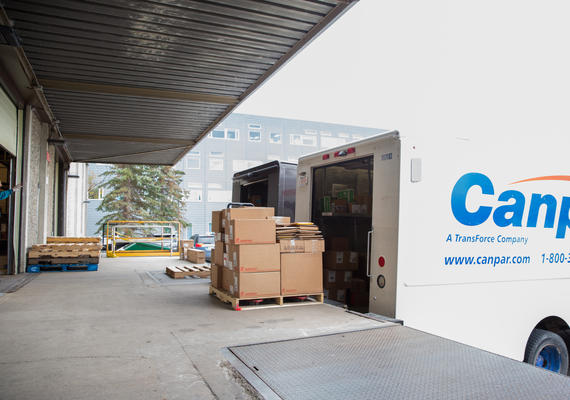 UCalgary and ISNetworld
Did you know? To perform medium-to-high risk supply services for UCalgary, contractors must obtain a subscription with ISNetworld and maintain a good standing account. If potential suppliers already subscribe to ISNetworld, there is no additional fee.
Frequently Asked Questions