Project Holder Financial Accountability
Project Holders of all restricted funds including IRNA (Internally Restricted Net Assets) are responsible for managing their projects by ensuring funds are used in accordance with granting or contracting agency's terms and conditions; following agency guidelines and University of Calgary's policies and procedures; and ensuring funds are spent within the allowed budget.  
Financial Management of Projects
Project Holders are responsible for the financial management of their projects including:
Regularly reviewing project accounts to ensure accuracy of transactions and notifying Research Accounting of any errors or omissions
Providing instructions on any required adjustments and/or expense re-allocations and approving expense transfer forms initiated by team members or Finance staff 
Ensuring the project is within budget and not overspent
Reviewing financial reports for accuracy and completeness
Signing financial reports in a timely manner
Ensure timely submission of travel expense reimbursement forms and P-Card reconciliations
Completing Annual Compliance Certificate
Compliance and Eligibility
Ensure expenses are appropriate for the purpose for which award was made
Ensure expenses are eligible and compliant in accordance with requirements and/or guidelines of the granting agency, contracting agency and/or University policies and guidelines
Ensure expenses are in accordance with approved budget
Expenditure Approval
Project holder will approve all expenditures for their projects, or allow a delegate to approve transactions on their behalf (Note: Delegates are not allowed to approve expense claims) 
Over-expenditure
Project over-expenditures are not permitted in general
Obtaining authorization for over-expenditure if required
Ethics Certifications
Ensure proper ethics certifications are active and up-to-date
Policy Compliance
Adherence with University policies and procedures
Progress/Status Reports
Ensure any progress/status reports are completed as required by agreement or contract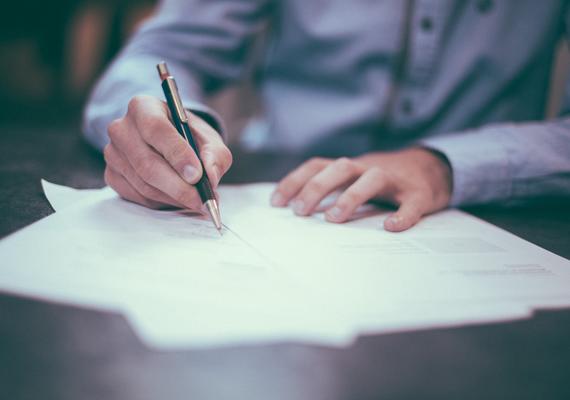 Viewing Project Financial Information
To help monitor your projects, eFIN is the reporting tool available to the Principal Investigator and respective delegates. If you need access or training to use eFIN, contact Finance.
Other Research Accounting Links
Research Project Quicklinks
Project Creation and Maintenance
Extend My Project
Project Maintenance will extend the end date of a project upon receipt of an amendment from the sponsor agency.
Project Delegation and View Access