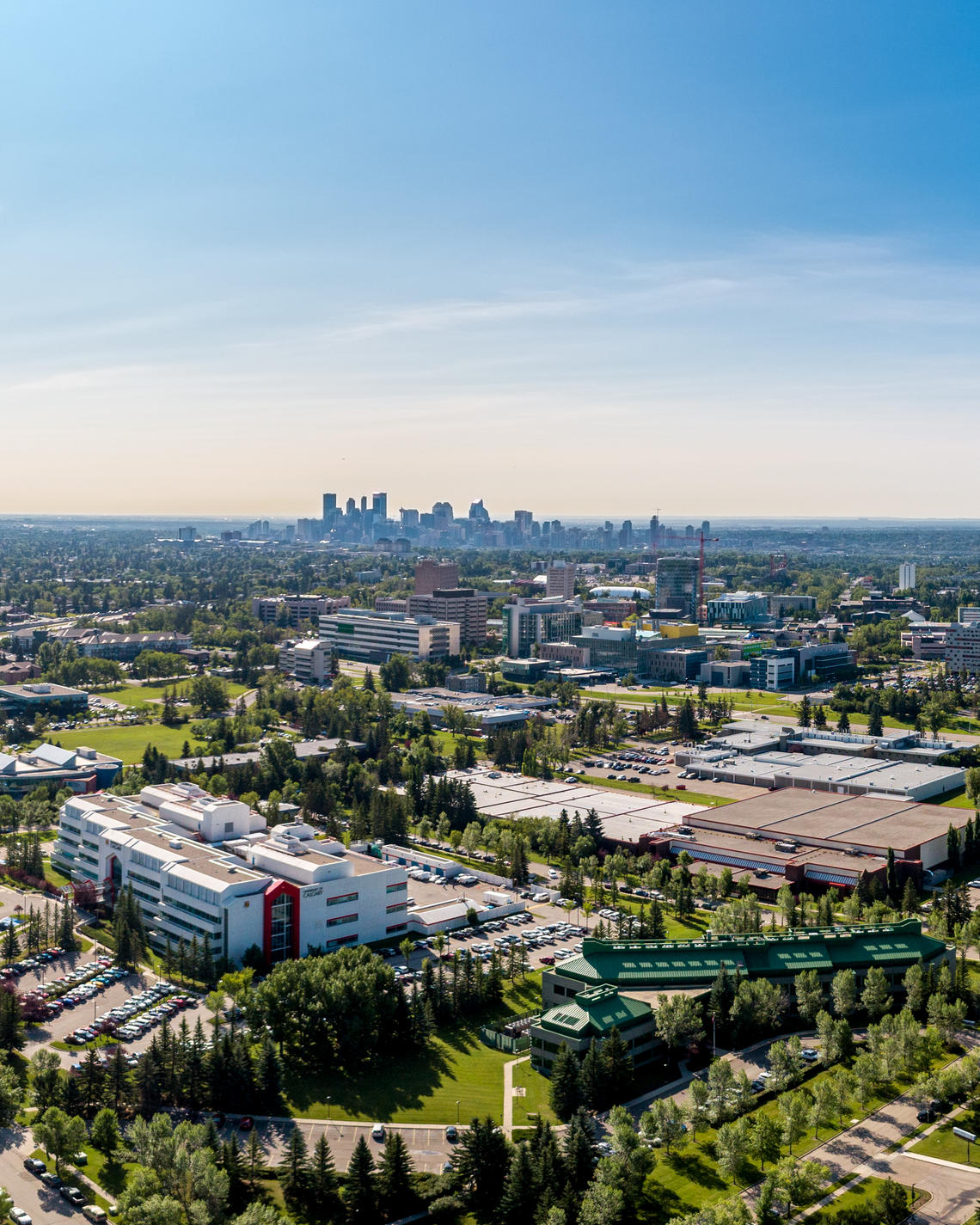 Finance Services facilitates budgeting and forecasting processes for the university, its faculties, and business units. Finance Services oversees:
The budgeting process
The forecasting process
Quarterly and year end analysis support for the Executive Leadership Team (ELT) and Senior Leadership Team (SLT)
Provides management consultation and advice, decision support to the ELT/ SLT and ad hoc reporting and analysis to support strategic decision making
Continuity schedule process (allocation of budget envelopes for faculties and units)
Carryover process
Capital Reporting
IT Reporting
Finance Partners
Finance Partners support ELT, SLT and other university leaders guide the business of the university as key strategic advisors. Finance Partners communicate on the performance of the faculty or unit's financial operations, identify potential concerns or opportunities and provide key information and concepts to facilitate discussion and decision making. Services provided by Finance Partners include:
The Capital Reporting team maintains the university's capital accounting systems and provides expertise for university capital funding and capital project financing issues. The team works in partnership with faculties and departments to ensure the understanding of and compliance with financial policies and procedures, and that funds are accounted for within those polices.
Capital Reporting initiates the set up of all capital project codes, prepares capital requisitions, reviews invoices for payment, prepares monthly accruals, and books project management and administration fees to be charged by Facilities. The team also oversees the various close out phases of capital projects in conjunction with Project Managers.
The Capital Reporting team provides forecasting and reporting for capital projects across the institution. The team prepares the reporting on capital grants received by the university, prepares quarterly capital reports to the Board, and works in conjunction with IDP in preparing and reconciling reporting for Partnership Research Grants.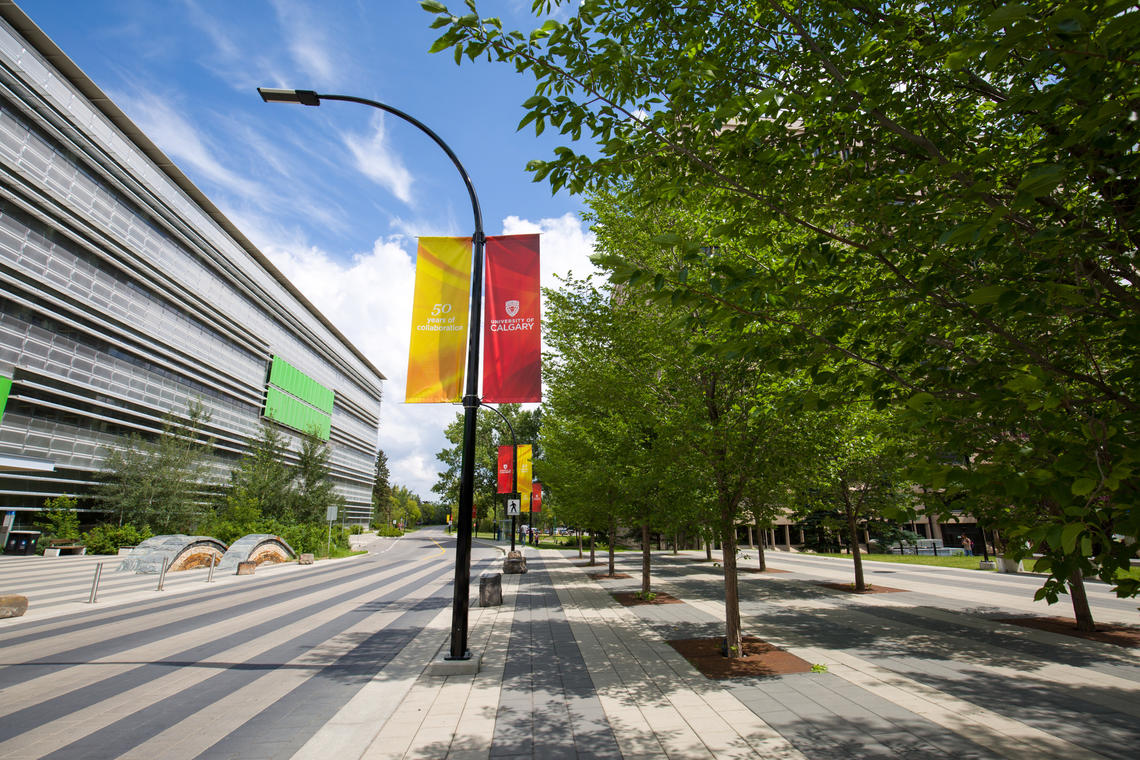 The IT Reporting Team is responsible for providing budget, forecasting, financial analysis, advisory, and project accounting services to IT projects and operations across the institution.  The team is accountable for oversight of all aspects of financial reporting and controls for IT projects and financial operations, and is responsible for the integrity of IT reporting processes and systems to support the implementation of strategies by IT Leadership, while ensuring compliance with University policies and procedures.