The Office of the Registrar is available to support all UCalgary students.  Visit our contact us page to find our business hours and contact options for speaking with an advisor, or drop in to our virtual (zoom) reception desk during regular business hours to speak with a receptionist.
Student Forms
Are you looking for a form to support something associated with your student record?  You can find it here.
How-to guides
Find step-by-step instructions for some of the more common self-service functions you can complete in your my.ucalgary.ca student portal.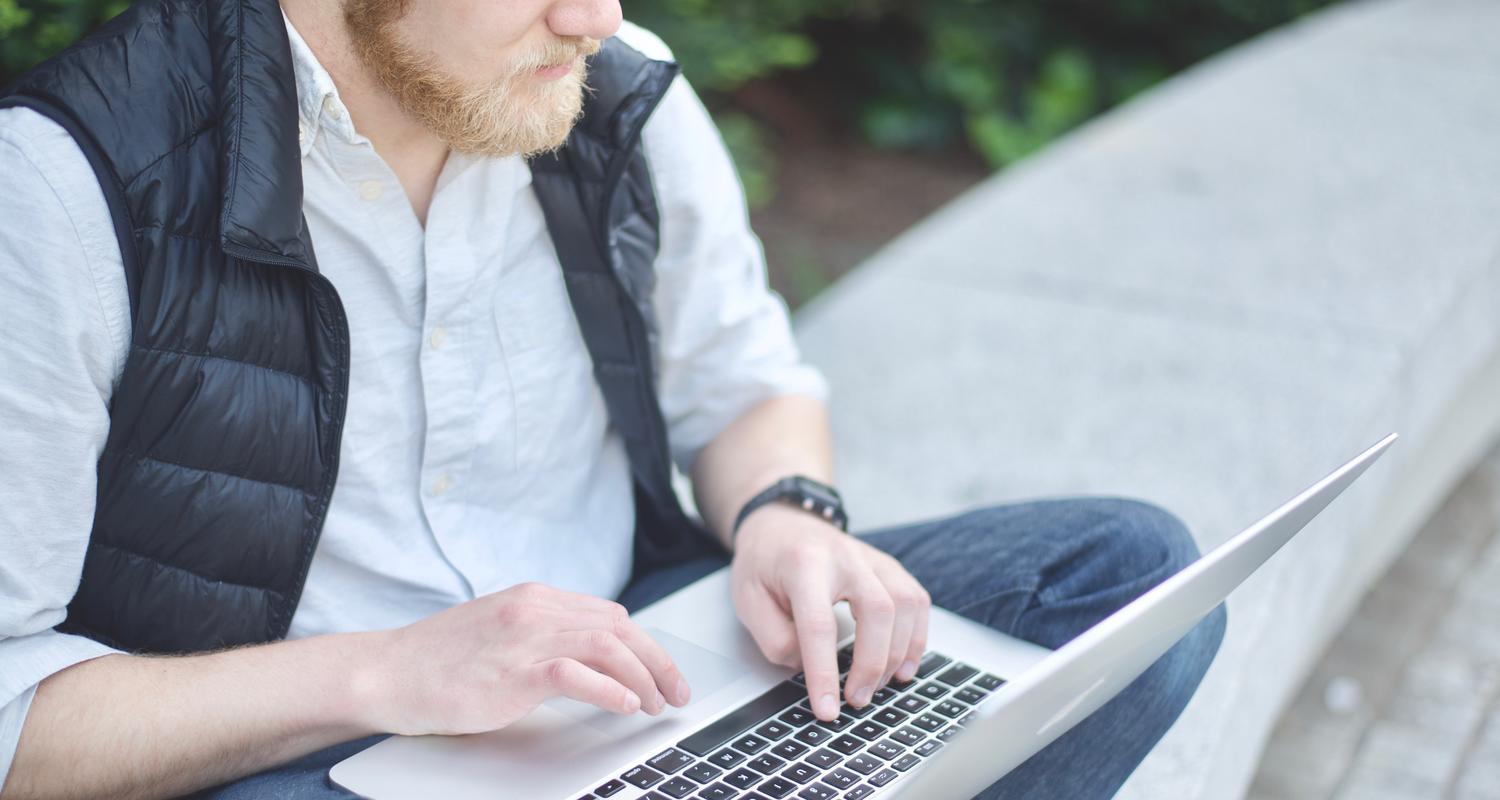 Enrolment Services' virtual front desk
Wondering about course registration, fees, awards, student loans, grades or advising? Or have another question but you aren't sure where to ask it? Enrolment Services (ES) can help via our virtual service desk. We're open from 10 a.m. to 4 p.m. on Thursdays, and 9 a.m. to 4 p.m. every other weekday.
Be supported
You want to make the most of your time at UCalgary, so we've made it easy for you to ensure that happens. 
Need help or have questions?
Enrolment Services hours
Monday 9 a.m. - 4 p.m.
Tuesday 9 a.m. - 4 p.m.
Wednesday 9 a.m. - 4 p.m.
Thursday  10 a.m. - 4 p.m.
Friday 9 a.m. - 4 p.m.
 
Call Us
Reach one of our advisors at:
1.403.210.7625
(toll-free in Canada & the US 1.855.246.7625)