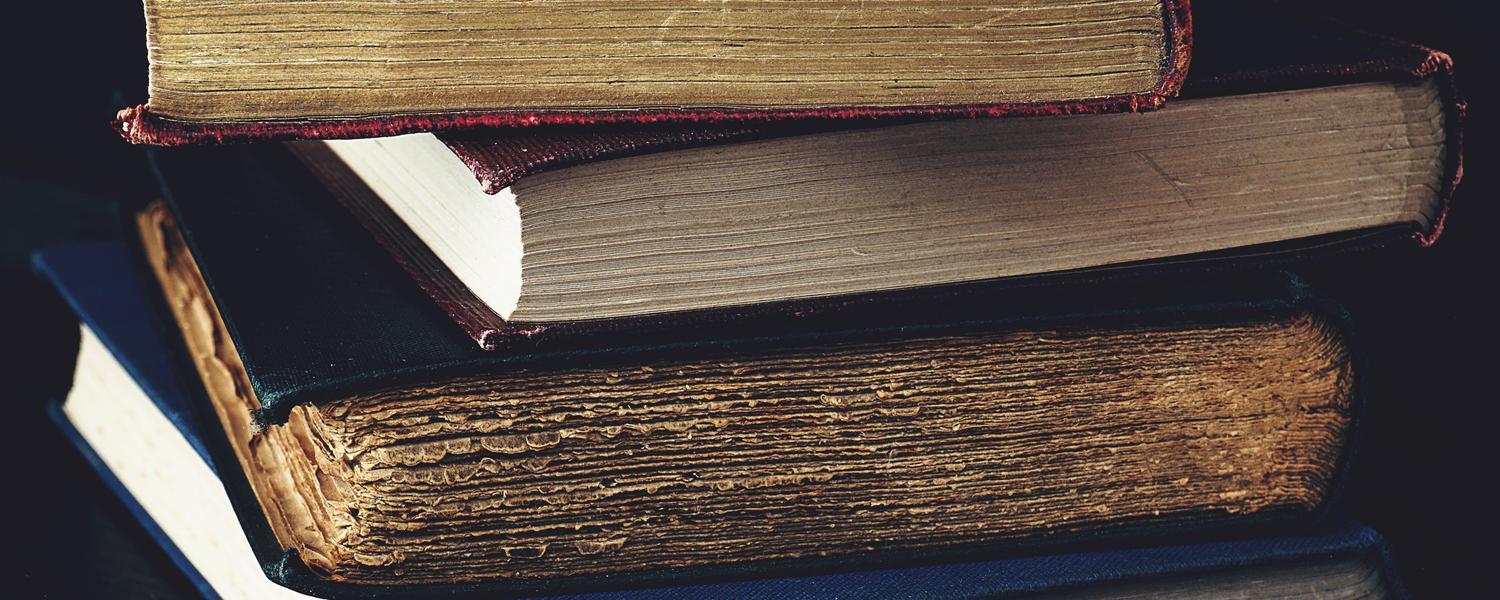 Research
Enbridge Research Chair in Psychosocial Oncology
Enbridge Research Chair in Psychosocial Oncology
Co-funded by the Canadian Cancer Society Alberta/NWT Division and the Alberta Cancer Foundation 
Summary of Accomplishments 2007-2019
__________________________________________________________
HISTORY
The Enbridge Endowed Research Chair in Psychosocial Oncology is the first of its kind in Canada, and one of only a few in the world dedicated to this area of cancer care.  Psychosocial oncology is a specialty in cancer care concerned with understanding and treating the psychological, emotional, spiritual, quality-of-life and functional domains for patients and families living with cancer. The Enbridge Chair was created in 2006 and filled by Dr. Linda Carlson for a 5-year term beginning in July of 2007. 
Dr Carlson completed her Ph.D. in Clinical Psychology at McGill University in Montreal and has held a Terry Fox Postdoctoral Research Fellowship funded by the National Cancer Institute of Canada at the Tom Baker Cancer Centre in Calgary, Canada, followed by a Canadian Institutes of Health Research New Investigator Award from 2002-2007. Currently she is an Associate Professor in the Department of Oncology in the Faculty of Medicine at the University of Calgary, and an Adjunct Associate Professor in the Department of Psychology.  She was awarded an Alberta Heritage Foundation for Medical Research Health Scholar Award from 2008-2013. Dr. Carlson is the 2006 recipient of the Kawano New Investigator Award from the International Psycho-Oncology Society and the 2007 Recipient of the Rawls' Prize from the Canadian Cancer Society. Most recently she has won the Canadian Association of Psychosocial Oncology Award for Research Excellence, presented at the International Psychosocial Oncology Society's 12th Annual World Congress. She has published over 80 research papers in peer-reviewed journals, books and book chapters and holds several million dollars in grant funding.
__________________________________________________________
OBJECTIVES
Objectives of the Enbridge Research Chair in Psychosocial Oncology are to:
Conduct high-quality nationally funded multidisciplinary research in Psychosocial Oncology as detailed in the four research streams;
Target research areas that currently are understudied by virtue of their complexity and/or multidisciplinary nature, but that have potential to affect a large population, and;
Attract top-level students and postdoctoral fellows to the program.
Enbridge Chair Research Areas
Four focus areas of research for the chair program have been identified