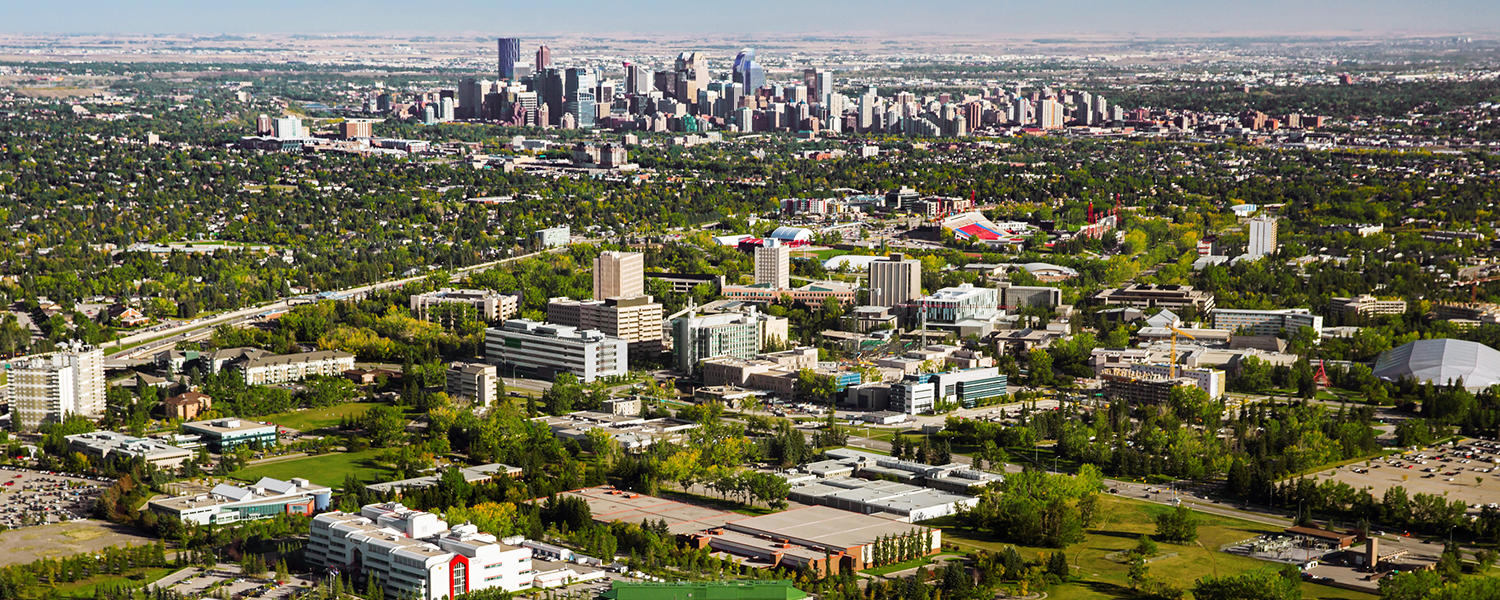 Campus maps and room finder
Use our interactive tool to find specific locations on campus, or read on for more information about UCalgary's various campuses.
Access Calgary map
For those arranging drop-offs and pick-ups with Access Calgary.
Field stations and other facilities
Students and scholars – and the community at large – have access to a unique collection of facilities located across southern Alberta and beyond.