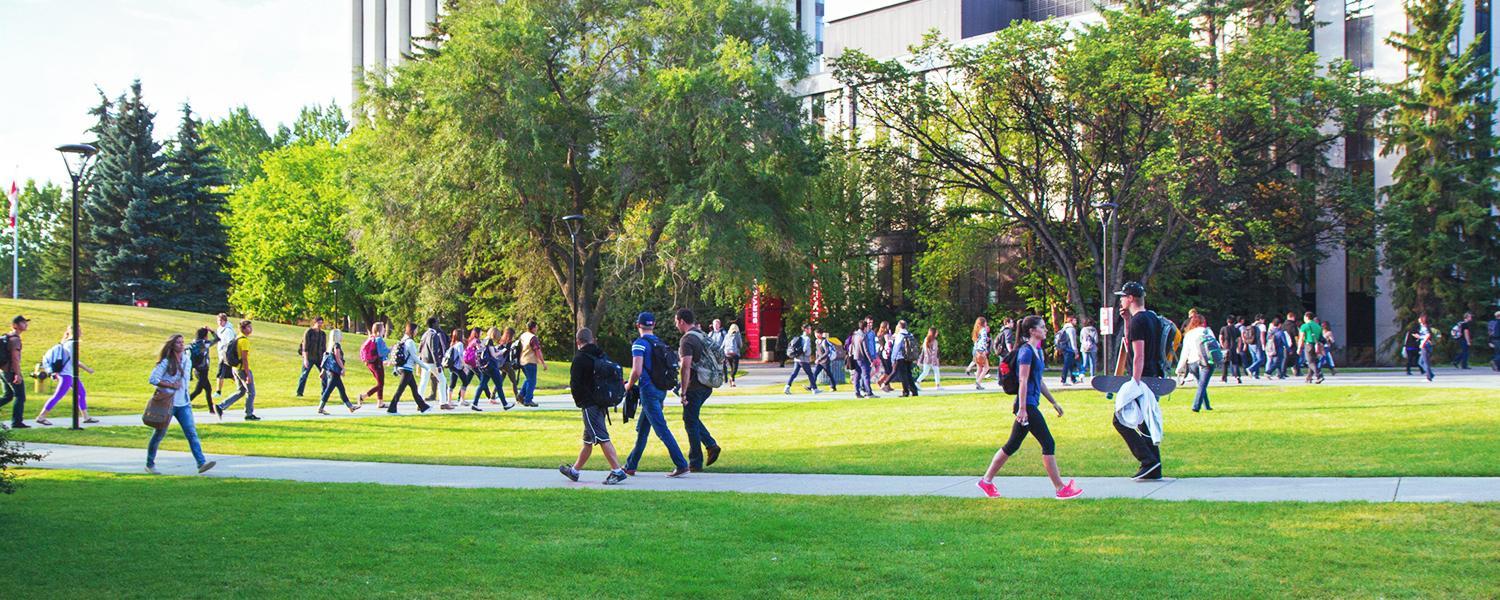 About UCalgary
Learn what makes us who we are – where we came from, where we're going, why we do things our way and the places that make our work possible.
A community of pioneers and discoverers
We've been ranked amongst the world's top universities and we've done it by pushing our limits, challenging ourselves to do better, and seeking knowledge – wherever that journey takes us. We're never afraid to question conventional wisdom, and we share what we find openly and eagerly. It's an approach that's led to exponential growth since we were founded in 1966.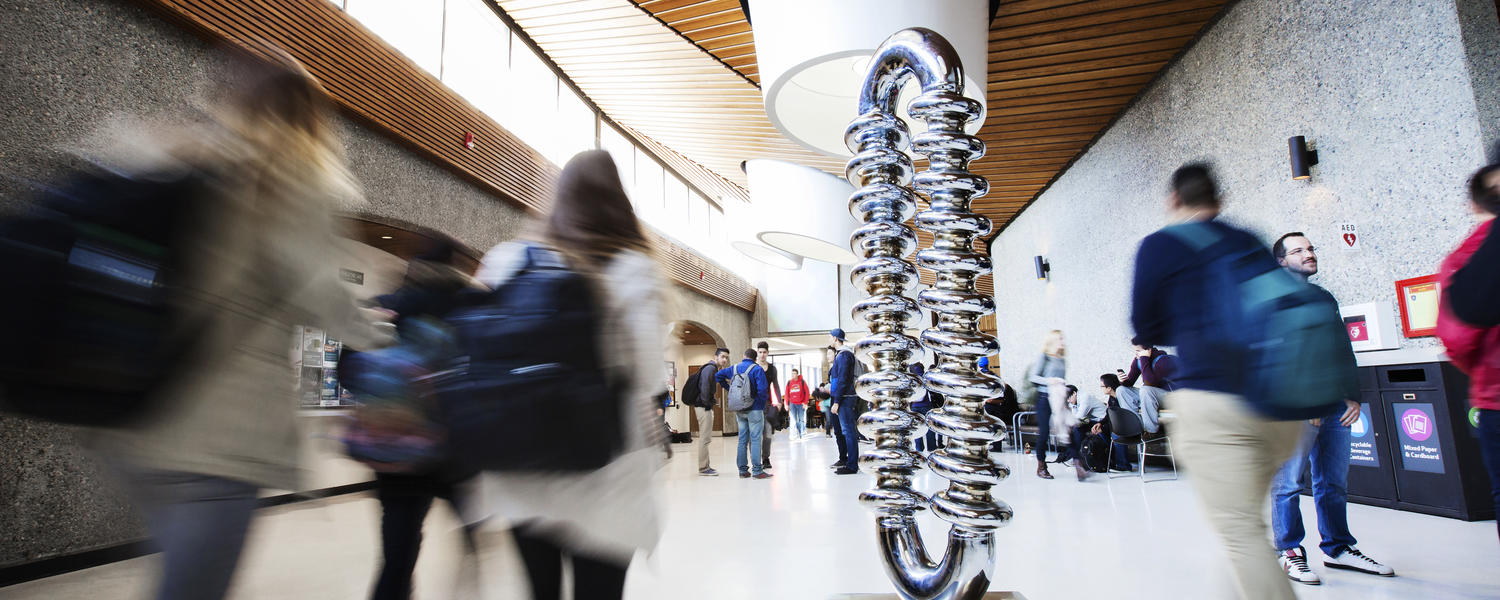 Our campuses
Our university is spread across five campuses, with several field stations and unique facilities, each with its own distinctive purpose, setting and character.