UCalgary is one of North America's highest-rated universities for its age, and one of Canada's leading research universities.
Thanks to community support, we're positioned to make a real impact for Calgary. And on our campuses and in our community, our entrepreneurial thinking is doing just that — from tech start-ups to medical treatments to energy transformation. We're proud of our faculties' and students' solutions and innovations, but UCalgary supports Calgary beyond our ideas. 
We also support its economy, as confirmed by a recently commissioned, independent analysis that you can read here. We create jobs, support local businesses, increase salaries, and foster companies, products, and solutions that are helping Calgary's economy grow and diversify. 
UCalgary is more than just a large employer. We're a large purchaser of goods and services, as well as contractors we hire to build new facilities. Our economic impact is felt throughout the city, through the businesses we support and which the spending of our more than 35,000 students supports, too. Not only is our economic impact significant, UCalgary is a good investment for government. 
$2.175 billion economic impact of university spending, including $1.45 billion in direct university spending 
$1.025 billion economic impact of student spending, including $683 million in direct student spending 
Sometimes, dollars and cents are about more than dollars and cents. And UCalgary's spending isn't only spending. It's spending with impact, like our Biosafety Level 3 lab, one of only a few in Canada and where researchers can join the fight against infectious diseases like Covid-19. In computing, we're working with NASA to create a quantum internet to make communicating more secure and data storage better. We're also helping take action on climate change, such as our sector-leading work in capturing methane, one of the most powerful greenhouse gases, from pipelines.
UCalgary is one of Canada's leading research universities. We attract more funding per graduate student than any of the top 10 universities, and we have one of the fastest rates of growth. As well as helping us turn problems into solutions, our research fights disease and viruses, reduces carbon emissions, and fosters start-up companies that are diversifying Calgary's economy.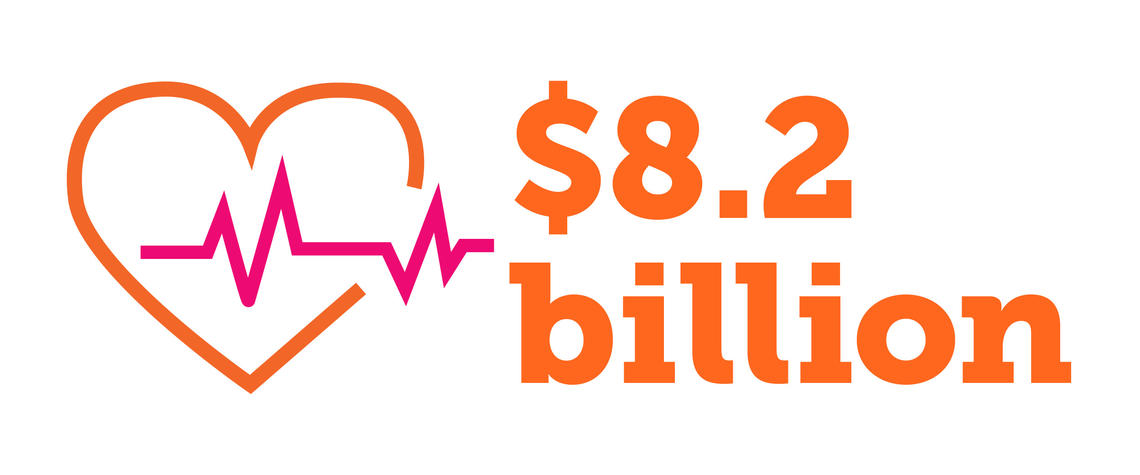 $8.2 billion economic impact from research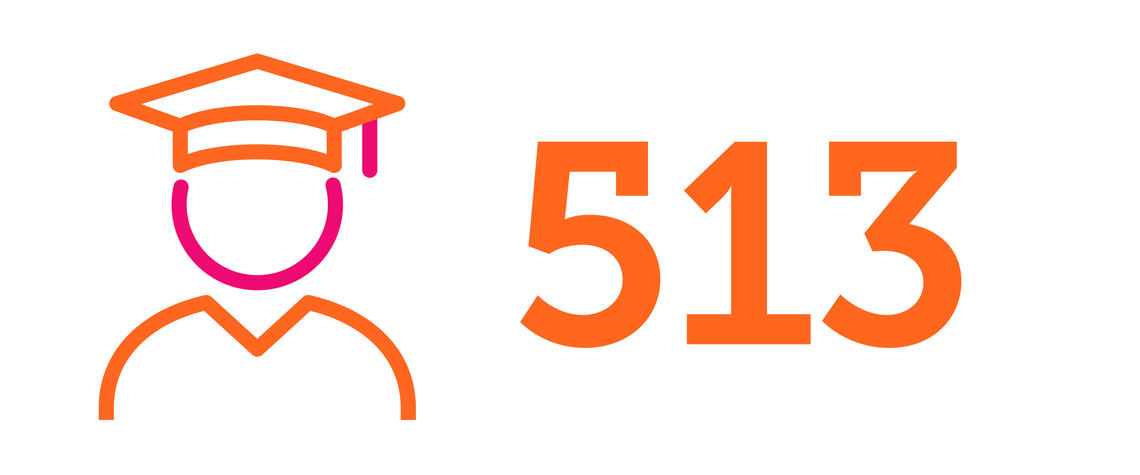 513 post-doctoral scholars 
34 hectares of incubation space at University Innovation Quarter, in partnership with the province and city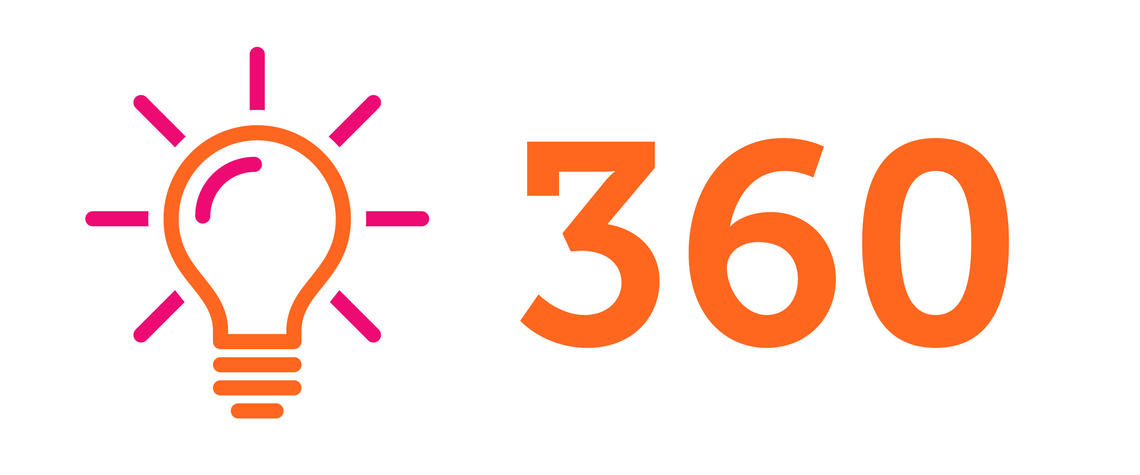 360 new inventions and innovations 
Great research universities help local economies grow and diversify, and UCalgary is no exception. Indeed, our innovation ecosystem is helping to commercialize exciting new ideas, including our Life Sciences Innovation Hub—home to 127,000 square feet of incubation space including 35,000 square feet of labs. It's home to 23 active tenants that have access to infrastructure, expertise, and advice in how to turn the research ideas of today into the products and services of tomorrow. In 2019, it created more than 240 jobs in the local economy with more on their way.
Importing prosperity to Alberta
Great research universities attract talent and investment. UCalgary helps bring dollars into Alberta that support local businesses and keep Calgarians employed. We also bring visitors to Calgary to attend university events or to see students.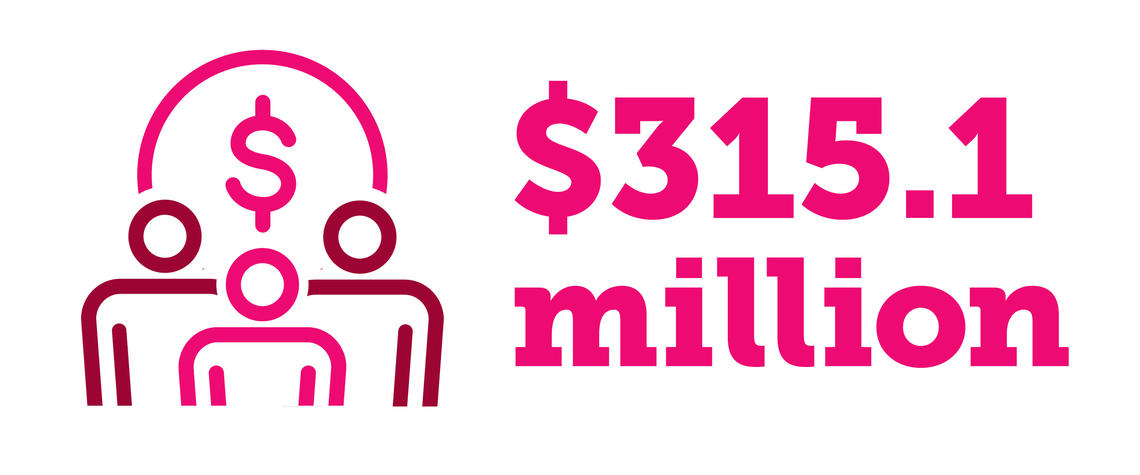 $315.1 million imported economic impact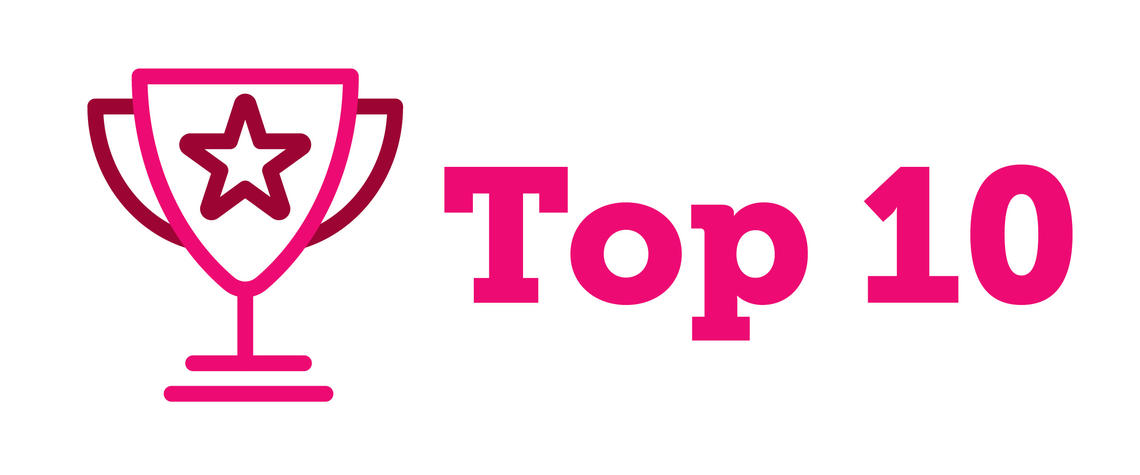 Top 10 research universities in Canada* 
*Times Higher Education, US News and World Report, Academic Ranking of World Universities, Center for World University Rankings, and QS World University Rankings 
$249 million in spending by visitors to UCalgary events

When the world came to Calgary for the 1988 Winter Olympics, who could foretell that more than 35 years later, the facilities would keep attracting global events. Many of these, like the world long-track speedskating championship, were held in what are now UCalgary facilities. But we go far beyond events. We're the top-ranked school in North America for sport science and are helping Calgary stay healthy. We are the only Canadian university funded by the NFL to raise awareness about concussions in young athletes and perform research in preventing them. Our first MOOC (mass open online course) was about concussions and attracted 8,500 people.
UCalgary alumni are part of the fabric of Calgary—and Alberta. In 2020, there were 150,723 alumni in our province to be exact. The businesses they founded employ our neighbours, they've led our city and our country, and the benefits of a UCalgary degree have increased incomes, which in turn supports more jobs and businesses.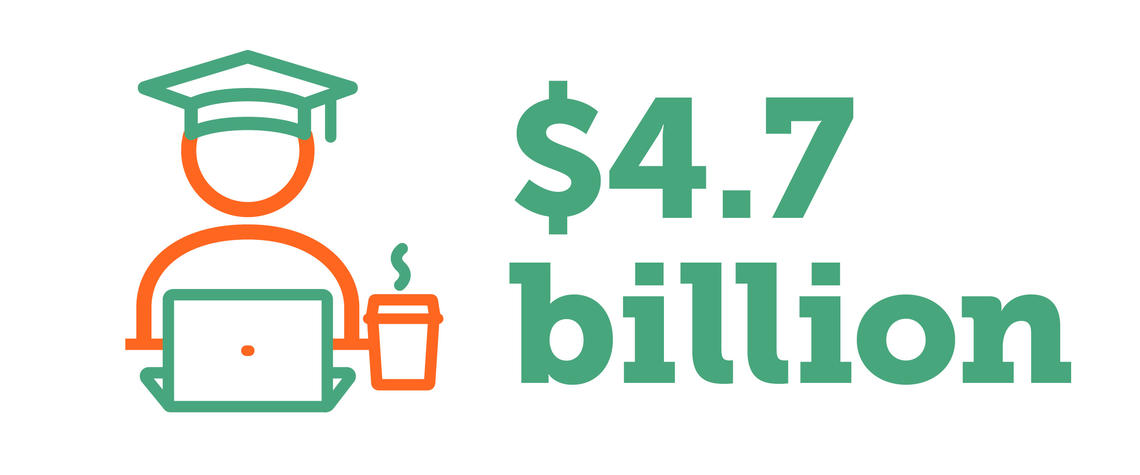 $4.7 billion in higher incomes thanks to UCalgary degrees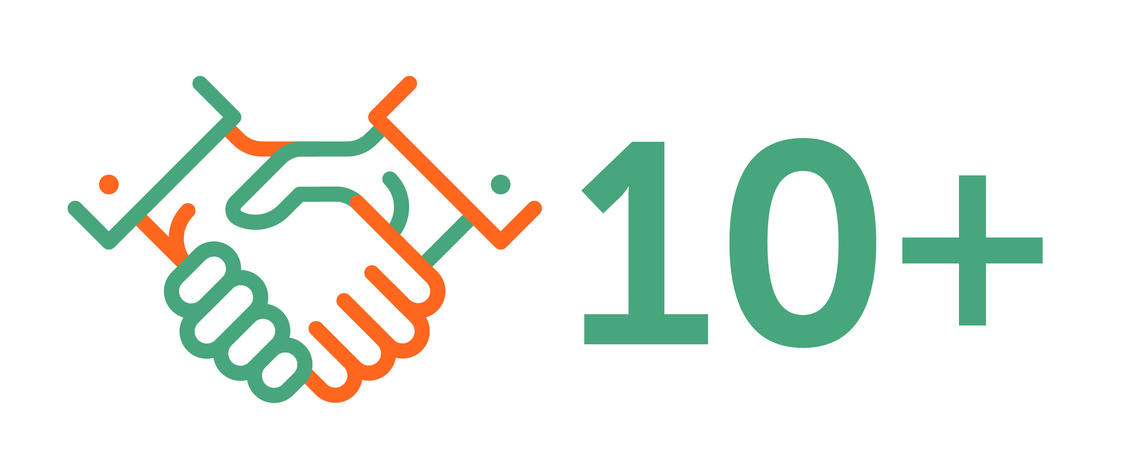 10+ community partners including the City of Calgary, Alberta Ballet, and Calgary Economic Development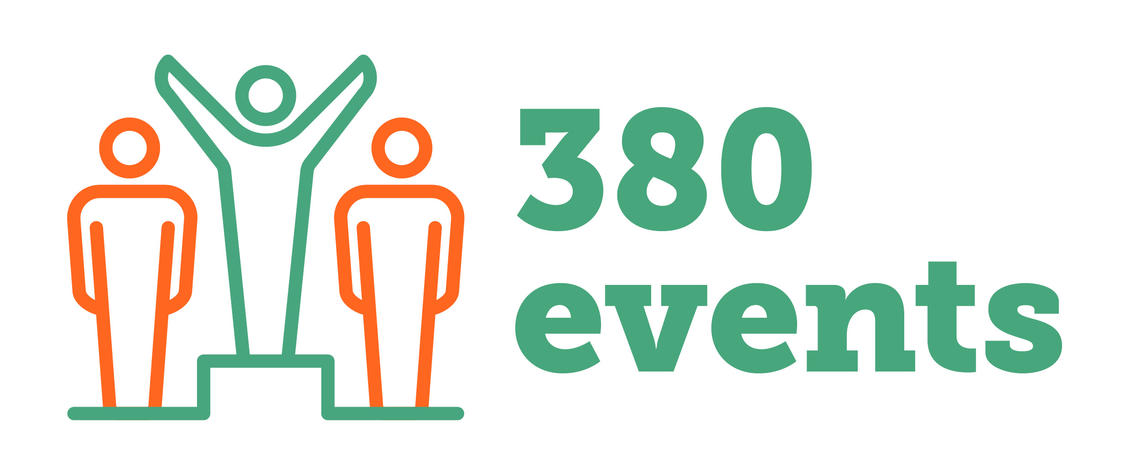 380 athletic, cultural, and community events in 2019 
UCalgary is proud to be a city-builder through our community connections. Whether it's helping animate the area around city hall to make it safer or welcoming 11,000 students to our campus every year for summer camp, we're part of Calgary's fabric. We're also working with the city itself through our Urban Alliance to protect the environment and make wastewater processing more efficient. Our $36.8 million Advancing Canadian Wastewater Assets research hub is a unique, real-world facility integrated into the city's Pine Creek treatment plant complete with 12 replicated streams that allow for real-time and real-life study.
This study was conducted by Hanover Research. Methodology used is consistent with the methodologies of the U15 group of research universities.