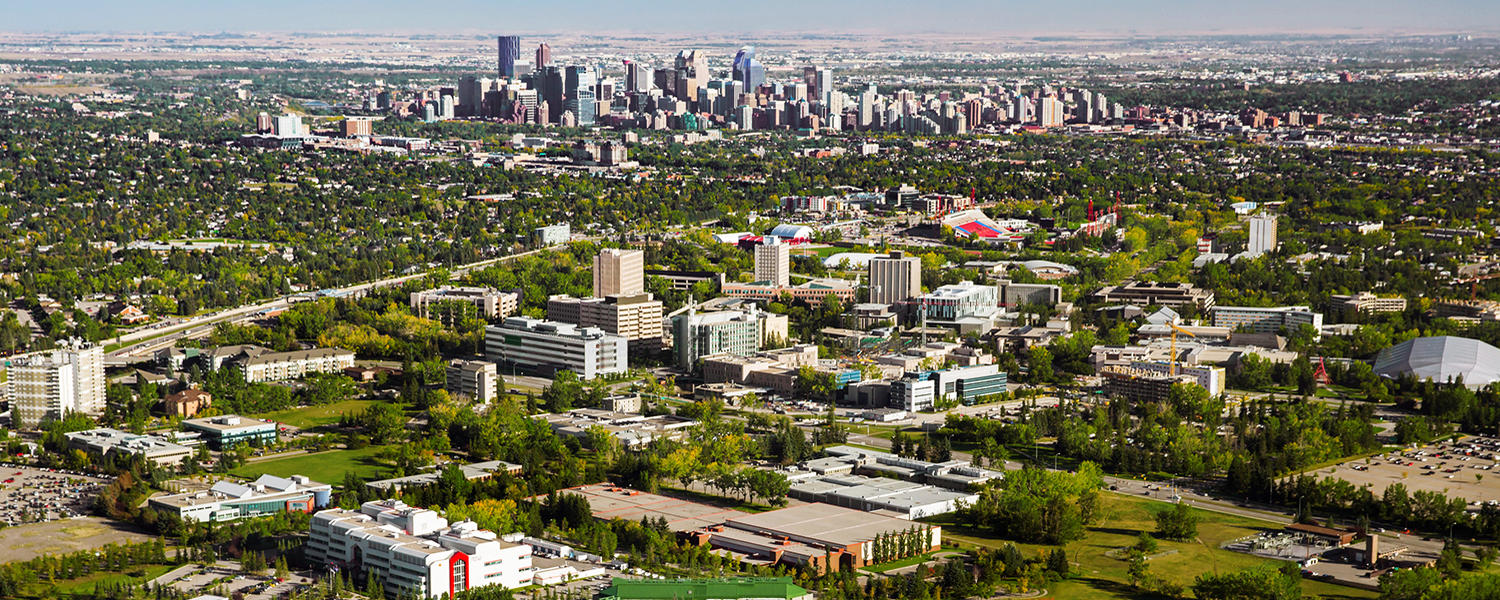 Our campuses
Located in the foothills of Canada's snow-capped Rocky Mountains, and reaching to the desert shores of the Persian Gulf, UCalgary welcomes the world.
The University of Calgary is based in Calgary, Alberta, Canada, with four campuses in the Calgary area and a fifth in Doha, Qatar. Calgary is one of Canada's cleanest, safest, most culturally diverse urban centres, repeatedly ranked as one of the world's most livable cities. With a population of 1.2 million, it's also the largest city in Alberta and the third-largest municipality in Canada.
Many of our sites are located on the traditional territories of First Nations Peoples of Treaty 7. The Treaty 7 Lands in Southern Alberta are home to the Kainai Nation, Piikani Nation, Siksika Nation, Tsuuu T'ina Nation, and the Bearspaw, Chiniki and Wesley (Stoney- Nakoda) Nations. Calgary is also home to Region 3 of the Métis Nation of Alberta.
Built in the 1960s — and evolving ever since — our main campus is now home to 11 of our 14 faculties, our world-class research and athletics facilities, and extensive support services for students, faculty and staff.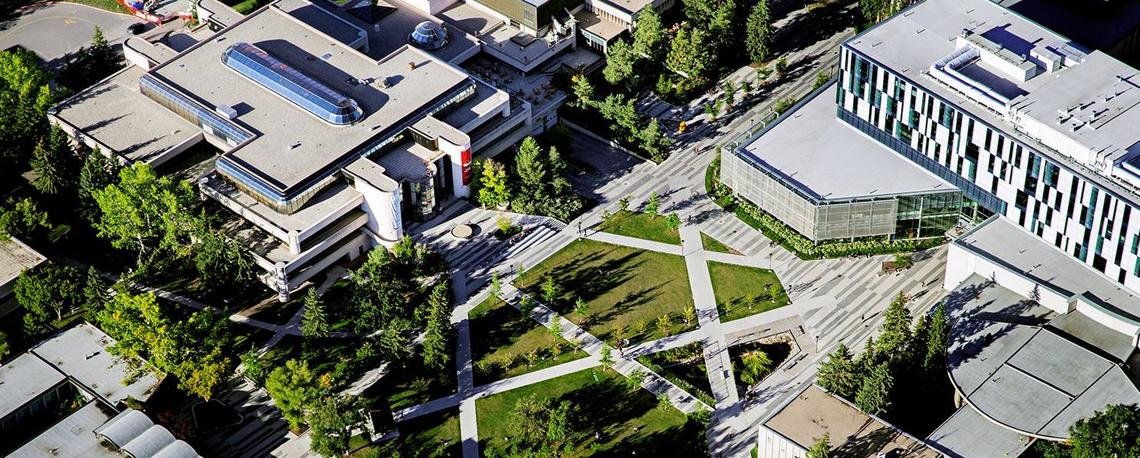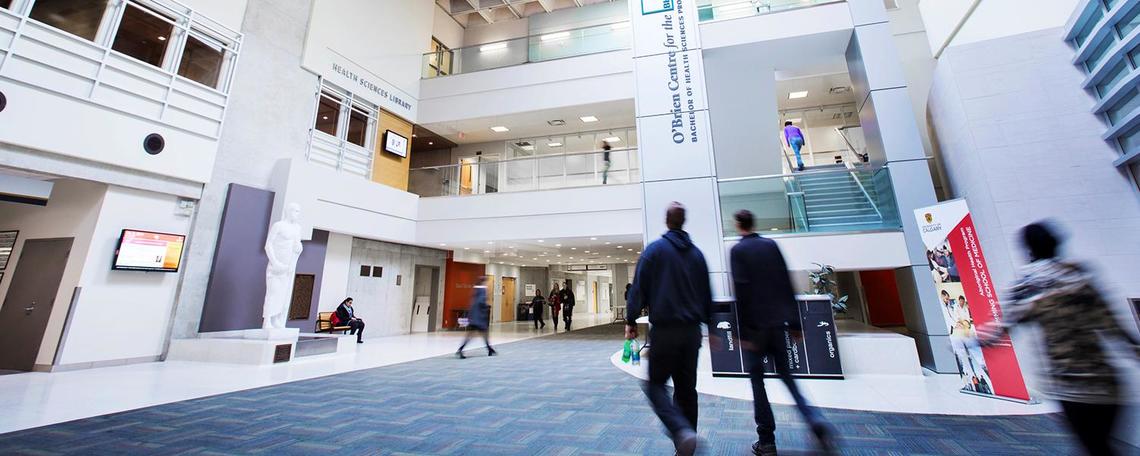 Home to the Cumming School of Medicine and the Faculty of Veterinary Medicine, this campus is located about a kilometre south of the main campus, next to the Foothills Medical Centre. The Health Sciences Centre, the Heritage Medical Building, the Health Research Innovation Centre and the Teaching, Research and Wellness building are all found here. 
Located in Calgary's downtown core, this campus offers select graduate level and executive educational programming through the Haskayne School of Business and The School of Public Policy. The university's Alumni Association is headquartered here, in a learning hub that also offers convenient meeting and function space for the city's business community.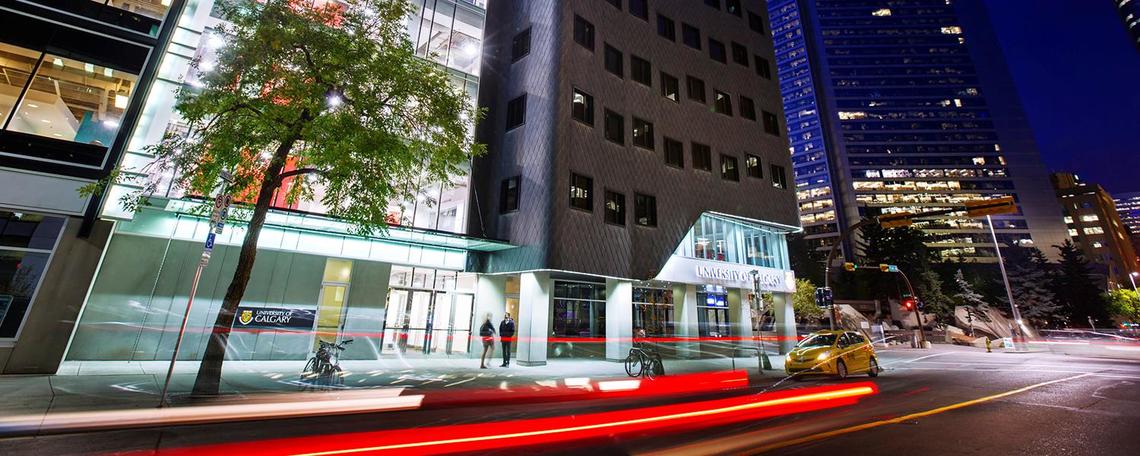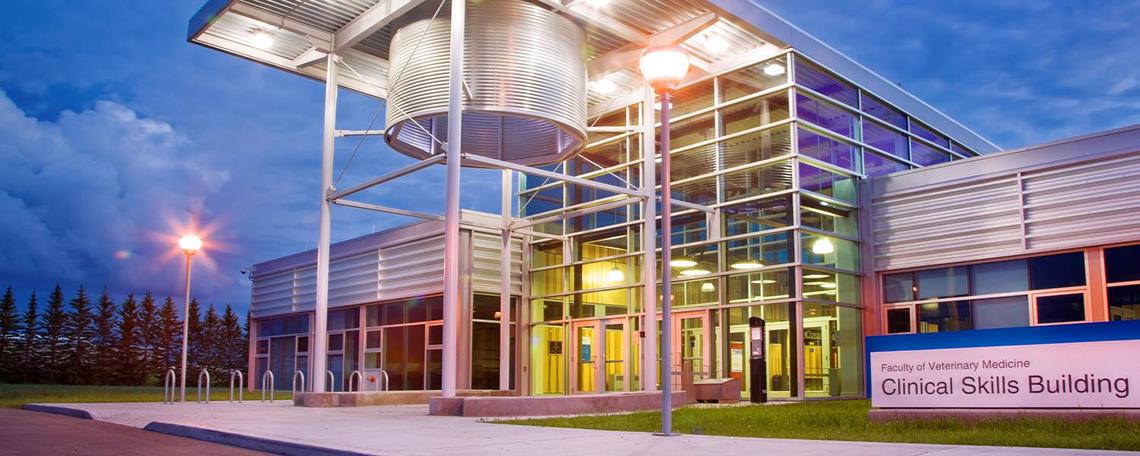 This campus hosts hands-on clinical and diagnostic learning for the Faculty of Veterinary Medicine, as well as clinical and applied research. Facilities include the Clinical Skills Building, the Veterinary Sciences Research Station, and the Wildlife Research Station. Spy Hill is also the site of the university's advanced High-Density Library storage facility.
UCalgary opened its first overseas branch campus in Doha, Qatar in 2007. Today, the University of Calgary in Qatar (UCQ) educates future nursing leaders in the region by offering Bachelor of Nursing and Master of Nursing programs accredited by the Canadian Association of Schools of Nursing (CASN).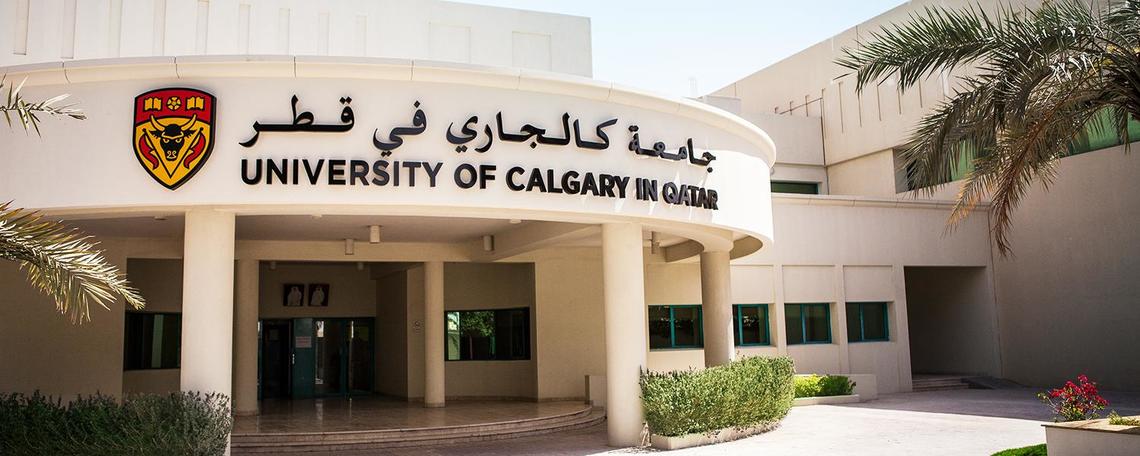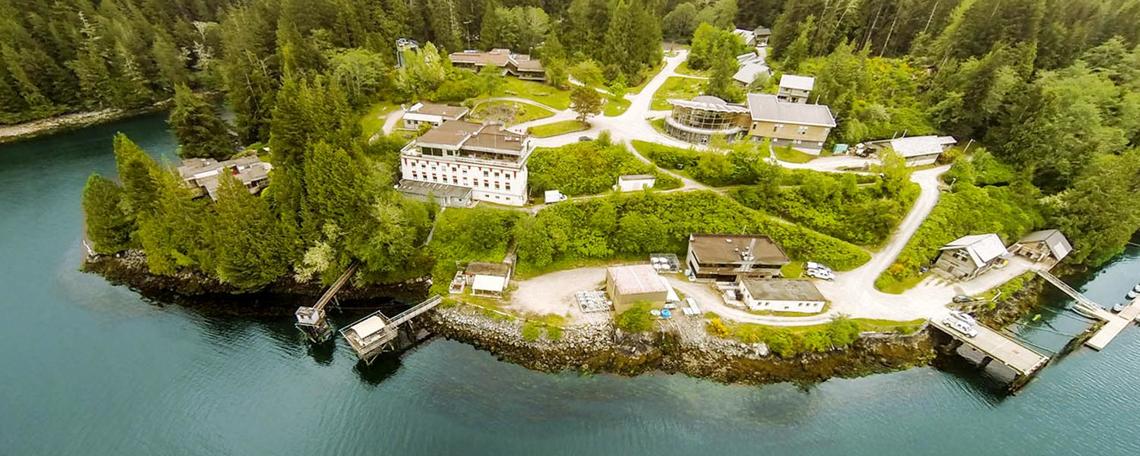 Field stations and other facilities
From legacy Olympic venues and rustic field stations, to a high-Arctic research site, a marine institute, and one of Canada's most advanced astrophysical observatories, the University of Calgary has some compelling, off-the-beaten-track destinations worth exploring.