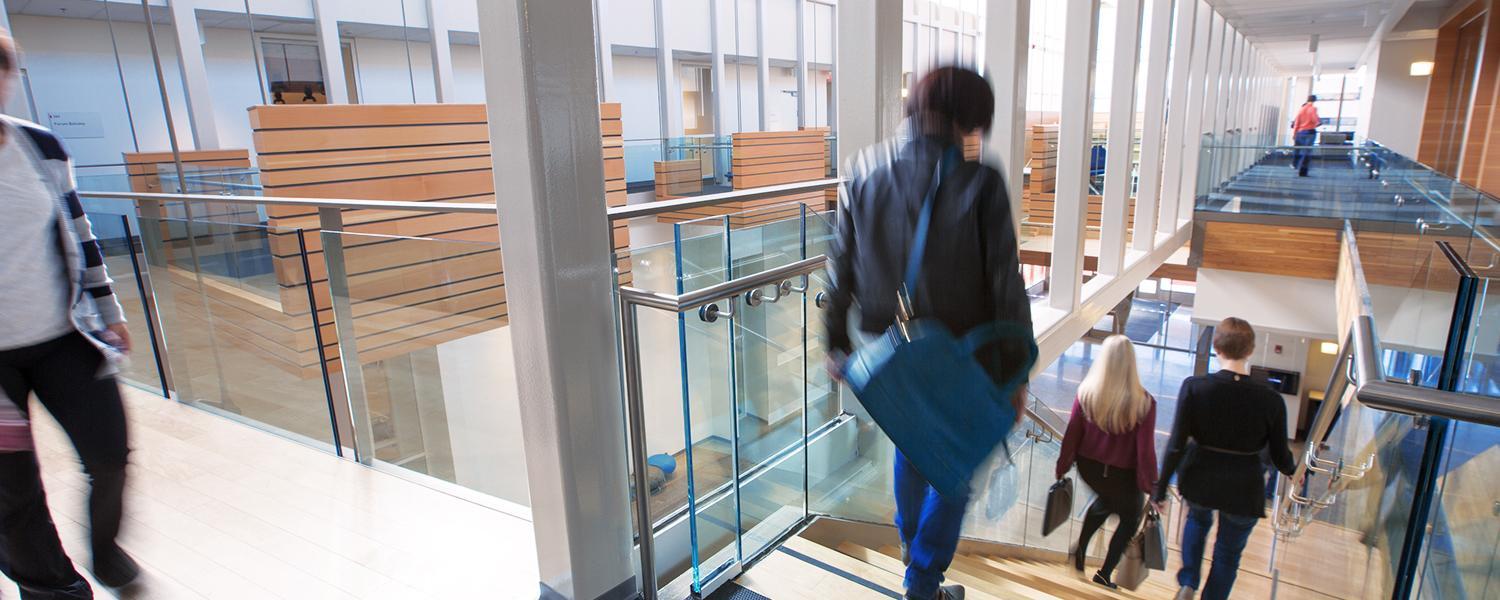 Our strategy
Eyes High, our institutional vision and strategy, outlines our dreams, goals and ambitions as a university. 
In our bold and ambitious vision, UCalgary will be recognized as one of Canada's top five research universities, grounded in innovative learning and teaching, and integrated with the community of Calgary.
Our foundational commitments
Teaching and learning
We believe students do best in a research environment rich in experiential learning, where they can critically examine the world around them and be part of solving problems.
Research and scholarship
We believe research can change the world. We're driven to seek and share answers to our most challenging problems in a cross-disciplinary way, focused on six global priorities.
Community engagement
We believe that great universities and great communities are essential to each other. We were created to serve our communities, and we remain committed to that purpose.