This group study will combine introductory level photography art composition and panorama in a unique way to capture the Big Island of Hawaii from coast to coast (one week on the Kona Coast and one week on the Hilo Coast). In this program, led by Faculty of Arts photography professor Denis Gadbois, you can look forward to photographing the breathtaking landscapes all over the Big Island. You will become familiar with digital photography and develop the technical skills necessary to produce quality photographic images, artistic composition and 360-degree photography using the latest technology. This group study provides opportunity to learn about the history of the Hawaii Island, its culture, relationship between the land and its people, and its resiliency through site visits. Not only you will gain strong photography skills but also learn to respect the environment, its history and culture. From lush tropical forest to wonderful sea view of the world, Hawaii's beauty offers a wide variety of landscape and street photography to engage photographers of any skill level! 
Professor Gadbois' research focuses on art photography and 360VR photography. 
Research examples: Denis Gadbois vrpanorama and virtual tour Golden Swiss Village | Virtual tour generated by Panotour (ucalgary.ca)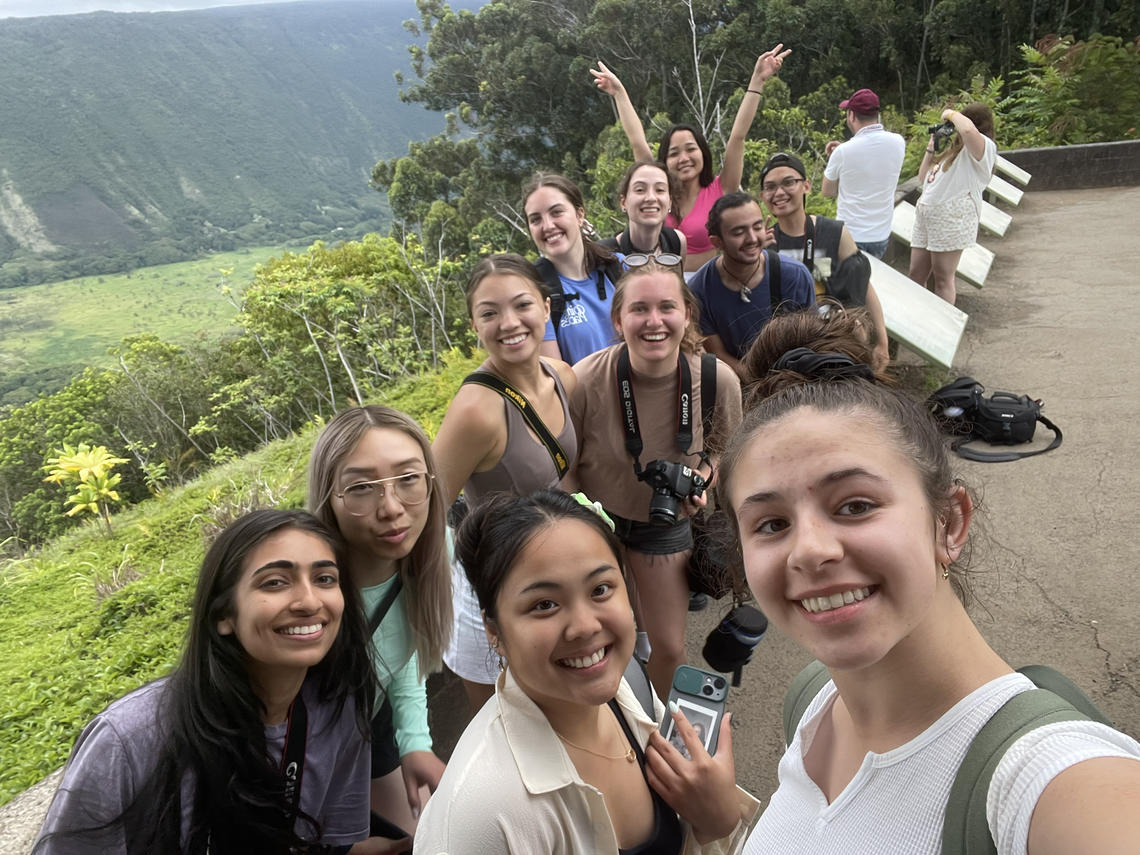 Chiara Raguso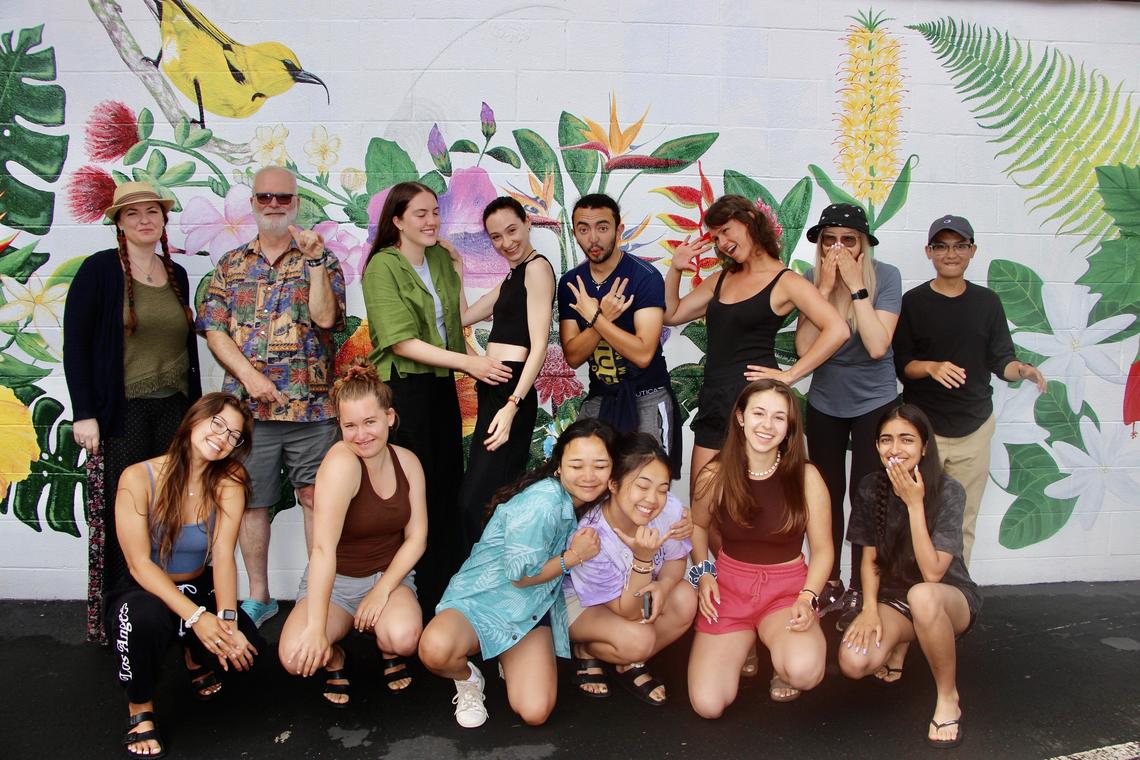 Dolly Garcia
2024 Program Info Session
Experiencing the beautiful Polynesian culture [of Hawai'i] and its wonders is amazing in every way. I have also formed relationships with wonderful people on the trip. This is a perfect trip for you if you love traveling and photography!!
Yuanyuan
Past Hawai'i Program Participant
International travel presents challenges that may not be found when attending classes on campus. There may be a lack of resources, emergency services, hospitals, accessibility issues and/or demands on the physical and the mental self, all of which can challenge individuals when away from their usual support systems and structures. Adequate preparation is essential.
For this reason, it is imperative that you evaluate all aspects of your own physical, psychological, emotional and spiritual condition against the rigors of the particular global learning program you are selecting. If you are unsure of whether or not this program is a good fit for you and/or if you have any circumstances that could impede your enjoyment of the program, please contact us. Our Global Learning Advisors will be happy to assist in finding the best options for you and arrange any supports or accommodations necessary to ensure your success.
If you have or are seeking a certificate from Student Accessibility Services, you should provide this early to your Global Learning Advisor to ensure that the option that you are seeking can support your needs.
Please note: All participants must adhere to COVID-19 and other vaccination-related requirements for the destinations visited on this program. Failure to do so may have consequences such as being denied access to accommodation/housing, program activities, or to the host country itself.