University of Calgary International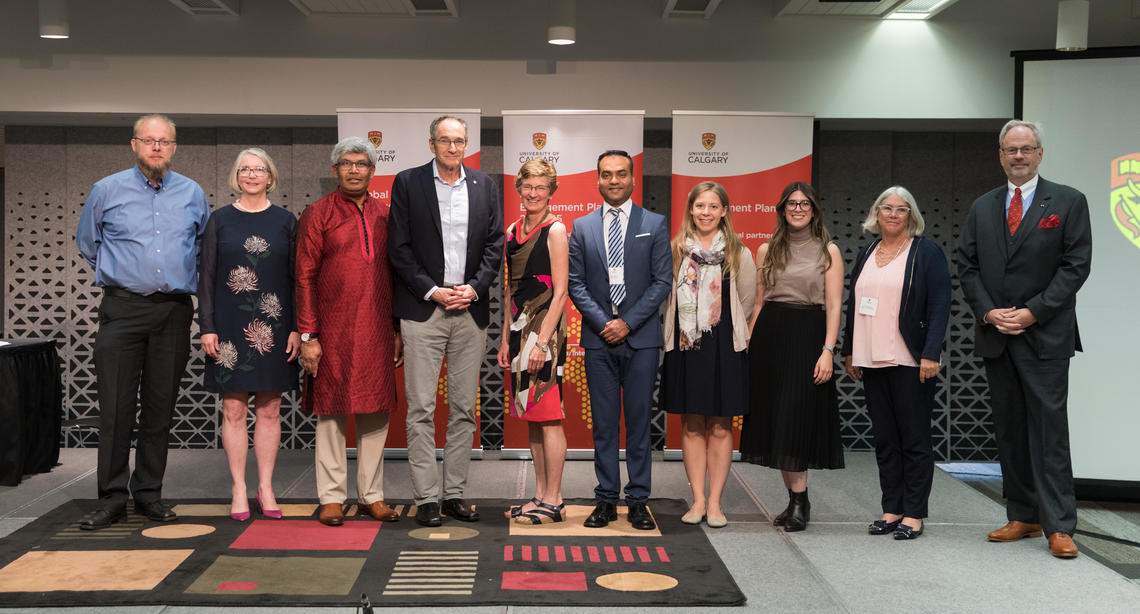 2022 University of Calgary Internationalization Achievement Awards
On June 29, individuals from across campus and the Calgary community came together to celebrate the winners of the University of Calgary Internationalization Achievement Awards.
The event featured cultural performances, and recognized and celebrated the outstanding contributions of students, faculty, staff and community members in progressing our institutional commitment to excellence and leadership in internationalization and work relentlessly towards the goals of our Global Engagement Plan.
Watch a recording from the event, view a listing of the 2022 award recipients or make a nomination for the 2023 University of Calgary Internationalization Achievement Award!
UCalgary Top 5 Research University
For the first time, #UCalgary has ranked in the top five of Canada's top research universities in Re$earch Infosource Inc.'s latest Top 50 Research Universities list released on Jan. 25, 2022. UCalgary is the youngest university in the top five.

As a Top 5 research university, we're committed to sharing new knowledge and discoveries generously. Our scholars are working to address society's challenges proactively and making a positive impact in the world around us.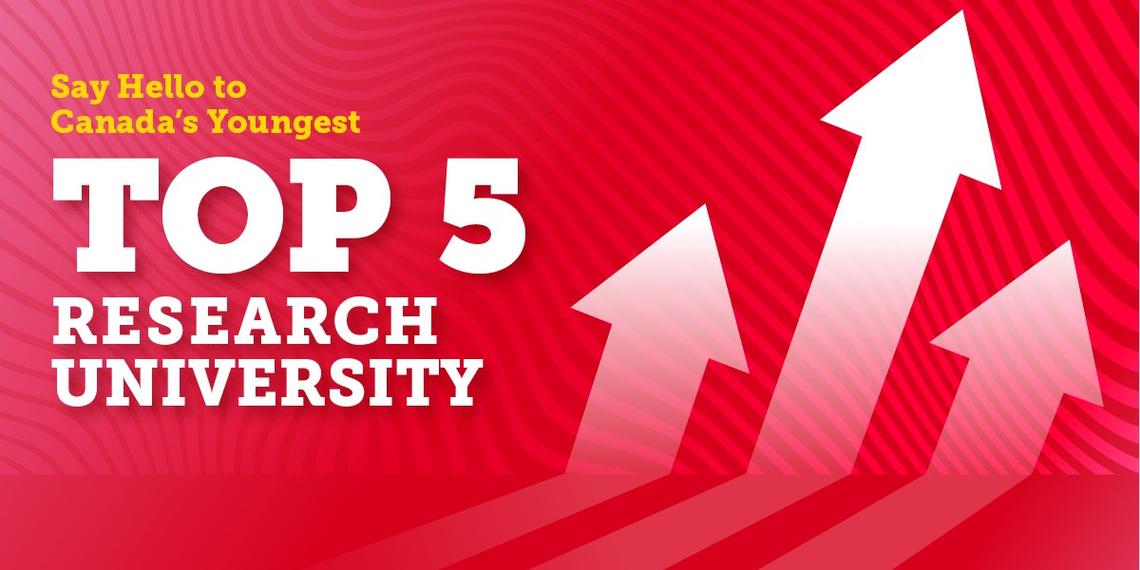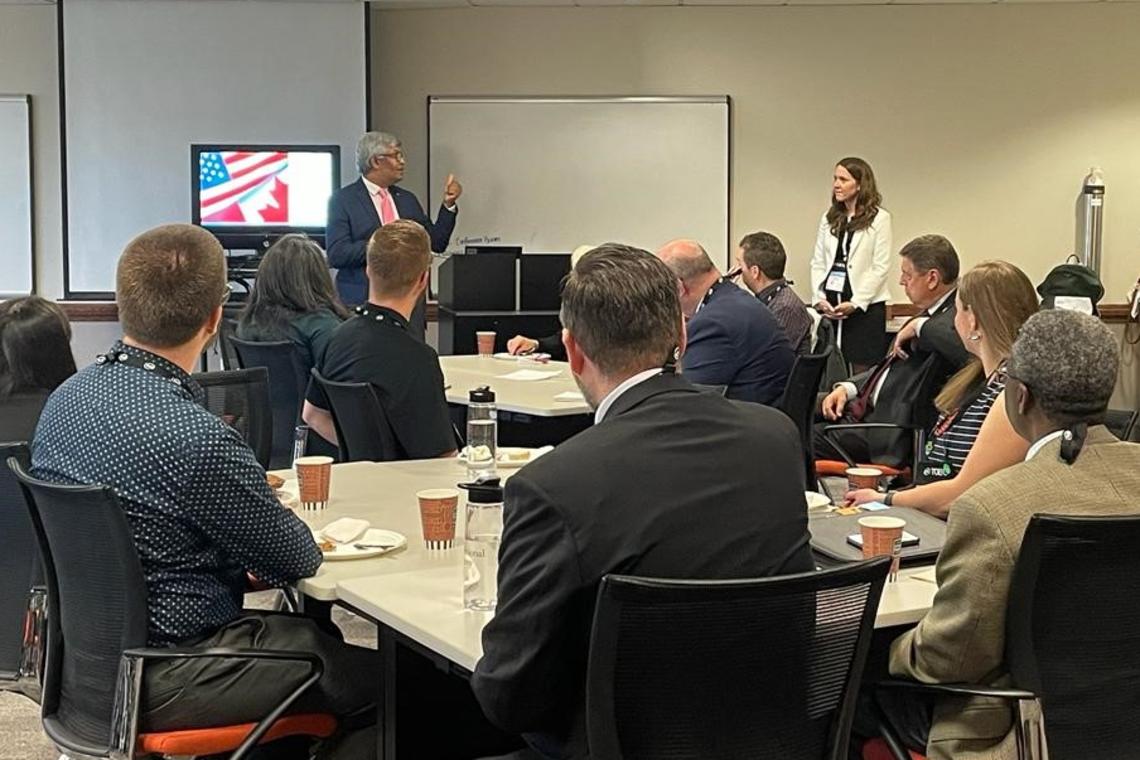 Enhancing Canadian-American University Partnerships at NAFSA
The Consulate General of Canada in Denver and the University of Calgary hosted a round table discussion on increasing and enhancing bilateral partnerships during the NAFSA Association of International Educators Conference in Denver on June 2, 2022.
UCalgary to host new chair in Indian Studies
Faculty of Arts students to get opportunity to increase their cultural understanding of India...