University of Calgary International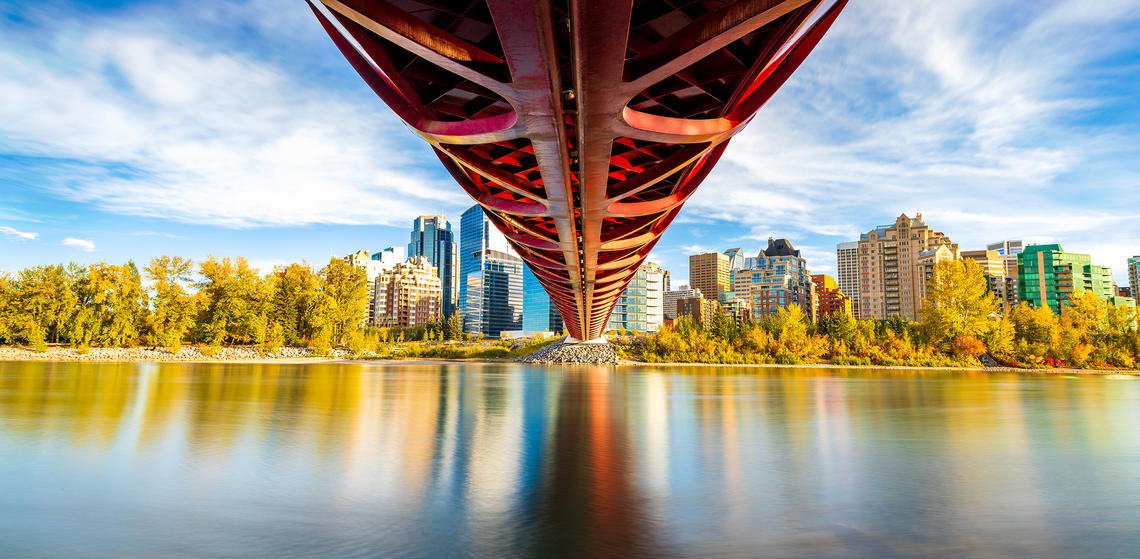 University of Calgary launches International Strategy Impact Report
In 2013, UCalgary launched its International Strategy with the goal of becoming a global intellectual hub. Developed and led by our former Provost and Vice President (Academic) Dr. Dru Marshall, it was the first strategic plan for internationalization in the university's history.
We have come a long way since then, becoming an award-winning university for excellence and innovation in internationalization. This document highlights the significant progress made on the identified goals and targets of the International Strategy. The results in this report have informed UCalgary's Global Engagement Plan 2020-2025, which charts the path forward.
Nominations for 2022 Internationalization Achievement Awards still open!
The nomination deadline for the 2022 Internationalization Achievement Awards has been extended until Dec. 15 in four categories.
The awards recognize the impact made by individuals toward reaching the goals of our Global Engagement Plan, and progressing our institutional commitment to excellence and leadership in internationalization.
The deadline has been extended in the following award categories:
International Program Award
Community Member Award 
Staff Award
Student Award 
The awards will be presented at the Internationalization Achievement Awards celebration event in Spring 2022.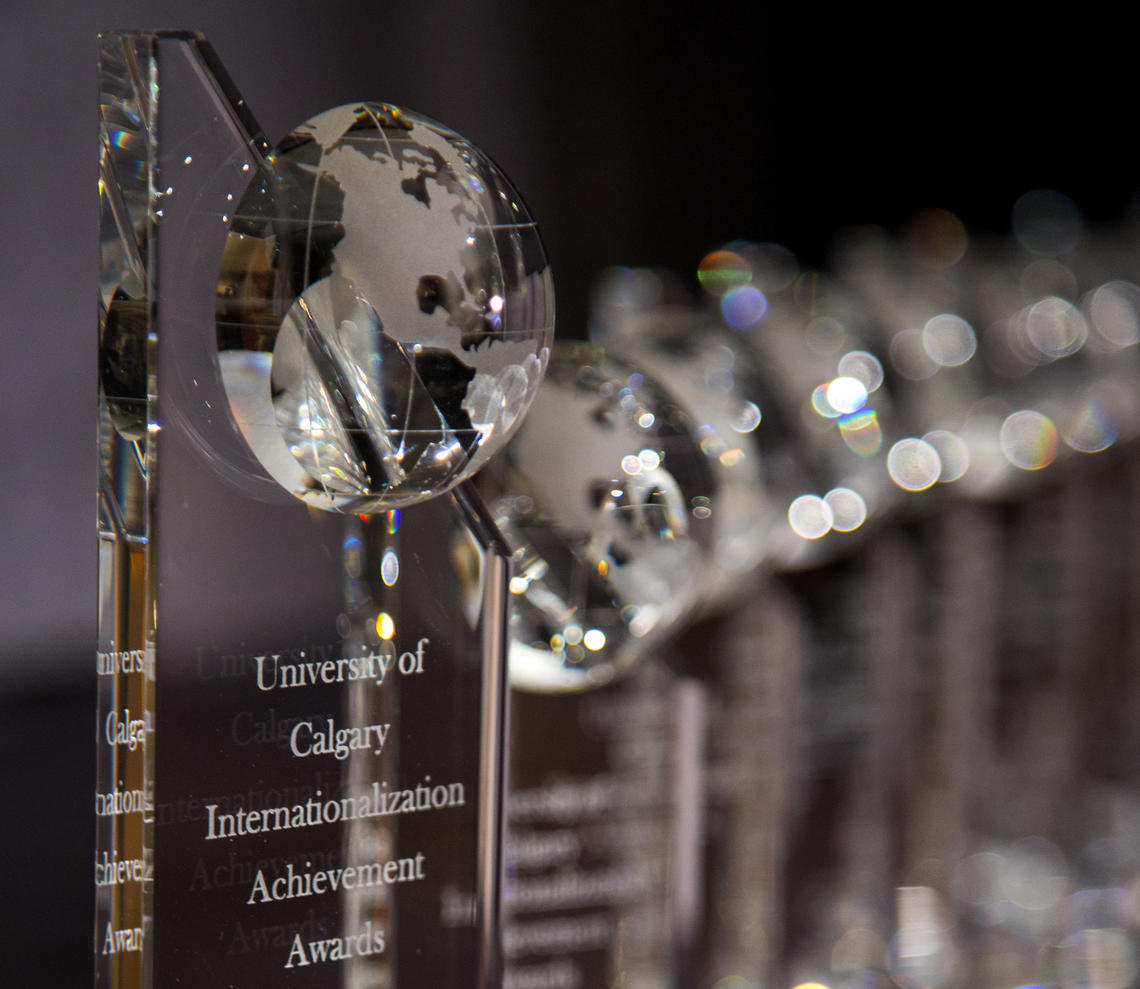 Neighbourhood storytelling-on-a-postcard idea takes root, thanks to UCalgary student competition
Global Community Challenge invites Calgary's arts community to share personal stories; submissions open until Dec. 12...