Contact the Global Learning Team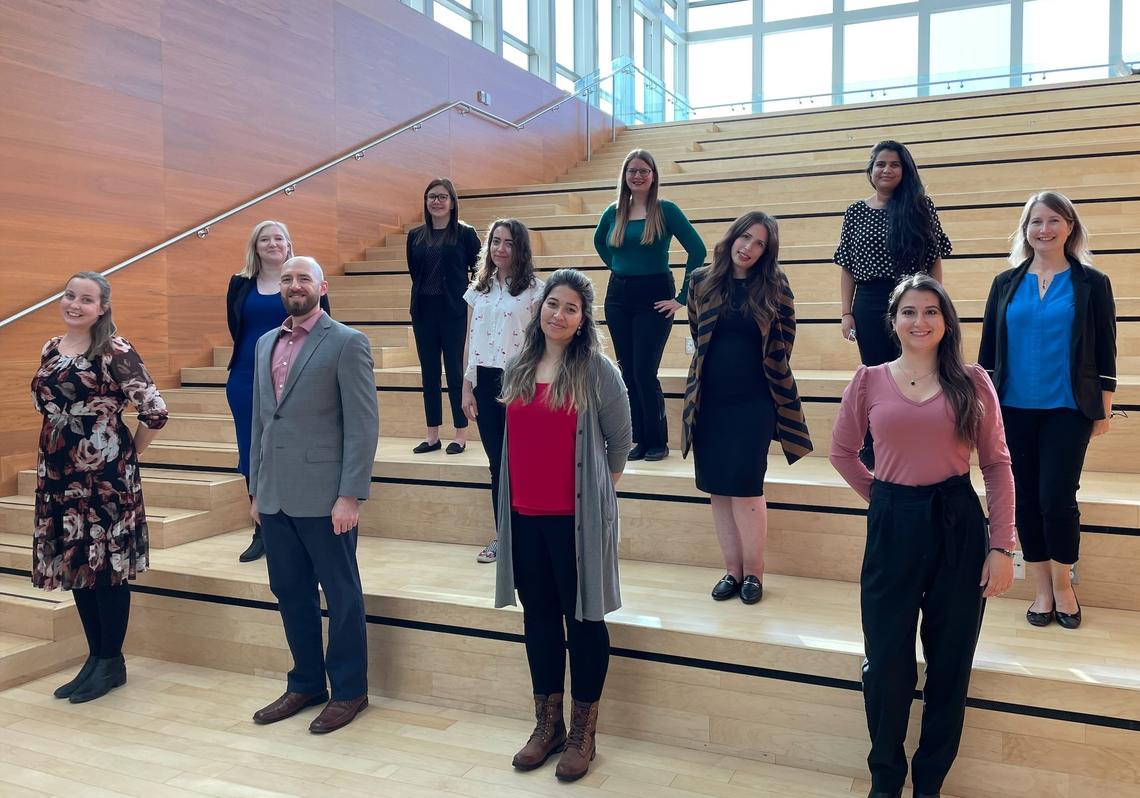 UCalgary International is located on
the 5th floor of MacKimmie Tower. 
We are available remotely on
weekdays from 9am - 4pm.
Our office is open to the public 
on Monday, Tuesday, and 
Thursday from 11am - 3pm.
Don't hesitate to email your program
advisor or attend drop-in Zoom
advising for any general questions!
 
Mailing and Courier Address:
UCalgary International - Study Abroad
MT 501, 2500 University Drive N.W.
Calgary, Alberta, Canada T2N 1N4