UCalgary International Video Contest
You travelled the world.
Now show us what you experienced!
The theme of the 2023 International Video Contest is A Day in Your Life Abroad.
This theme invites you to depict a typical day in the life of a student in a foreign country. It encompasses a wide range of elements, such as the experiences, challenges, and cultural interactions that collectively make studying abroad a unique and transformative journey.
Whether you are a UCalgary student who participated on a study abroad program, or an incoming exchange student who would like to share your experience in Canada or from your home country, we welcome you to enter the video contest! We want to see the world through your eyes. Share your experiences and enter for a chance to win prizes!  
Please note that all videos submitted must align with the contest theme. Submissions will be posted to our Study Abroad YouTube Channel for public voting.
The contest is now closed for entries. Thank you to everyone who submitted videos!
Voting will begin on December 11, 2023 through the UCalgary Study Abroad YouTube channel. Voting is done by "likes". Voting will stay open through the holiday season and officially close at 8am January 3, 2024.
2 winners will be selected: one for the Vlog category and one for the Reel/Short category. Winners will be notified in early January to collect their prize!
Questions?
Contact us at ucievent@ucalgary.ca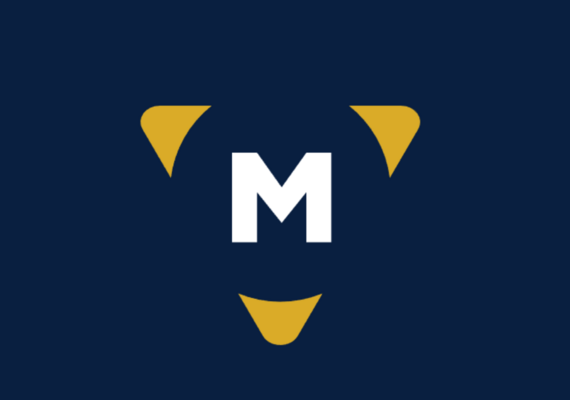 Thank you to our sponsor!
The prize sponsor for the 2023 International Video Contest is Madison's 1212 - known for craft nachos, poké and more. Thank you for your generous donation! Click here to visit the Madi's website.
Looking for some inspiration?
Want to see what past video entries have looked like? Here are a few of our favourites.
*Please note: video contest entries are now required to be made accessible for adaptive technologies. Although many past video entries are strictly visual/auditory, all videos going forwards must include captioning for any spoken dialogue or music.
Hana Kadri (UCalgary TAB Program in Spain)
Michael Kwan (EVDS Faculty Study Program to Asia)
Melody Petersen (UCalgary Exchange in Denmark)
Alvan Le (UCalgary Haskayne Exchange to Spain)
Michael J. Barry (UCalgary TAB Program in Brazil)
Emily Chiasson (UCalgary Group Study Program to Japan)