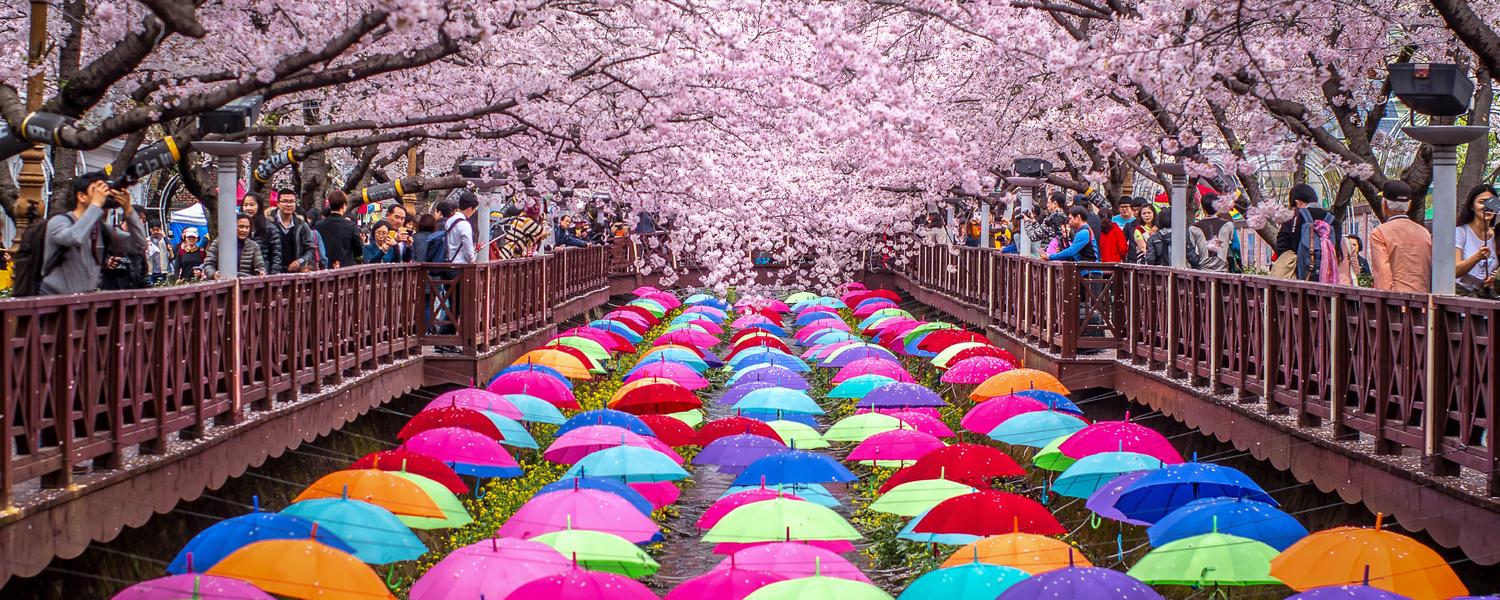 UCalgary International Photo Contest
Banner photo credit: Jessica Wry, winner in the 2017 International Photo Contest
You travelled the world.
Now show us what you experienced!
 
Every Winter semester, UCalgary International hosts an international photo contest. The contest is open to all current UCalgary students and recent graduates (under 1 year), and we welcome submissions from any international location - whether photos taken on a Study Abroad program, during your personal travels, or even within Canada!
Typically the contest receives over 300 submissions each year, which are then displayed for public viewing on campus. Entries are shared with the campus community for public voting, and are also appraised by professional photographers for composition, style, creativity, and expression of your international experience.
We are excited to see your submissions for the 2023 International Photo Contest!
Important Information
The 2023 photo contest is now open! To enter, you must fill out this webform and also submit a hard-copy printed photo to our office. See "How to enter" below for details.
Deadline to enter the contest: 4:00 p.m. on Monday February 6, 2023
Photos will be displayed for in-person public voting in the MacEwan Student Centre on Wednesday February 15 & Thursday February 16, 2023. A shortlist of photos will be shared on this webpage during the same dates for online public voting.
Questions?
Contact us at ucievent@ucalgary.ca