The University of Calgary is a global intellectual hub located in Canada's most enterprising city. In this spirited, high-quality learning environment, students will thrive in programs made rich by research, hands-on experiences and entrepreneurial thinking. In 2022, UCalgary was recognized as one of Canada's top five research universities, fully engaging the communities we both serve and lead.
University of Calgary's new "Growth Through Focus" vision (2020-25) will support our Eyes High ambitions and strengthen our community in uncertain times. It advances the University of Calgary's academic and research plans, and reflects our role as a global intellectual hub. Integral to the Growth Through Focus vision are the Indigenous, mental health and sustainability strategies, along with the Global Engagement Plan (GEP).
The GEP is an update to the 2013 International Strategy, reflecting our continued institutional commitment to meaningful connection and interaction with the world around us. The plan stays true to our original vision, while taking into account emerging global developments.
Over the next few years, the GEP will guide our priorities and resources as we work toward our international goals in support of Growth Through Focus. The GEP will continue to transform our institution and how we engage globally by focusing on strategic partnership development, faculty-driven initiators of international activities, incentivized activities, building capacity and sustainability.
Informed by our original vision, the plan includes three overarching goals: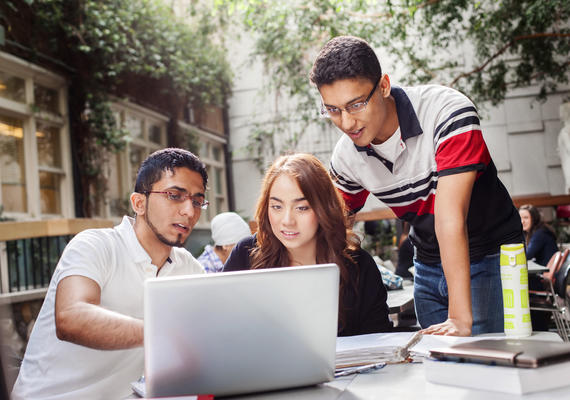 Increase the diversity of the campus community
The ability to collaborate with and learn from students and faculty from various cultural, ethnic and national backgrounds helps challenge monolithic perspectives and enables members of our campus community to expand their awareness of viewpoints and values that differ from their own. Through a diverse campus environment, we aim to provide students with intercultural experiences which will aid in the development of greater problem-solving capacity, critical thinking, and communication skills and in their becoming more accepting and thoughtful global citizens.
By 2022, 15% of undergraduates and 30% of graduates will be international students.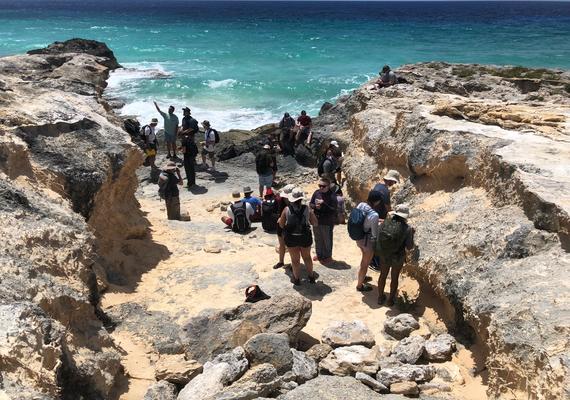 Improve global and intercultural capacity within our campus
The programs that we offer at home and abroad enable members of our campus community to acquire experiences that create a bridge between knowledge and practice, develop intercultural capacity through their thinking, skills and attitudes, and provide exposure to international experts and different learning environments.
By 2025, 50% of our students will graduate with at least one International Learning Experience or Intercultural Capacity-building Experience that takes place either abroad or at home.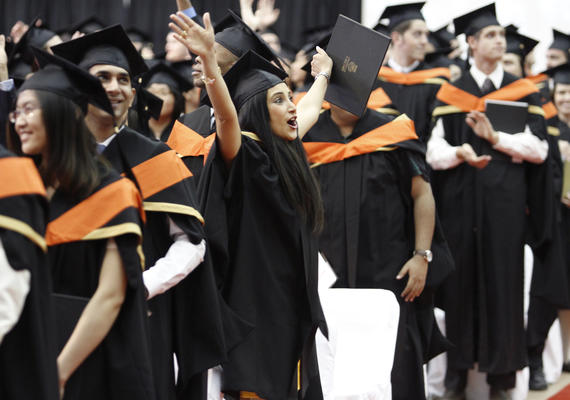 Enhance global partnerships
The University of Calgary is committed to partnering with like-minded institutions that share our commitment to innovation and entrepreneurship, and where possible, that have research parks dedicated to creating social change and scientific innovation that translate research excellence into positive societal and community impact. These partners are institutions that share our focus on increased connectivity between academia, industry, government and non-government organizations and, like the University of Calgary, are fostering the next generation of talented thought leaders through innovation and entrepreneurial thinking.
Global Engagement Plan virtual launch event
President and Vice-Chancellor Ed McCauley, former Provost and Vice-President (Academic) Dru Marshall, and Vice-Provost and Associate Vice-President Research (International) Janaka Ruwanpura launched the GEP in December 2020, watch the event below.