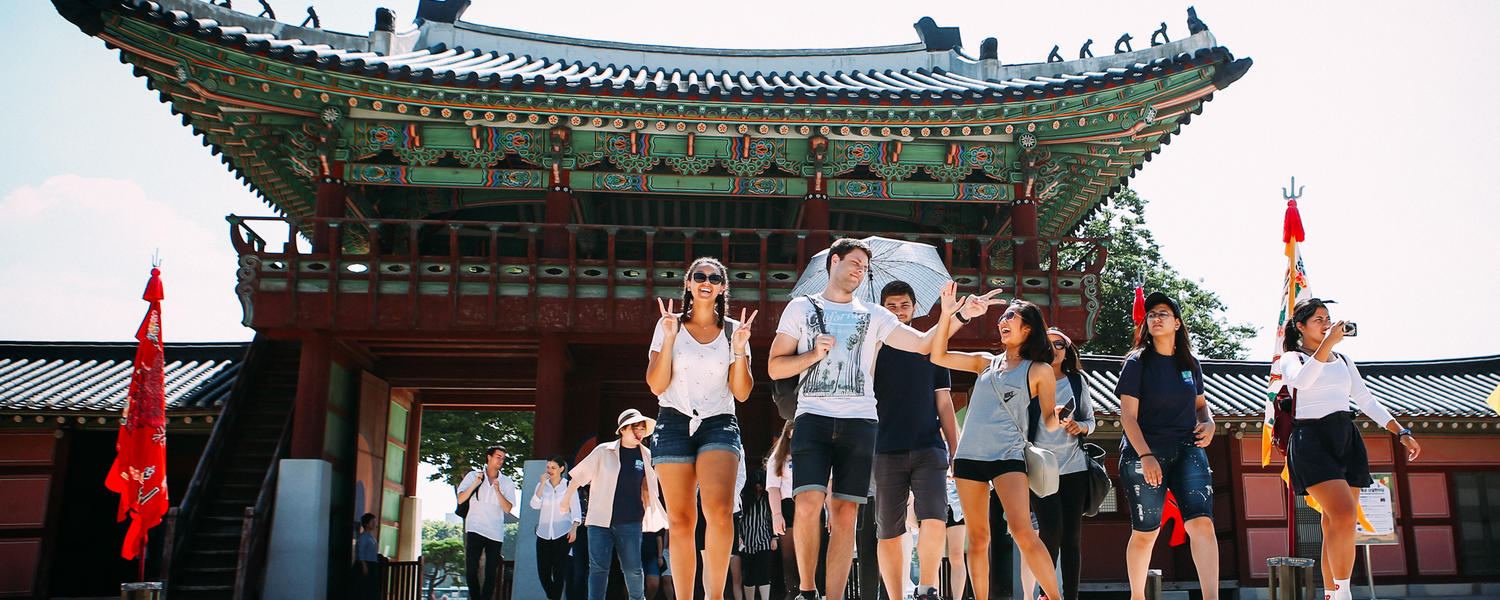 University of Calgary International
Strengthening global and intercultural capacity to forge meaningful international educational and research opportunities.
We support our university in serving diverse local communities and embracing its role as a global intellectual hub where students and staff from 160 countries come to share ideas and grow together.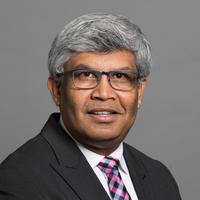 Dr. Janaka Ruwanpura
Vice-Provost and Associate Vice-President Research (International)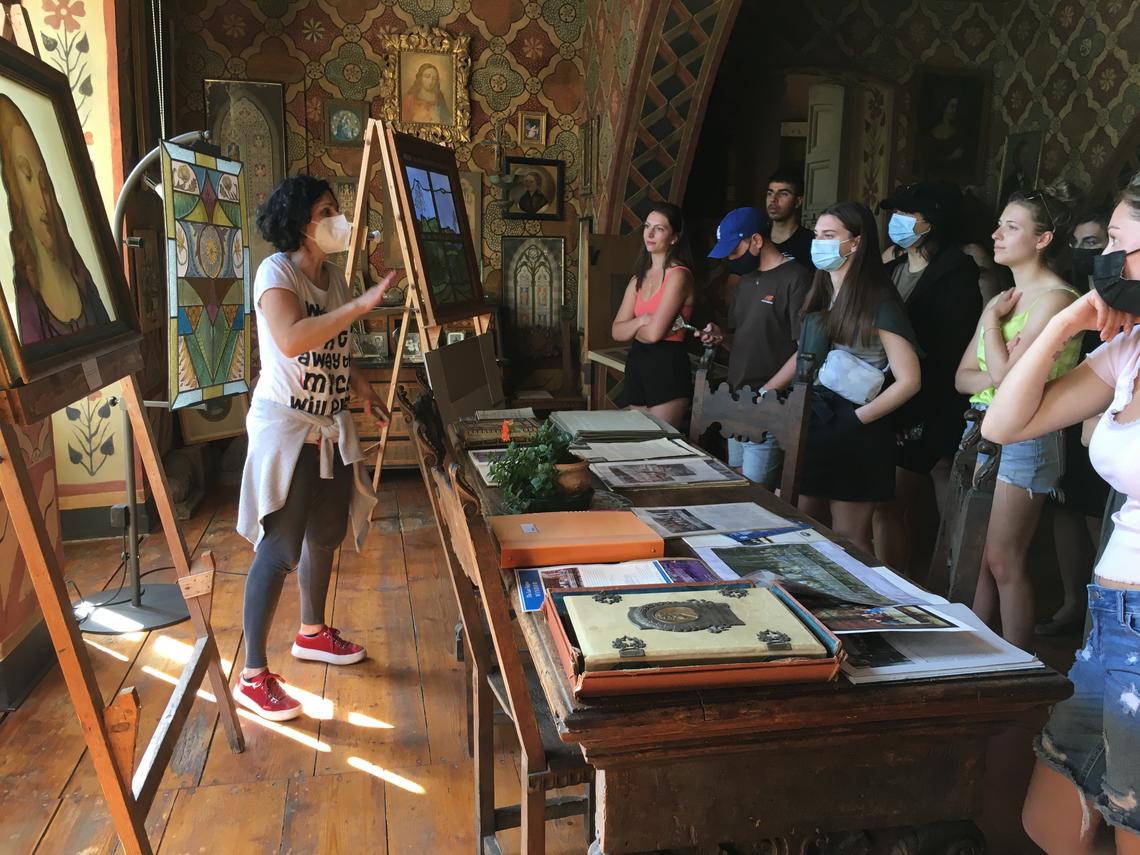 2021 International Impact Report
See how we're making a difference
Our mandate is to connect you to the world. We help prepare students today for the world of tomorrow, and help faculty and staff to engage in international research and learning that benefits local, national and international communities. 
Read our International Annual Impact Report and the significant progress we've made related to the identified goals and targets in the Global Engagement Plan 2020 - 2025.
Goal 1 Increase diversity of the campus community
In 2021, our international students came from 139 countries; with 195 countries currently in the world, we had students from 71% of them.
We exceeded our international graduate student target of 30% at 30.3%, but are still working toward our 15% target for international undergraduate students: currently at 12.8%. 
19% of academics hired in 2021 were International.
UCalgary had a total of 814 international postdocs in 2021.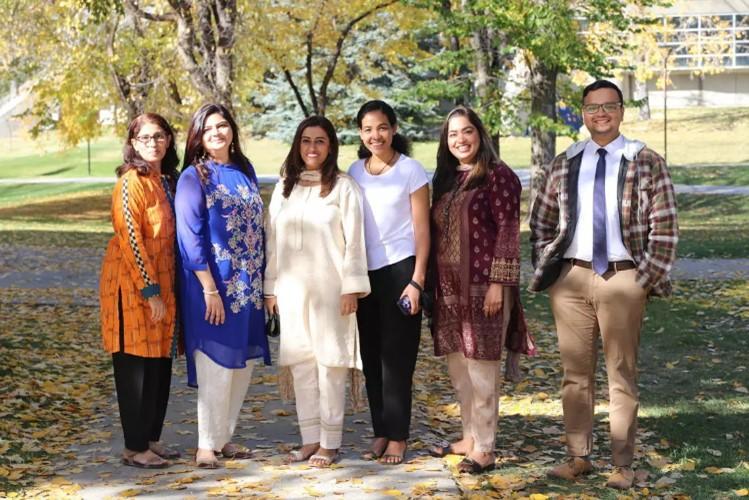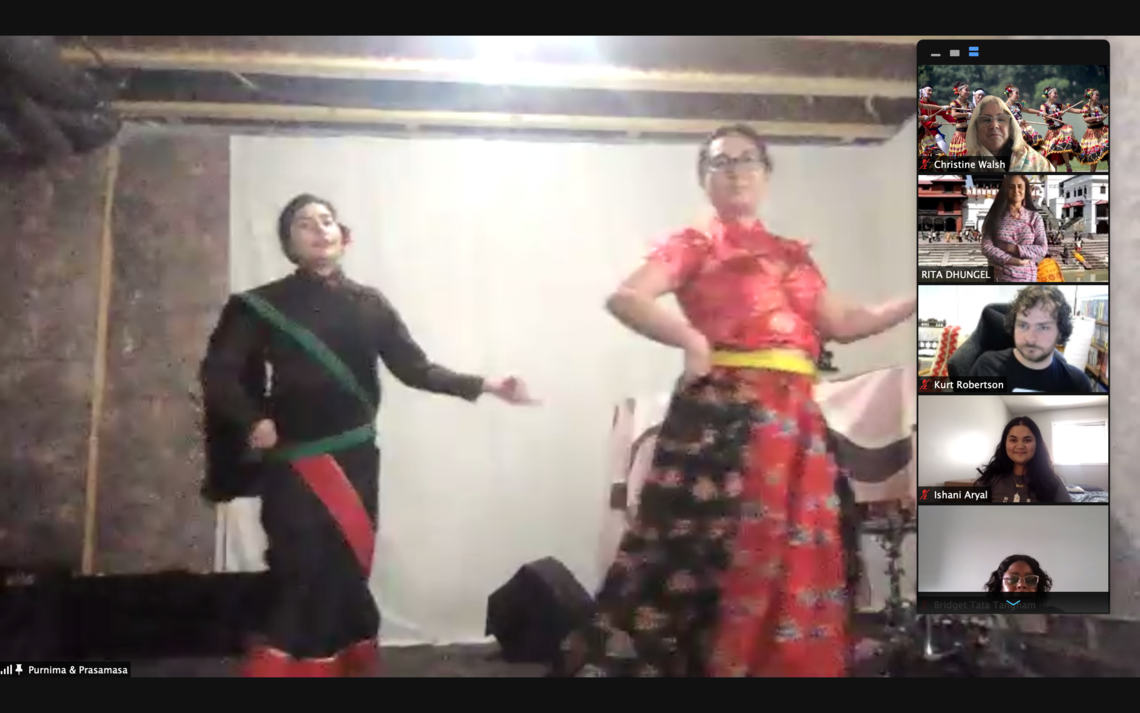 CHRISTINE WALSH
Goal 2 Improve global and intercultural capacity within our campus communities
We had a total of 303 undergraduate students participate in global learning experiences (GLE) in 2020-2021; 87% of which were virtual.
We received 333 incoming undergraduate exchange students in 2019-2020 and 2020-2021.
Global Learning at Home existed on a small scale prior to 2020-2021 but expanded significantly because of COVID-19 and will hopefully continue to grow. We are very proud of the innovations in Global Learning at Home that have been developed and/or expanded.
Goal 3 Enhance Global Partnerships
Our footprint across the globe increased in 2021, as countries we have agreements with increased from 53 to 64.
In 2021, UCalgary International in collaboration with the Research Services Office (RSO) established a new unit focused on international research partnerships and innovation.
We saw a 29% growth in international research revenue between 2021 to 2022, receiving $32 million from sponsoring global organizations.
We had a total of 706 research agreements in 2021.
We had a 21% growth in joint publications with international collaborators between 2020 and 2021, from 3319 to 4030.
UCalgary international hosted 44 in-person and virtual visiting delegations in 2021, 32 with consular corps partners and 12 with partner institutions/organizations.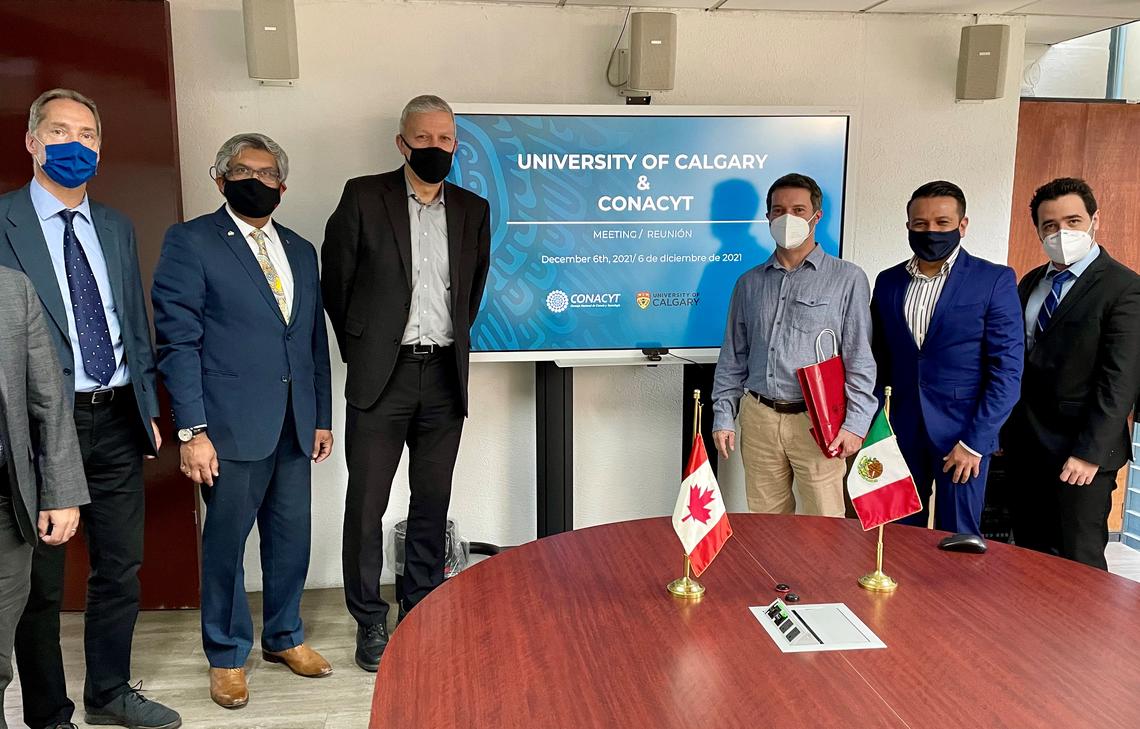 Looking back on the many achievements over the seven years of the University of Calgary's International Strategy, we have a lot to be proud of, and many things to look forward to.
In our constantly changing world, new opportunities for innovation continue to emerge, making global engagement more important than ever. The University of Calgary is on course to be the entrepreneurial university — a place where students, faculty and staff face fewer barriers to innovation and have access to more tools to change the world around them, empowering them to tackle society's big problems.
A great research university needs a strong and continued commitment to internationalization. Through innovation and hard work, we can be the university that Calgary, Alberta, Canada and the world needs as we write the next chapter of our collective story.
We are a global intellectual hub, an award-winning leader in internationalization — and we are just getting started!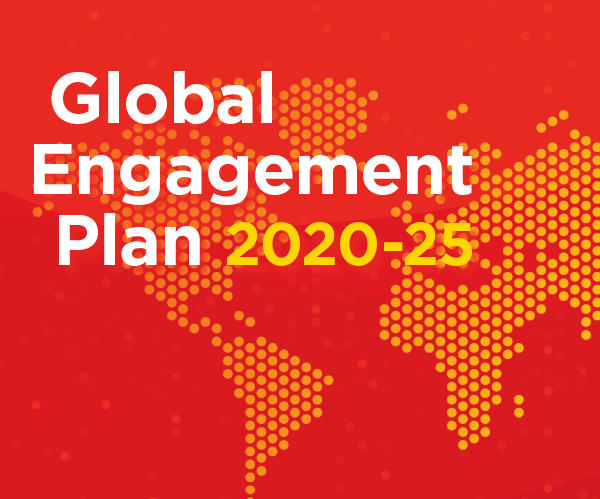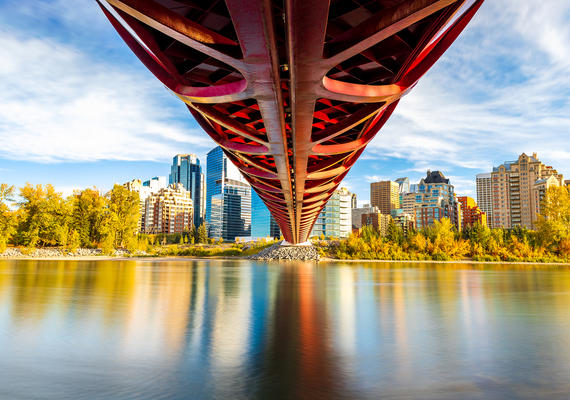 Impact Report 2013 - 2020
In 2013, UCalgary launched its International Strategy with the goal of becoming a global intellectual hub. It was the first strategic plan for internationalization in the university's history. We have come a long way since then, becoming an award-winning university for excellence and innovation in internationalization.
Our International Strategy Impact Report highlights the significant progress made on the identified goals and targets of the International Strategy. The results in this report have informed UCalgary's Global Engagement Plan 2020-2025, which charts the
path forward.