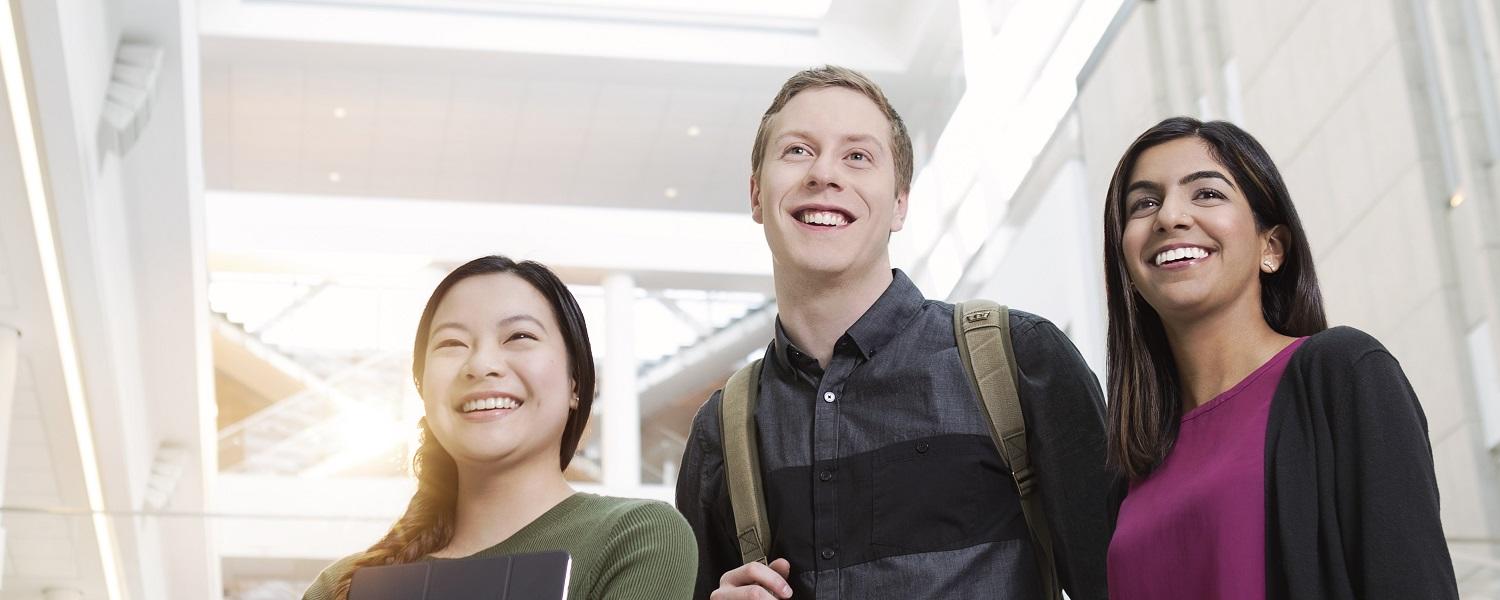 International Research Partnership Workshop Grant $10,000
The international research partnership workshop is a partnership between two universities that have faculty members with similar research interests or a history of collaboration. The grant funds allow researchers the opportunity to meet and explore, identify and implement joint research interests and projects.
Application deadline: closed.
Development Grant for New Group Study Programs
The Development Grant for New Group Study Programs aims to encourage UCalgary academic staff to develop new, instructor-led, credit-bearing, international group programs for students. Applicants can be new to group study programing at UCalgary or instructors who have led group study programs in the past and want to develop a new program or make significant changes to an existing program. The grant is worth $5000 for the planning and development of a new 2024 GSP.
Application deadline: closed.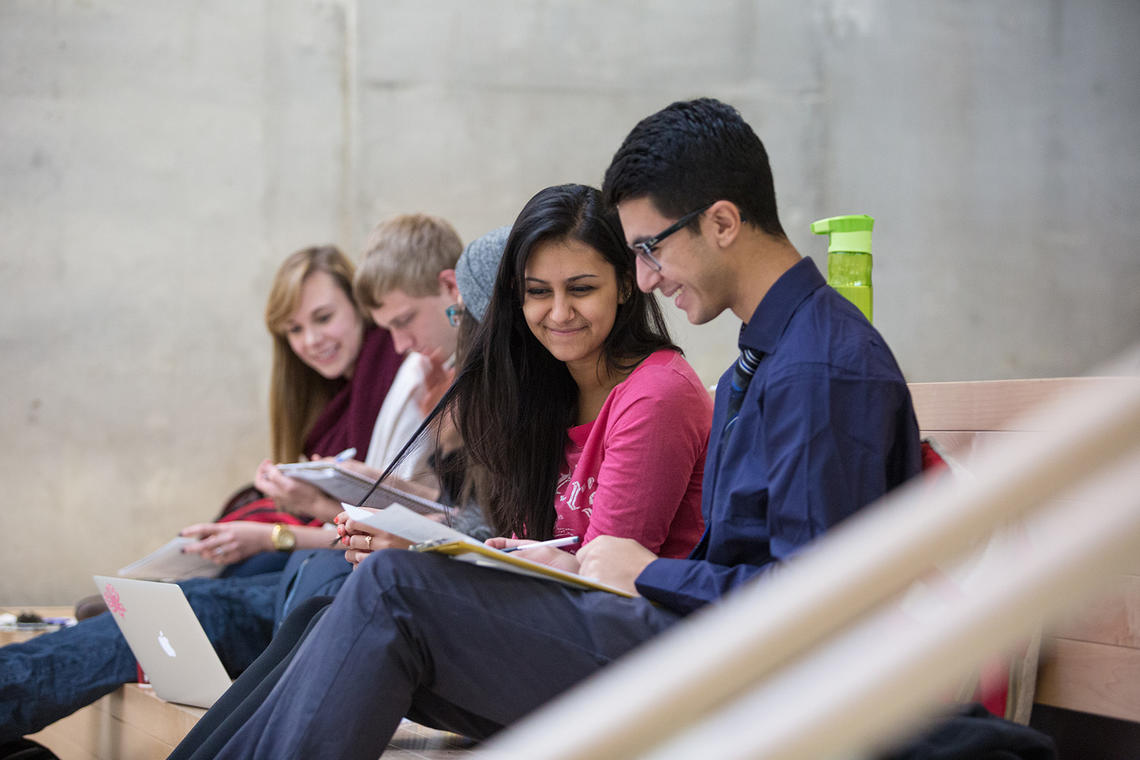 The Faculty Mobility for Partnership Building Program, through the Emerging Leaders of the Americas (ELAP) program, provides Canadian faculty with short-term opportunities to build or expand partnerships with Latin American and Caribbean institutions through teaching and/or research at the college, undergraduate and graduate levels.
Eligibility:  Full-time faculty from recognized Canadian Institutions, proposing to teach or conduct research in the following ELAP countries:
Caribbean: Anguilla, Antigua and Barbuda, Bahamas, Barbados, Belize, Bermuda, British Virgin Islands, Cayman Islands, Cuba, Dominica, Dominican Republic, Grenada, Guyana, Haiti, Jamaica, Montserrat, Saint Kitts and Nevis, Saint Lucia, Saint Vincent and the Grenadines, Suriname, Trinidad and Tobago, Turks and Caicos;
Central America: Costa Rica, El Salvador, Guatemala, Honduras, Nicaragua, Panama;
North America: Mexico;
South America: Argentina, Bolivia, Brazil, Chile, Colombia, Ecuador, Paraguay, Peru, Uruguay, Venezuela.
Internal deadline: Application period is closed.
Maximum value: 7,000 CAD
Duration: 3-8 weeks (can be extended / combined with other sources of funding)
Please find more information about the program guidelines and eligibility on the EduCanada website.
To apply, carefully read the application guidelines, download and complete application form and supporting documents, and send them to UCalgary International uci@ucalgary.ca for review and final submission.
The following steps pertain specifically to the following Global Affairs Canada International Scholarship Programs
Emerging Leaders in the Americas Program (ELAP)*
Canada-CARICOM Faculty Leadership Program
Canada-ASEAN Scholarships and Educational Exchanges for Development (SEED)
Study in Canada Scholarships Program (SiCS)
*Note: the Canada-CARICOM Leadership Scholarships Program and the Canada-Chile Leadership Exchange Scholarship program have been merged into this program.
Step 1 Review Scholarship Guidelines 
Please review the scholarship guidelines and eligibility requirements in the link below:
https://www.educanada.ca/scholarships-bourses/non_can/index.aspx?lang=eng
Step 2 Submit Scholarship application documents
Candidates must complete the UCalgary online application form and submit all supporting documents by the UCalgary deadline. Canada-ASEAN Scholarships and Educational Exchanges for Development (SEED) is open: UCalgary application deadline is March 14, 2023. Emerging Leaders in the Americas Program (ELAP) and Study in Canada Scholarships are open: UCalgary application deadline is March 7, 2023. The University of Calgary will apply to the Government of Canada international scholarship on behalf of the candidate.
If you require help filling out the application or have questions, please contact  University of Calgary International (UCI) at intl.scholarships@ucalgary.ca, the University of Calgary representative authorized and responsible for submitting all applications and supporting documents on behalf of interested individuals.
Note: UCI sets an internal deadline for prospective applicants to submit all their documents, which is earlier than the official date on the EduCanada website.
The Canadian Queen Elizabeth II Diamond Jubilee Scholarships aim to mobilize a dynamic community of young global leaders to create lasting impacts both at home and abroad through inter-cultural exchanges encompassing international education, discovery and inquiry, and professional experiences. This made-in-Canada platform for global student mobility and academic diplomacy will award 3,000 Queen Elizabeth Scholars by 2022. The scholarships support internships for UCalgary students in Uganda, Kenya, Ethiopia, Ghana, Costa Rica and Peru and for research placements at UCalgary for graduate students and early career researchers from these and other countries. * The Canadian Queen Elizabeth II Diamond Jubilee Scholarship (QES) is managed through a unique partnership of Universities Canada, the Rideau Hall Foundation (RHF), Community Foundations of Canada (CFC) and Canadian universities. The program is made possible with financial support from the Government of Canada, provincial governments and the private sector.
QES – Young Leaders in International Development (QES-YLID)

This phase of the QES program supports undergraduate and graduate students as they enrich their academic, professional and cross-cultural skills while contributing to global projects led by participating universities.

Internships by UCalgary scholars will be carried out in Uganda and Costa Rica with the technical support of Universities Canada. 

Partner Organizations: Mbarara University of Science and Technology (Uganda), University of Peace (Costa Rica)

QES – Advanced Scholars – Partnering for Innovation in Women-led Social Work and Social Science in W

Funded by the International Research Development Centre (IDRC), the Advanced Scholars West Africa phase of the QES program will support a new generation of highly skilled doctoral and early career researchers in Canada and West Africa. Through their applied research, creative leadership, and professional networking, these scholars will contribute to stronger economies and prosperous societies, and significantly enrich the knowledge base within their respective fields.

UCalgary scholars undertake research placements in Ghana (University of Ghana). UGhana scholars undertake research placements in both Calgary and Ghana.