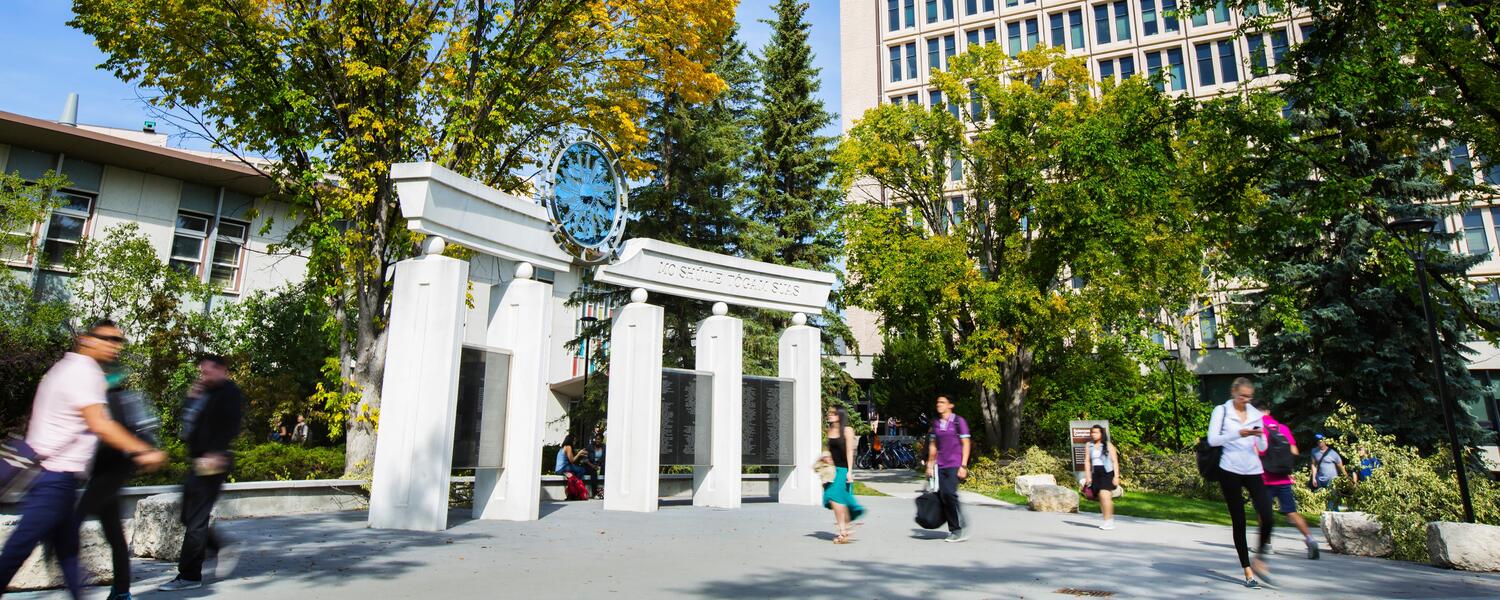 Current International Partners
UCI helps faculties and departments in developing and maintaining their education and collaboration activities with partners around the world.
UCalgary International Partnerships
UCalgary is actively engaged in partnering with peer universities, research institutions and government agencies across the globe in order to facilitate a wide variety of intellectual interactions and exchanges. With over 450 agreements in 50+ countries, international relations facilitates agreements of cooperation. 
Check out our partnership database to explore all of UCalgary's international agreements.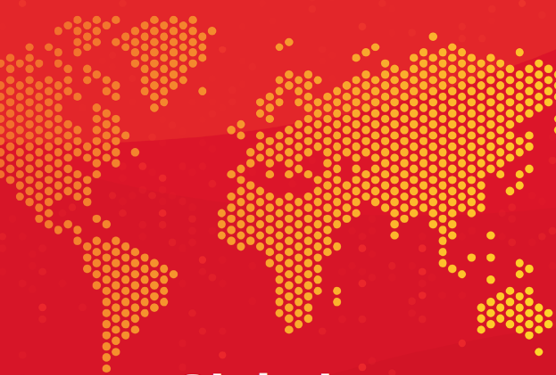 Featured UCalgary International Events
University of Calgary International has collaborated on a number of events with various government officials and dignitaries