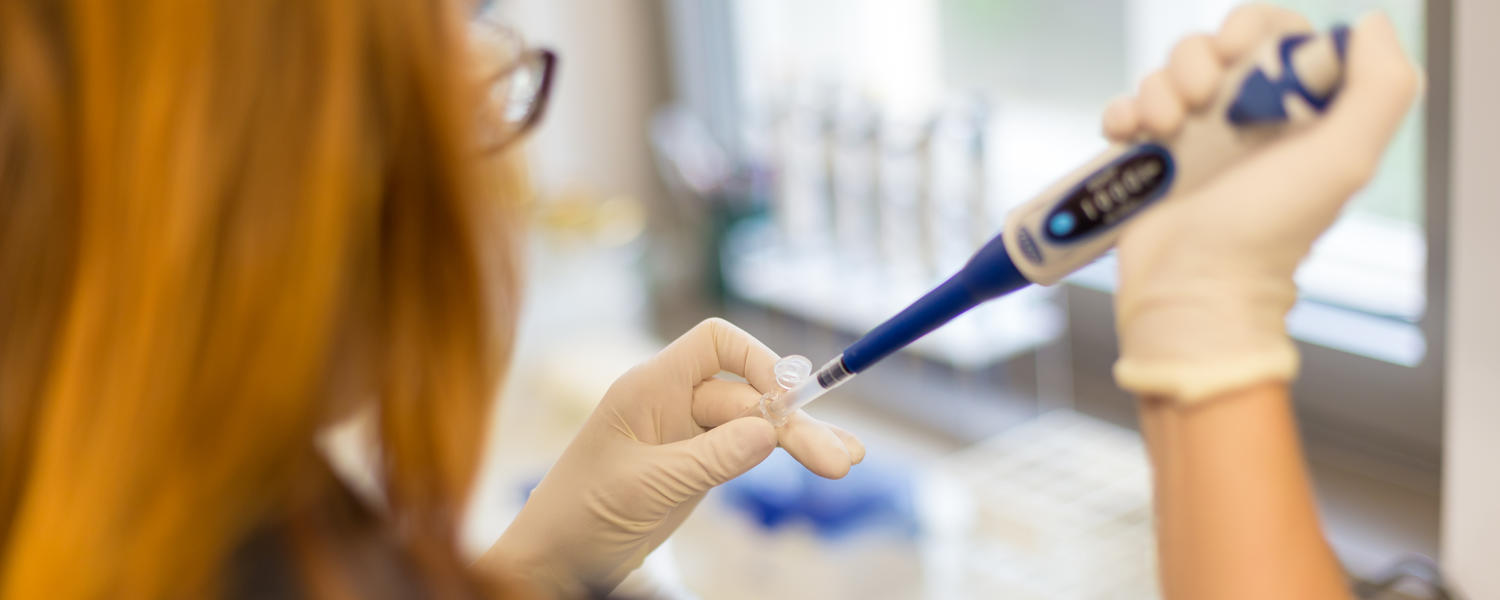 UCalgary Mitacs Globalink Research Award - Outgoing
The University of Calgary has partnered with Mitacs to provide funding through the Globalink Research Award program. Senior undergraduate, graduate (Masters or PhD) and postdoctoral fellows from the University of Calgary take part in international research opportunities at Mitacs partner insitutions and other institutions within eligible countries. The award is worth $6,000 CAD per student. Mitacs collaborates with International Partners across 15 countries and regions including: Argentina, Brazil, Columbia, European Union, France, Germany, Japan, Korea, Mexico, Singapore, South Africa, Taiwan, Ukraine and USA. The program also supports travel and research between academic institutions across a number of other countries and regions.  *countries subject to change 
Placements must be between 12-24 weeks in duration.
International travel presents challenges that may not be found when attending classes on campus. There may be a lack of resources, emergency services, hospitals, accessibility issues and/or demands on the physical and the mental self, all of which can challenge individuals when away from their usual support systems and structures. Adequate preparation is essential.
For this reason, it is imperative that you evaluate all aspects of your own physical, psychological, emotional and spiritual condition against the rigors of the particular global learning program you are selecting. If you are unsure of whether or not this program is a good fit for you and/or if you have any circumstances that could impede your enjoyment of the program, please contact us. Our Global Learning Advisors will be happy to assist in finding the best options for you and arrange any supports or accommodations necessary to ensure your success.
If you have or are seeking a certificate from Student Accessibility Services, you should provide this early to your Global Learning Advisor to ensure that the option that you are seeking can support your needs.
Please note: All participants must adhere to COVID-19 and other vaccination-related requirements for the destinations visited on this program. Failure to do so may have consequences such as being denied access to accommodation/housing, program activities, or to the host country itself.