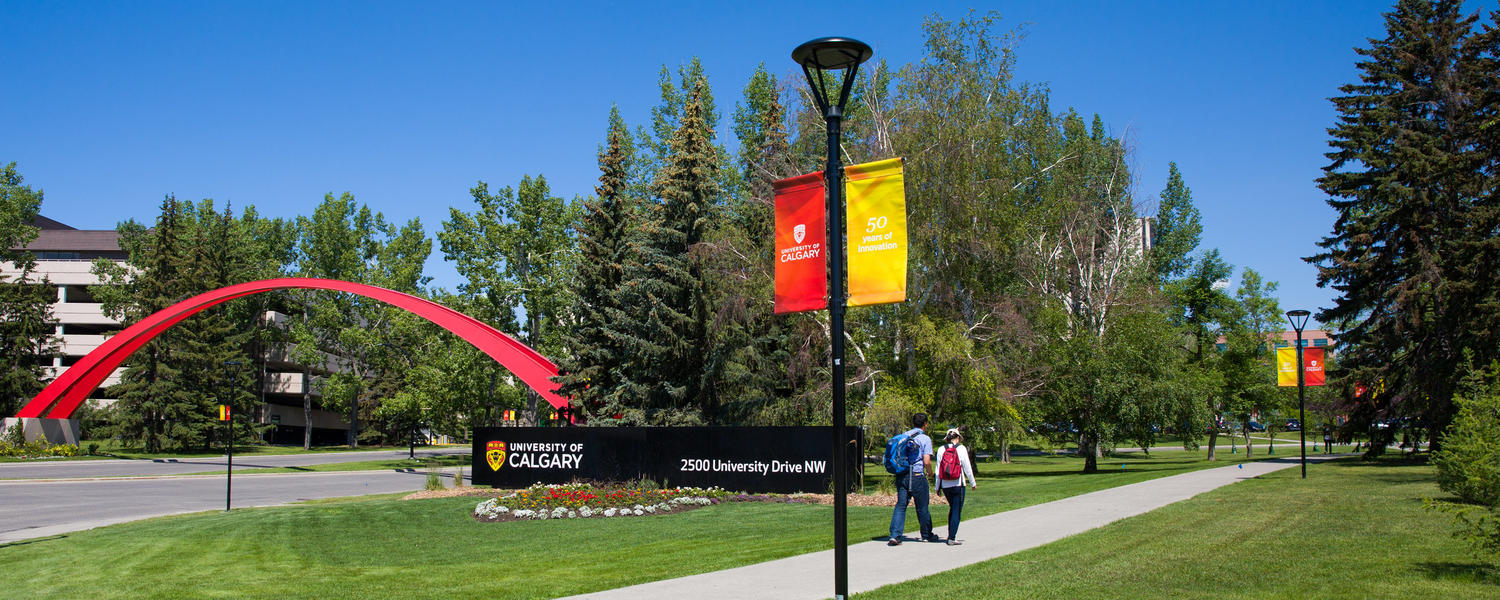 Welcome to Institutional Data Governance
Using Strategic Data With Confidence
The Institutional Data Governance (IDG) Practice at the University of Calgary aims to formalize the management of data as an institutional asset. IDG provides a central and common understanding of how business data is defined, produced and used across the university, thus enabling the use of strategic data with confidence. IDG efforts are supported by the university's executive leadership team.
In this web site, you'll find information about the IDG Practice, including what we're about, foundations of the practice, our approach, how we're guided, our advisory group and information stewards, resources and tools. We invite you to contact us to explore how your business area can benefit from data governance.
Introduction to IDG
This video introduces the Institutional Data Governance Practice at the University of Calgary, what we do, and how we can help you use data with confidence.
Announcing Data Cookbook
UCalgary Institutional Data Governance (IDG) has recently licensed iData's Data Cookbook, one of the leading data governance software used by higher education institutions. Data Cookbook is a cloud-based meta-data management tool that will help to collect, store and report information about the university's data elements, systems, and reports. This large central repository, containing the university's business glossary and data catalogue, will support Information Stewards, Subject Matter Experts, and data consumers as they continually work to improve confidence in data at UCalgary.  All UCalgary members will be able to easily search Data Cookbook for information about data definitions and reports, as well as to connect to the individuals who have expert knowledge about these. For more information about Data Cookbook or if you want to be the first ones to try it out, contact Institutional Data Governance at datagov@ucalgary.ca.