Web and social media
Digital channels are successful when we provide useful information, foster relationships and drive meaningful engagement with audiences.
Our brand on social media
The UCalgary brand can be used on official university social media channels representing a variety of areas across the institution. Use of the logo and other marks are not permitted on personal accounts.
Avatars
UCalgary avatars help link the channel to the university.
(Note: these treatments of UCalgary's logo are specific to social media avatars. Use the full UCalgary logo in all other situations.)
To inquire about special circumstances where the use of a different avatar may be considered, please contact the Brand team.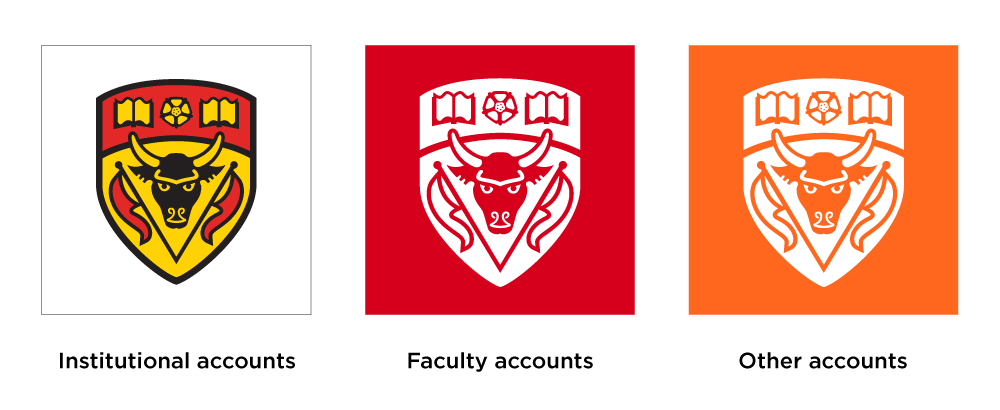 Images
UCalgary imagery can be used for cover and post images. Images of the campus and campus community members, or official graphics in support of UCalgary campaigns are great options.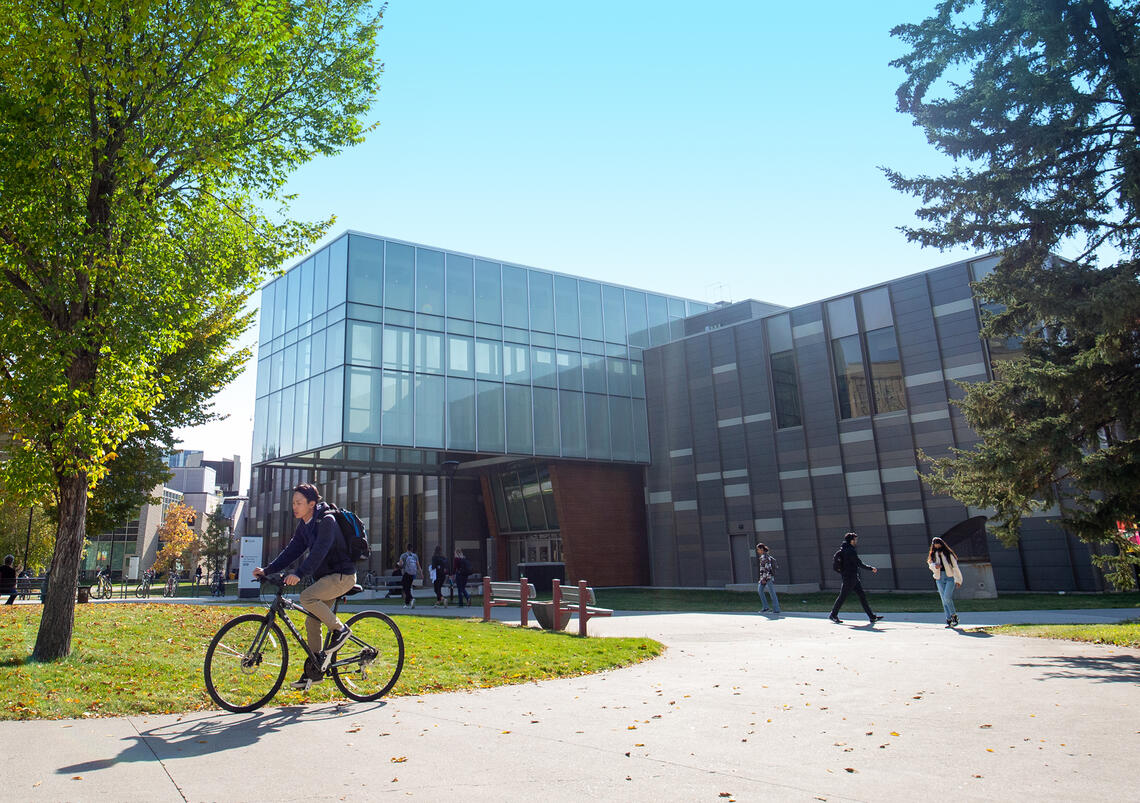 Hashtags
UCalgary has official hashtags that tie back to specific university activities. Employing caps for different words to make them accessible for screen readers is recommended. Examples include: 
•    #UCalgary
•    #MyUCalgary
•    #UCalgaryGrad
•    #UCalgaryGivingDay
•    #GoDinos
•    #UCalgaryAlumni 
To ensure campaign hashtags suit the brand of the university and are thoroughly researched to mitigate risk, please seek approval from a faculty/unit communicator beforehand or check with the social media team if you think there might already be a hashtag you can leverage.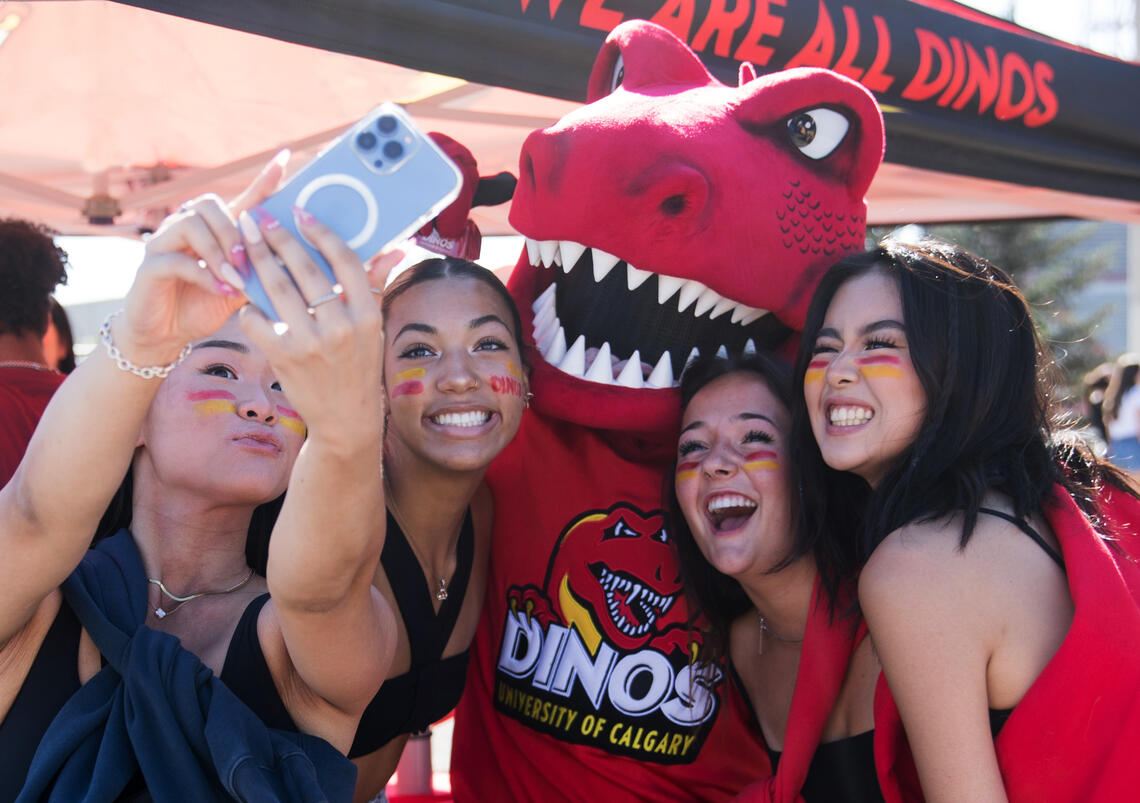 Writing tips for social media: