University of Calgary Brand
Logos
Download logos, lockups, wordmarks and other university assets.
Standards
Get an overview of our visual and written standards to ensure your work is on brand.
Templates
Use our branded templates to make your life easier.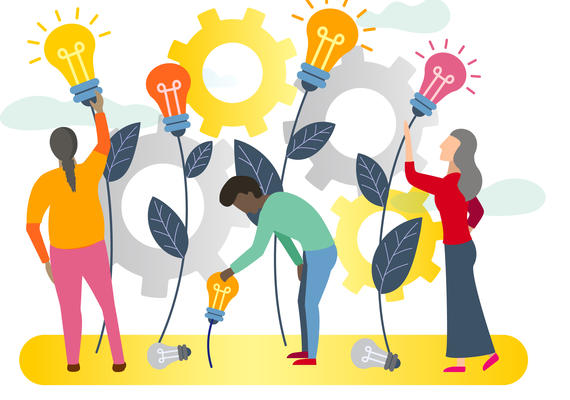 Our brand
We're a community of innovators, disruptors and changemakers.
Find out what makes us tick.