Students using the university logo
Our logos are reserved for official communications from the institution.
Students may only use UCalgary logos for the following: 
In-class work/presentations
Research poster presentations
The logo cannot be used by students for:
Student groups (use UC interlock below)
Student-run events
Promotional items (swag, t-shirts, bags, flags, mugs, etc.)
External digital presentations (including at conferences)
Resumes, CVs or portfolios
Email signatures
Independent publications
Independent websites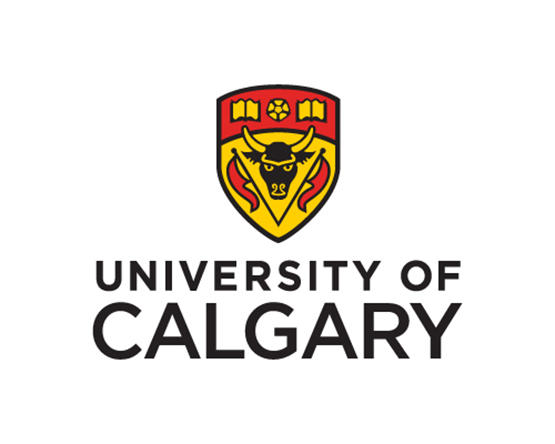 This spirit mark is an informal identifying element and can be used by:
Recreational sports teams
Student groups and clubs
Alumni groups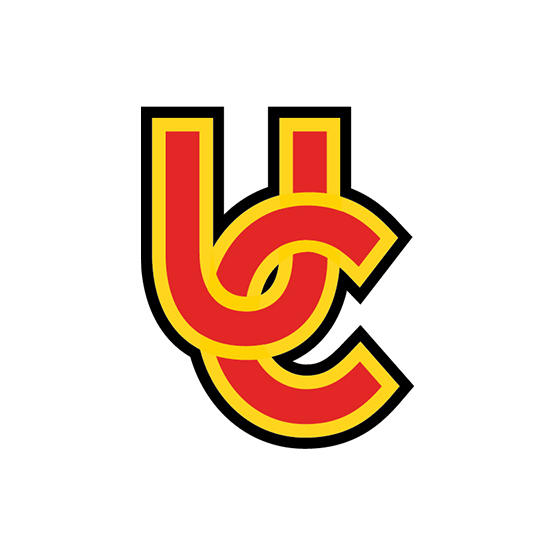 Size and spacing
The minimum size for general applications is 2.5 cm or 1 inch high. The UC interlock should be protected on all sides by a clear area to ensure no text or graphics encroach on the mark.
The clear area is determined by using the width of one leg in the "U" itself. The clear area is one times the height of the X on the top and bottom and one times the width of the X on the left and right of the logo.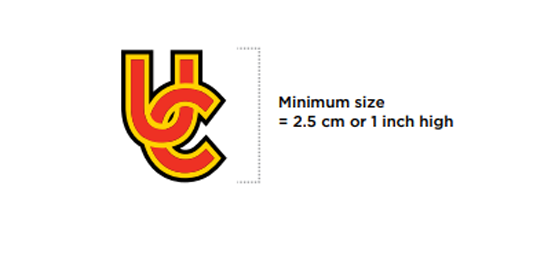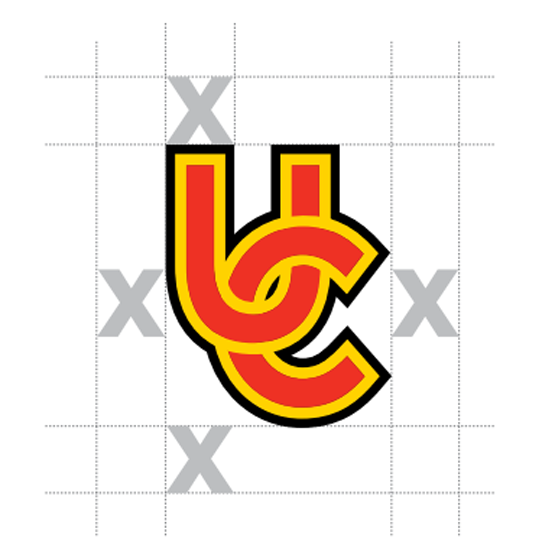 Research Poster templates