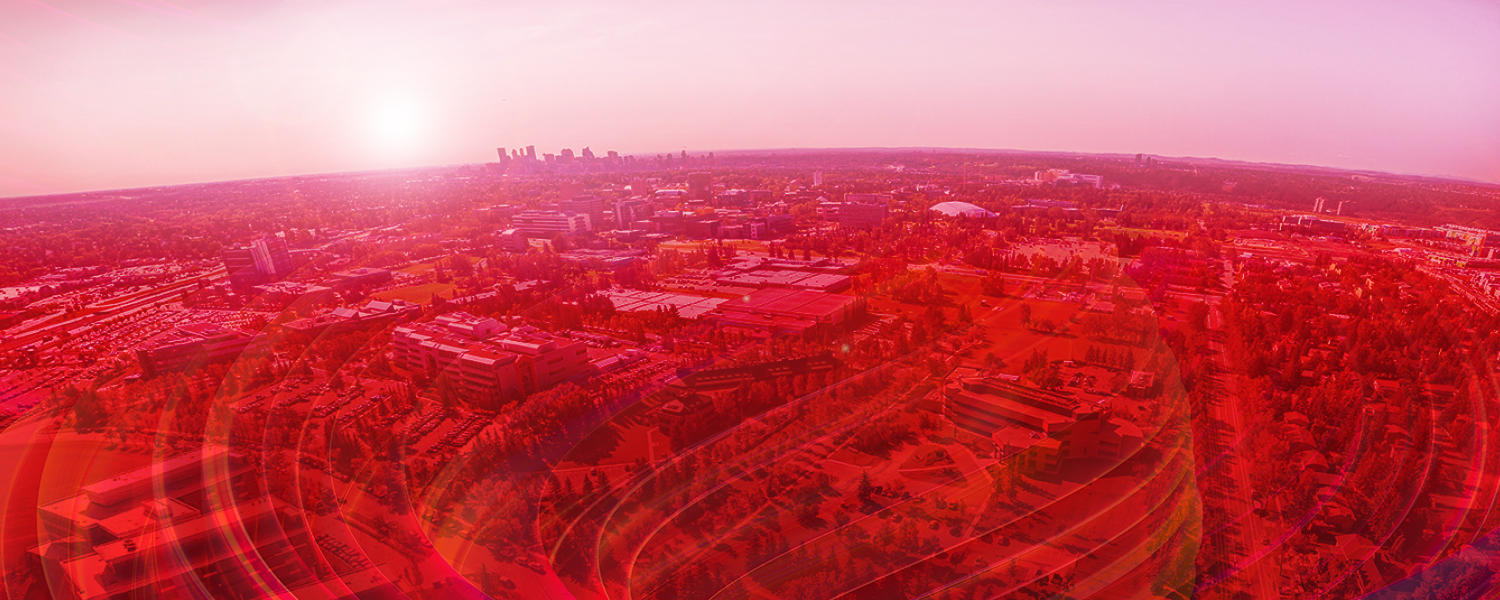 Our brand
Innovating for a brighter future
We're a community of innovators and changemakers.
Our spirit shows in everything we do, from teaching and learning to research to building our communities.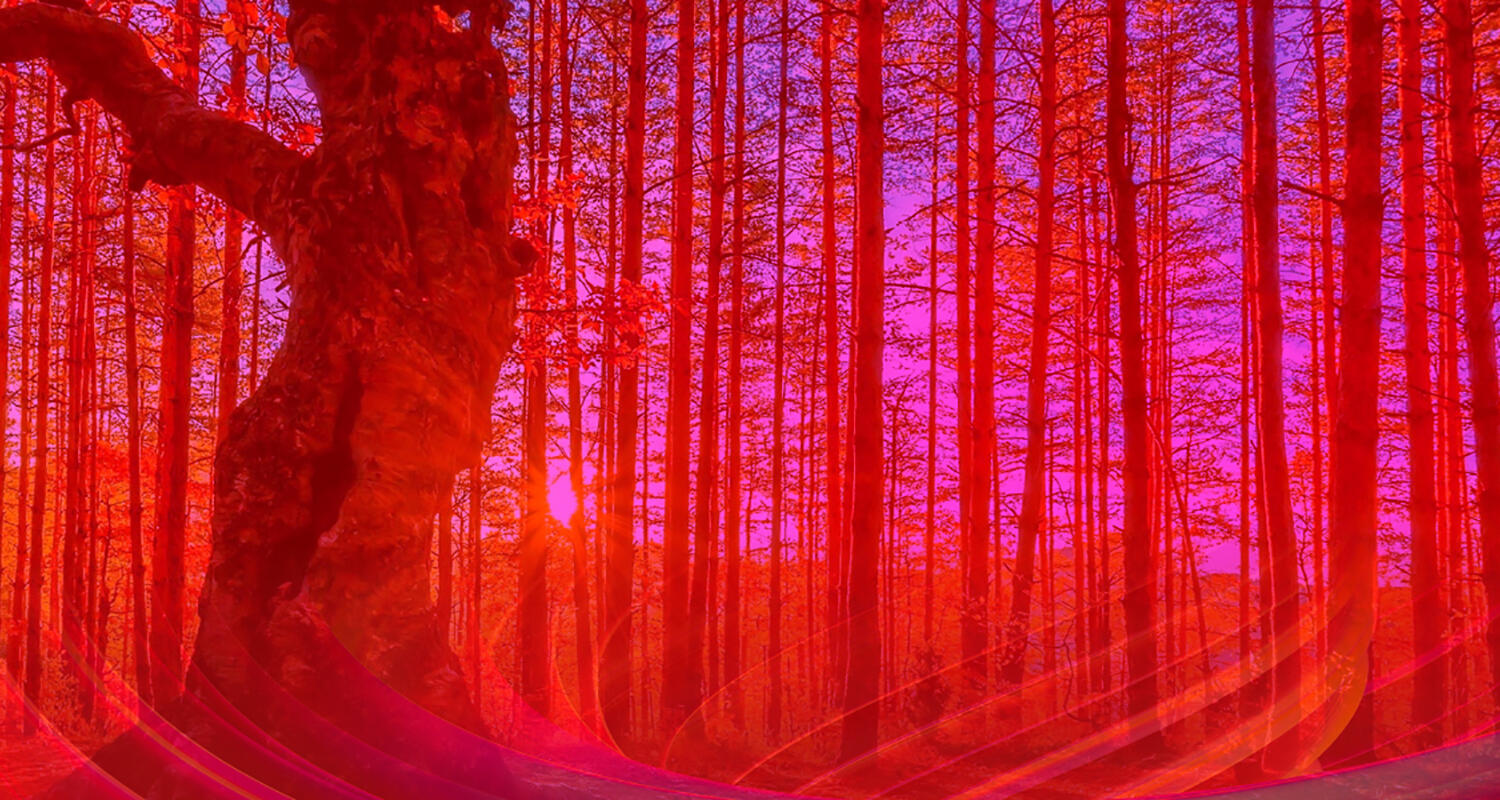 Our story
Calgary is known as a city where doors are open, teeming with opportunity. A place as wide open as the prairies we live on.
The University of Calgary embodies the same entrepreneurial spirit. The same drive for discovery and making things happen.
This is a place where, instead of challenges and problems, we see opportunities to make the world a better place.
We're a supportive community where everyone's perspectives are valued and good ideas flourish.
Where the rush of a new discovery is as exhilarating as the success of a new startup.
So whether you're a student, researcher, alumni or donor, we can make the future anything we want it to be.
Innovation and impact are in our DNA.
We are:

Determined | Open-minded | Ambitious | Inquisitive | Transdisciplinary
We have a powerful brand presence when we use our voice, fonts and colours consistently in our communications.
Our character comes out in the words we write and speak.
Through our voice, we can use language to give our brand a distinct personality

This applies to: web copy, presentations, technical content, program information, social media, face-to-face, internal communications
It's like a conversation with a bright, thoughtful, and caring friend.
We speak with purpose — we're clear and friendly

We're knowledgeable, inclusive and informative

We're engaging and collaborative

We welcome diverse voices to the conversation
Casual and to the point 
Our words can be short without feeling clipped. To keep readers interested, we vary our tempo by using short sentences mixed with longer ones. 
Personal and inclusive
We create closeness and familiarity with our audiences. We use first-person and second-person perspectives ("we" and "you"). We use conversational language, including contractions.
Minimalist and straightforward
We're concise. We favour being clear over using colloquialisms and obscure words. We don't use jargon, cliches and buzzwords. 
We're bold. We're red and gold.
Our brand colours symbolize our pride and focus.
Everyone on campus – whether you're in a faculty, department or business unit – has a place in this family.