Web and social media
Digital channels are successful when we provide useful information, foster relationships and drive meaningful engagement with audiences.
Make it short and sweet.
Most website users skim, looking for information that is relevant to them.
Put important information up front. 
Front-load your page with the most important information to your primary audience.
Make the experience easy.
Set expectations, make sure the site is easy to navigate, and provide answers to common questions. If you want users to complete a task, make sure it's clear and easy to do so.
Be engaging
Does it matter to the user? Ask yourself this question about every paragraph, every sentence, and every word.
Be direct
Is this what the user is looking for? Is this the information I promised my reader in the title?
Be concise
We want everyone to get what they need from our website, quickly and easily. Use plain language.
Keep it simple
Structure your page to be scannable. Break up content with headlines, subheadings, bullet lists and calls to action.
Focus on what the audience needs.
We're eager to listen, respond and integrate into our audience's online journey.
Give more than you take. 
We create compelling content. We know it's not about us — we're good citizens of the online world. 
Be measurable and accountable.
We never take for granted the online communities to which we have the privilege to belong. We prove success through analytics.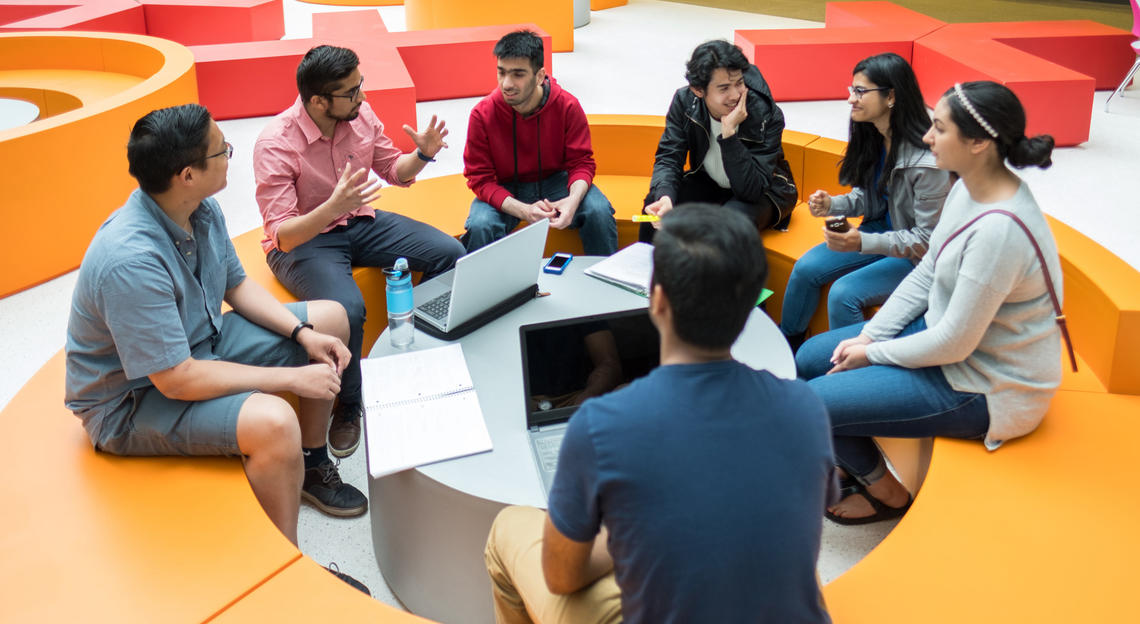 Be real
People want to interact personally with real human beings on social media. We are:
Personable and helpful
Authentic and approachable
Appreciative 
Listen first
Listen and understand conversations before you consider posting a single word. When listening, be:
Non-intrusive 
Research-focused
Be responsive
Social media is a two-way interaction, not a personal broadcast mechanism. Make sure you are:
Making friends
Having real conversations
Posting regularly
Add value
People who interact with us on social media should feel like they're receiving more than they're giving. We have:
Clear value to our audience
No hidden motives
A helpful attitude